close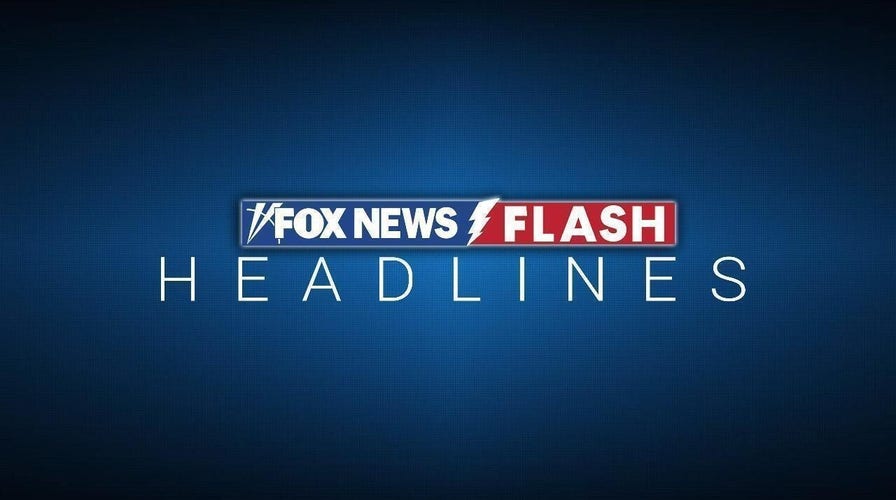 Video
Fox News Flash top headlines for October 10
Fox News Flash top headlines are here. Check out what's clicking on Foxnews.com.
The rabbinate of the Israeli military are stretched thin as they attempt to identify and properly handle those killed in the ongoing conflict, according to reports.
Home Front Command organized all bodies to be processed through a rabbinate base near Ramle without the direction of the Ministry of Health, according to outlet Haaretz.
The Military Rabbinate is a corps of the Israeli Defense Force focused on providing spiritual assistance and religious services to soldiers.
ISRAEL AT WAR WITH HAMAS AFTER SURPRISE ATTACKS, MORE THAN 1,200 ISRAELIS DEAD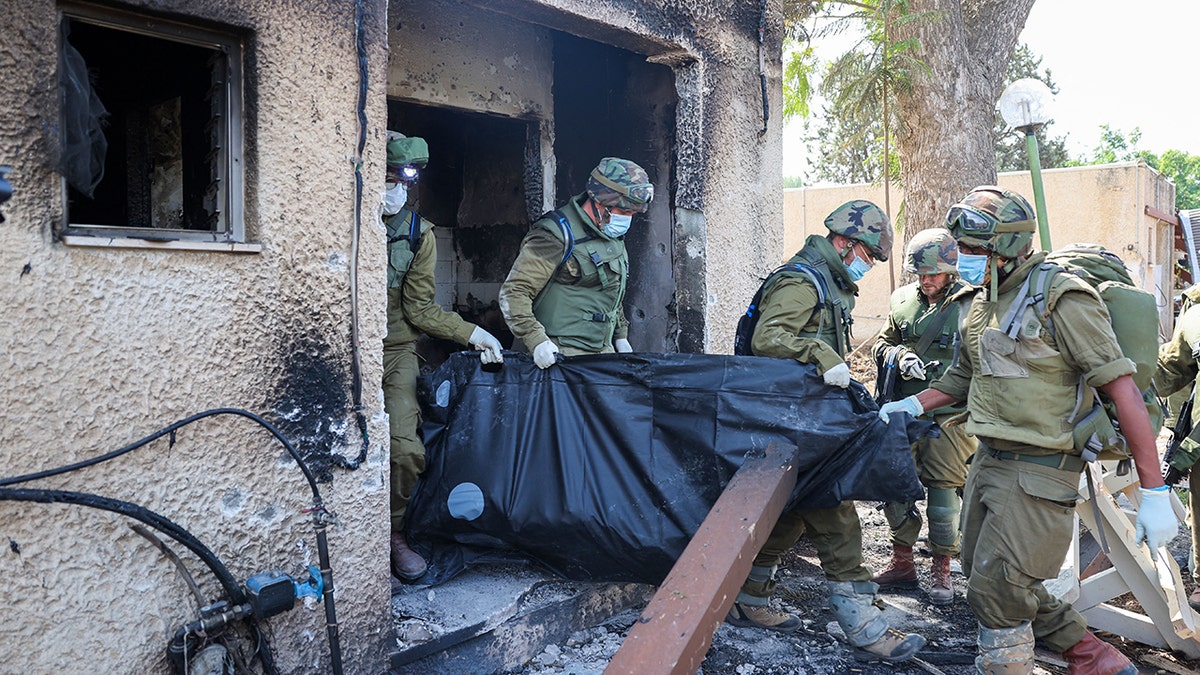 Israeli soldiers remove the body of a compatriot, killed during an attack by the Palestinian militants, in Kfar Aza, south of Israel bordering Gaza Strip. (JACK GUEZ/AFP via Getty Images)
More than 2,100 people have been killed on both sides in the war since Hamas launched its attack against Israel on Saturday, leading to retaliatory action from Israeli forces. Thousands more have been wounded, and many others have been taken hostage, raped, tortured and murdered by Hamas.
"We've never seen such savagery in the history of the state. They're even worse than ISIS," Israeli Prime Minister Benjamin Netanyahu told President Biden on a phone call Tuesday. "They're even worse than ISIS, and we need to treat them as such."
Individual victims are photographed and DNA tested at the rabbinate base before being matched against a national database, according to the Times of Israel.
FIRST PLANE CARRYING US ARMAMENTS ARRIVES IN ISRAEL; KEY PART OF 'REGIONAL SECURITY AND STABILITY,' IDF SAYS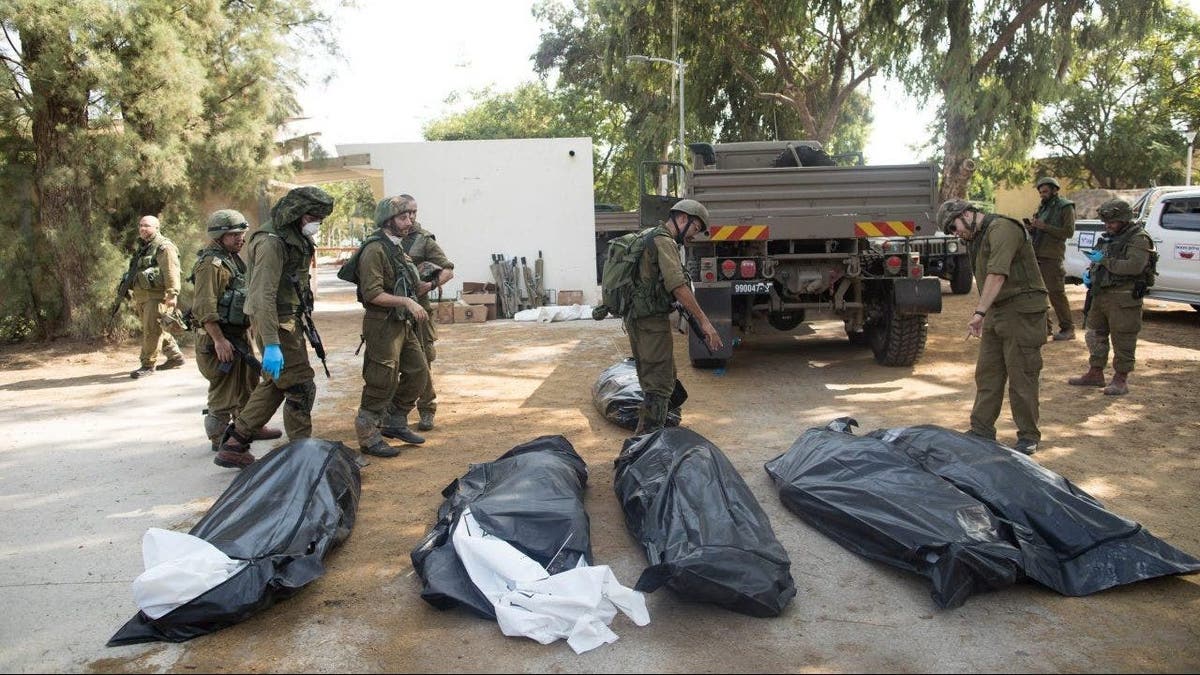 Israeli soldiers remove the bodies of civilians, who were killed days earlier in an attack by Palestinian militants on this kibbutz near the border with Gaza. (Amir Levy/Getty Images)
Family members have also been called to confirm the identities of the deceased in specific situations.
Chief Rabbis of Israel Rabbi David Lau and Rabbi Yitzhak Yosef have issued religious guidance for the country amid the unfolding violence, according to Ynet. The pair of religious leaders issued a joint statement approving of remote prayer for the deceased due to safety concerns.
"it is possible to attend funeral remotely by reciting chapters of Psalms in honor of the victims," Lau and Yosef said this week. "Security forces are concerned that funerals may become a threat. Therefore, the public should act according to security guidelines and not take unneeded risks."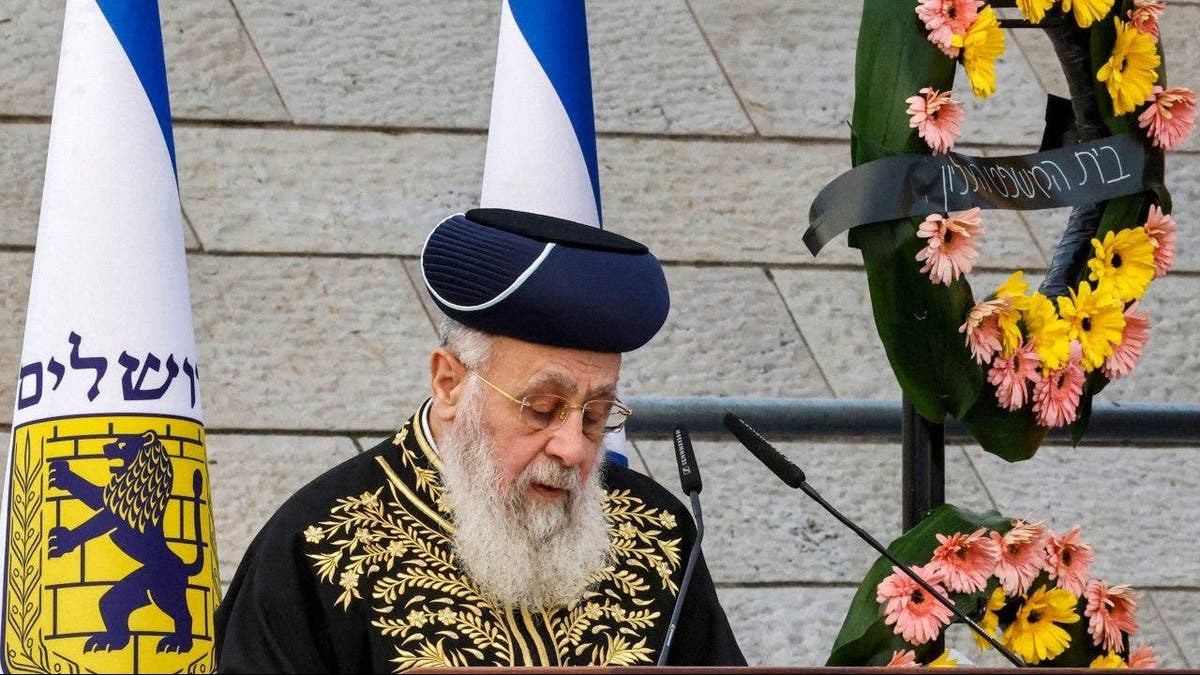 Sephardi Chief Rabbi of Israel Yitzhak Yosef gives a speech during the annual ceremony for Remembrance Day for fallen soldiers (Yom HaZikaron) at the Yad LaBanim Memorial in Jerusalem. (Photo by Marc Israel Sellem / POOL / AFP)
CLICK HERE TO GET THE FOX NEWS APP
"We must all work to assist our soldiers and residents in southern Israel, while following the security forces' guidelines. Together, we'll pray for God to watch over us," the rabbis wrote. "We send our condolences to the families who have lost their loved ones and wish a complete recovery to all the wounded. Our hearts go out to the families who are still unsure as to the fate of their loved ones, and we pray for them."
Timothy Nerozzi is a writer for Fox News Digital. You can follow him on Twitter @timothynerozzi and can email him at [email protected]