close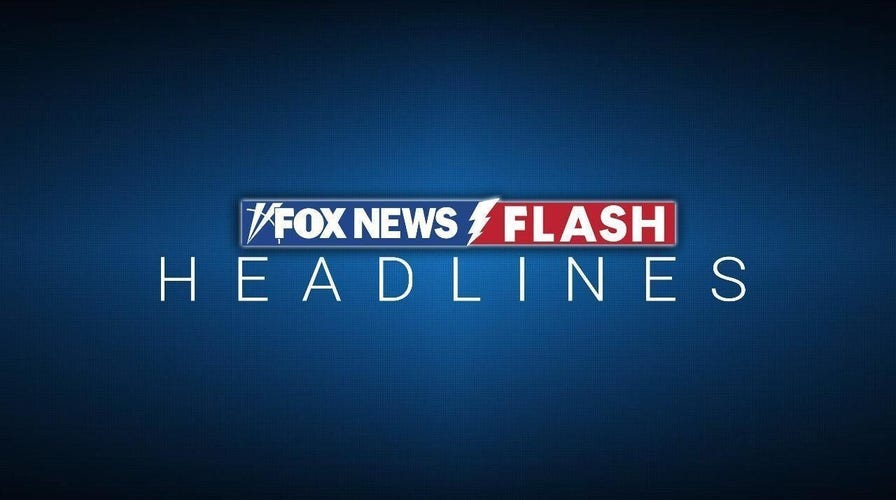 Video
Fox News Flash top headlines for April 6
Fox News Flash top headlines are here. Check out what's clicking on Foxnews.com.
More than 30 people were killed in a string of attacks by extremist rebels in eastern Congo, a local human rights organization said.
Men, women and children were killed by the Allied Democratic Forces — which has ties to the Islamic State group — between the Irumu and Mambasa territories in Congo's Ituri province, Christophe Munyanderu, coordinator for the Convention for the Respect of Human Rights, told reporters.
"In this area there are several farmers who were killed and the death toll of 31 people is only provisional because there are many bodies, which have not yet been found," he said. The attacks occurred on Monday and Tuesday and were followed by subsequent fighting in other villages, he said.
Violence has been simmering in eastern Congo for decades where some 120 armed groups have been fighting over land, resources, power and some to defend their communities.
Attacks by rebel groups like ADF have increased recently. Since April last year, ADF attacks have killed at least 370 civilians and abducted several hundred more, including a significant number of children, according to the United Nations.
KAMALA HARRIS LAUGHS AFTER SAYING THERE'S 'WORK TO BE DONE' ON HAVING FEMALE LEADERS IN UNITED STATES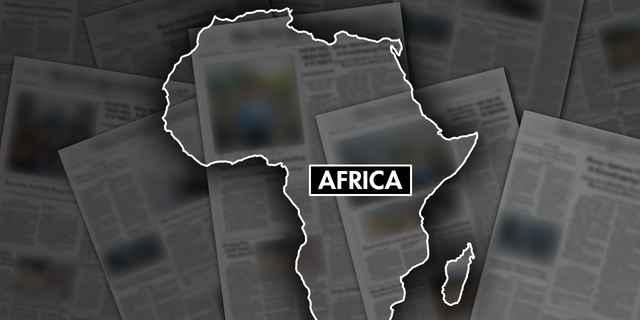 More than 30 civilians have been killed by Islamic extremists in Congo on Monday and Tuesday. (Fox News)
CLICK HERE TO GET THE FOX NEWS APP
The group, which originally operated in North Kivu province has spread to neighboring Ituri, where more then 144,000 people have been displaced between January and February, according to the UN. Efforts by Congo's army and Ugandan forces to push them back have yielded little results.
"The ADF began expanding into Ituri in 2021 by exploiting existing inter-communal tensions and filling a security vacuum left by (the government in the distant capital) Kinshasa. Its ability to conduct regular massacres like this indicates the group is unlikely to be defeated anytime soon," said Benjamin Hunter, Africa analyst for Verisk Maplecroft a risk assessment firm.
While the ADF is stepping up its violence in Ituri, attacks by the M23 rebels are surging in North Kivu province. The M23 first rose to prominence 10 years ago when its fighters seized Goma, the largest city in Congo's east, which sits on the border with Rwanda. Although the M23 group was largely dormant for nearly a decade, it resurfaced a year and a half ago and has been killing civilians and seizing territory.
In the last year, some 1 million people have fled fighting linked to M23 creating a humanitarian disaster, said a statement this week by Doctors Without Borders, known by its French acronym MSF.
"The crisis in North Kivu has become utterly shocking in its scale and severity, but the humanitarian response is far too slow in too many places," said Avril Benoît, executive director of MSF-USA, currently working in Goma.
"There is a glaring lack of aid reaching people with basic needs for shelter, medicine, food, and drinking water. We see that the health impacts are enormous and growing," she said.