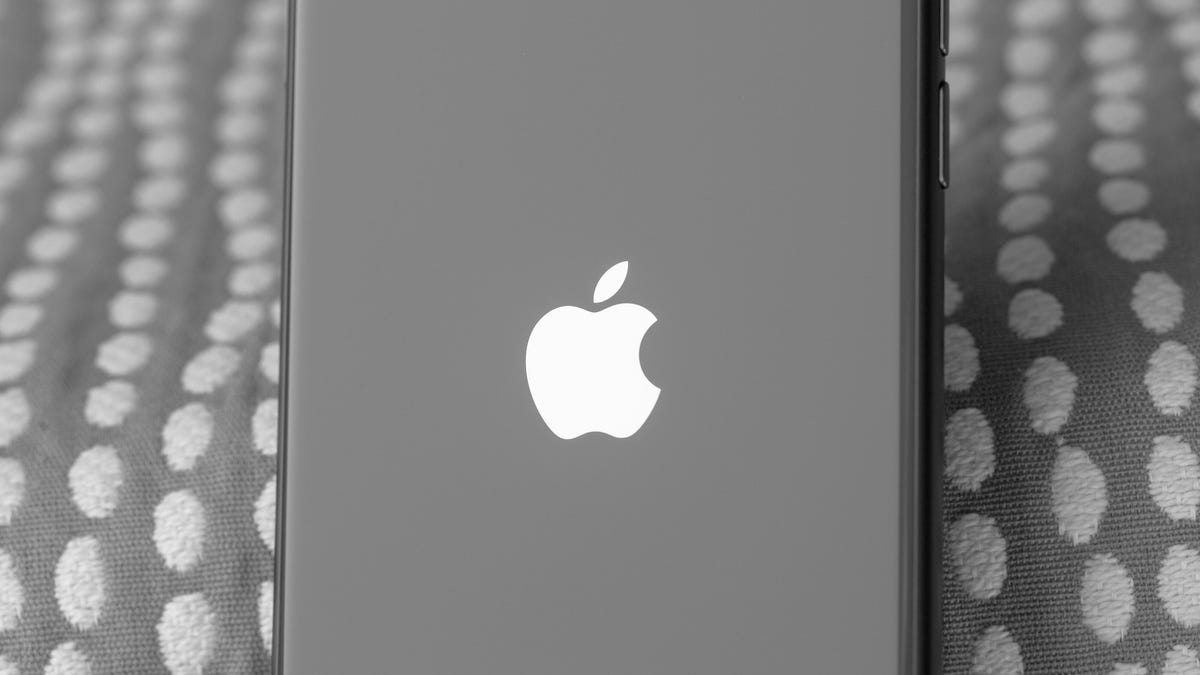 Angela Lang/CNET
Apple is expected to reveal the iPhone 15 in September, and as we draw closer to that date, more rumors are flying about features and changes that might come with Apple's next iPhone. A new report says some of the phones in the iPhone 15 lineup will support faster charging speeds, thanks to USB-C connectivity.
This new connectivity option will support charging with up to 35 watts on at least some of Apple's upcoming iPhone 15 models, according to a report Thursday from 9to5Mac, which cited unnamed industry sources.
Higher wattage generally means faster charging. Apple says the iPhone 14 series supports 20-watt wired fast charging that can recharge your iPhone up to 50% in around 30 minutes.
Apple's upcoming iPhone 15 is rumored to have a USB-C port instead of the Lightning connector, which could allow for speedier charging. Last year, Apple confirmed that it'll comply with the European Union mandate that new phones work with a common USB-C cable by 2024. However, we don't know exactly how or when Apple will undertake this change. It's possible that just some models in the iPhone 15 lineup will make the switch to USB-C, or that the change will come only to iPhones sold in Europe.
Increased charging speeds would likely be welcome, but iPhones would still be behind what's offered by some Apple competitors. Samsung's Galaxy S23 Plus and S23 Ultra support 45-watt fast charging, and the Lenovo ThinkPhone supports 68-watt fast charging, one of the fastest options available in the US. Outside of the US, the Xiaomi 13 Pro supports 120-watt charging, which means its 4,820-mAh battery can be fully charged in about 20 minutes.
Apple did not respond to a request for comment.
For more on Apple, check out CNET's list of best iPhone 14 fast chargers and learn what to do if your iPhone is charging slowly.