close
Video
Idaho murder suspect trying to 'twist up the state' in defense: Grace
Fox Nation host Nancy Grace breaks down Bryan Kohberger's legal defense issues with the DNA found at the crime scene and the grand jury.
An Indiana factory worker repeatedly bashed a colleague over the head with a hammer then calmly walked out, telling a colleague, 'S— happens," according to a report.
Austin Hahn, 27, allegedly strolled over to his friend and bludgeoned him from behind with a tinner hammer before 7:30 a.m. on Aug. 20 at the Bright Sheet Metal Co. in Indianapolis, court records show.
Witnesses said Hahn had used the sharp side of the implement to strike the victim at least six times, according to an arrest report obtained by FOX59.
UTAH JUDGE ASTONISHED BY TEEN KILLER'S LACK OF REMORSE: 'IS THAT THE BEST YOU CAN DO?'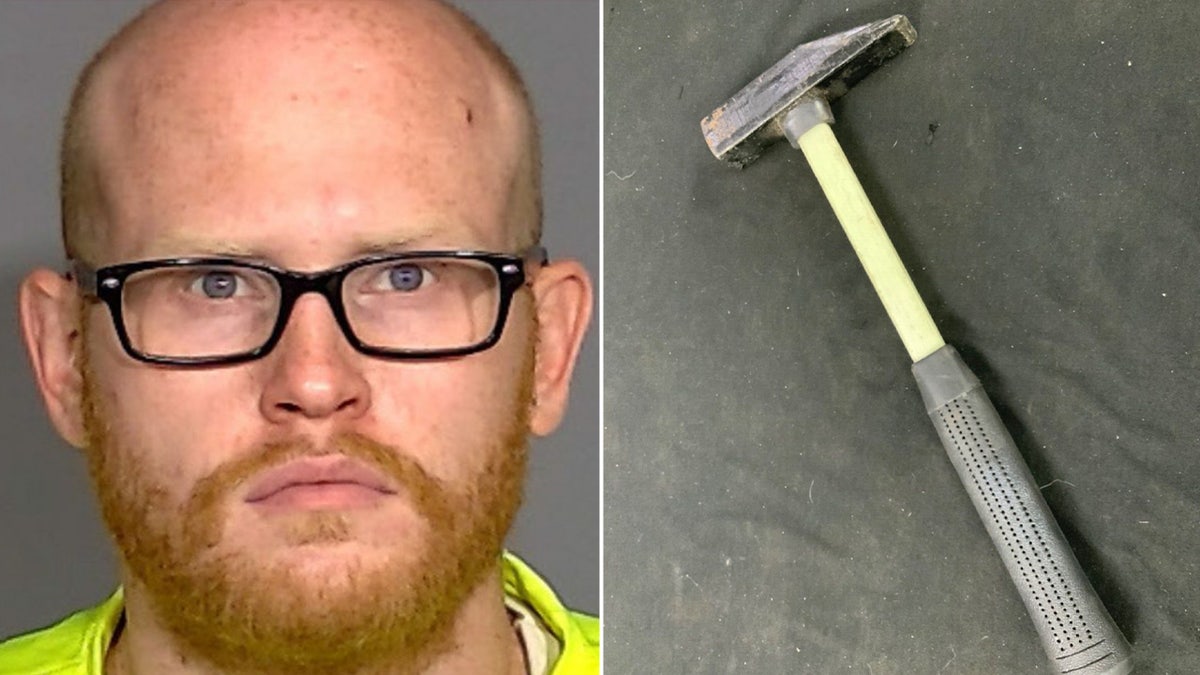 Austin Hahn is charged with attempted murder for using a tinner hammer to bash a co-worker in the head at a steel factory in Indianapolis. (Indiana Metropolitan Police Department | Stock photo)
He then left the warehouse and "calmly" tossed the hammer in the trash in front of an employee who was outside and unaware of the altercation.
As Hahn walked by the co-worker, he allegedly paused, patted him on the chest and said, "S— happens," according to the local outlet.
INDIANA HOSPITAL NOTIFIES AROUND 500 PATIENTS THEY MAY HAVE BEEN EXPOSED TO TUBERCULOSIS
Hahn then climbed into his car and drove to his mother's house.
Responding officers arrived to find the victim with skull fractures, brain bleeds, a broken jaw and missing teeth.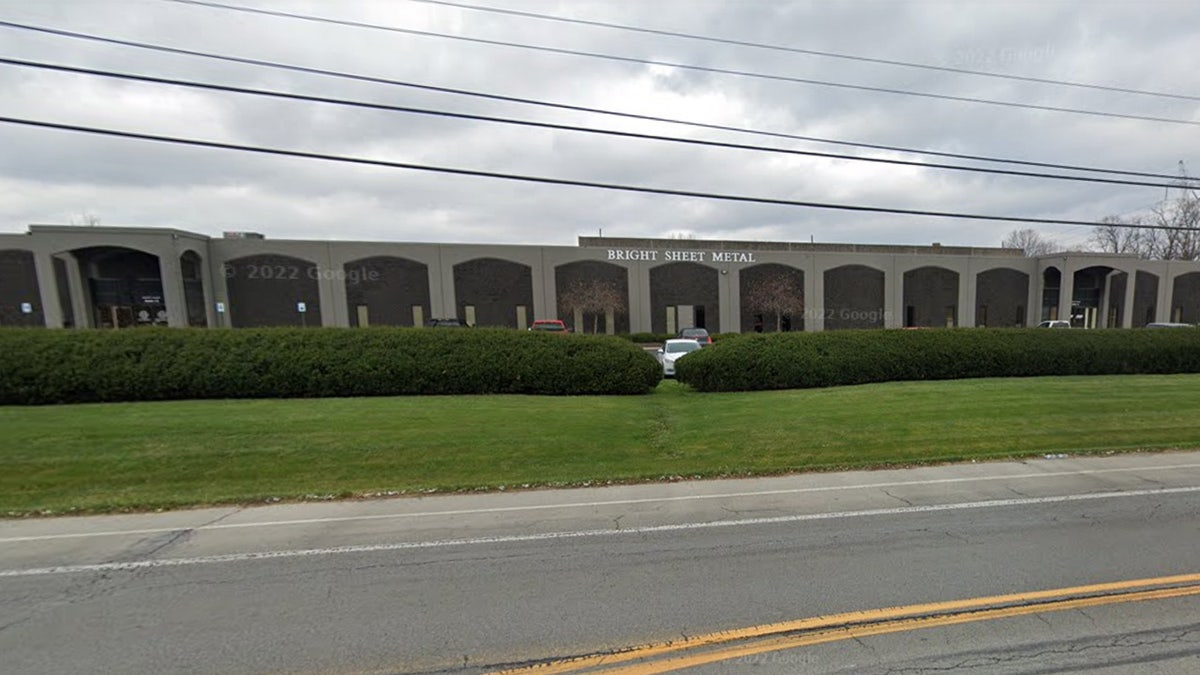 Worker Austin Hahn allegedly bashed a co-worker in the head with a tinner hammer at the Bright Sheet Metal Co. in Indianapolis on Aug. 20.
Hahn's colleagues told police that he and the victim were "the best of friends" before a dispute occurred several weeks ago.
But Hahn had apologized, and they thought the bad feeling had been quelled.
Hahn's mother called the Anderson Police Department later that morning, and he was arrested.
CLICK HERE TO GET THE FOX NEWS APP
He's being held without bond on a charge of attempted murder and is due back in court on Oct. 19.
Rebecca Rosenberg is a veteran journalist and book author with a focus on crime and criminal justice. Email tips to [email protected] and @ReRosenberg.