close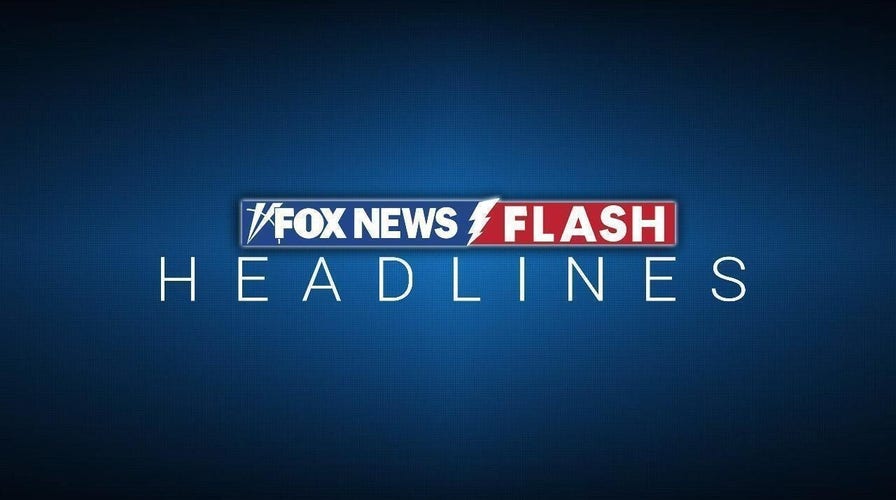 Video
Fox News Flash top headlines for August 29
Fox News Flash top headlines are here. Check out what's clicking on Foxnews.com.
The family of a 31-year-old teacher killed last week after a falling utility pole violently struck her in a small South Carolina town is taking aim at poor rural infrastructure, saying that contributed to an avoidable death.
Jeunelle Robinson was walking on her lunch break Aug. 23 down a Main Street intersection in Wagener when, officials say, a tractor-trailer snagged overhead power lines. That brought multiple poles falling to the ground and one of them directly hit Robinson so forcefully she died later that day at a hospital.
A lawyer for Robinson's relatives said Tuesday the wooden post wouldn't have collapsed so easily if utility companies had maintained equipment in the rural community as efficiently as they do in the city. Wagener is a town of roughly 600 people about 35 miles southwest of Columbia, the state capital.
State Rep. Justin Bamberg, an attorney representing the family, said the leaning poles in Wagener had been rotting. In a video played at a Tuesday news conference, Wagener Mayor Michael Miller, 69, recognized a soft drink bottle cap that he had nailed to one of the fallen poles as an 8- or 9-year-old boy.
Bamberg said the incident highlights the "darker side" of lacking investments from businesses relied upon by rural residents for necessities such as electricity.
HALEY HAULS $1 MILLION IN 72 HOURS AFTER THE FIRST GOP PRESIDENTIAL PRIMARY DEBATE
"The utter and complete failure from a lot of people who have more money than the state of South Carolina took her," he said.
It's unclear which utility companies oversaw the poles at the intersection. Dominion Energy, which services parts of the area, acknowledged in a recently announced power line project that some electricity equipment needed replacing after 60 years in service.
Dominion Energy SC did not immediately respond to an email and phone call seeking more information.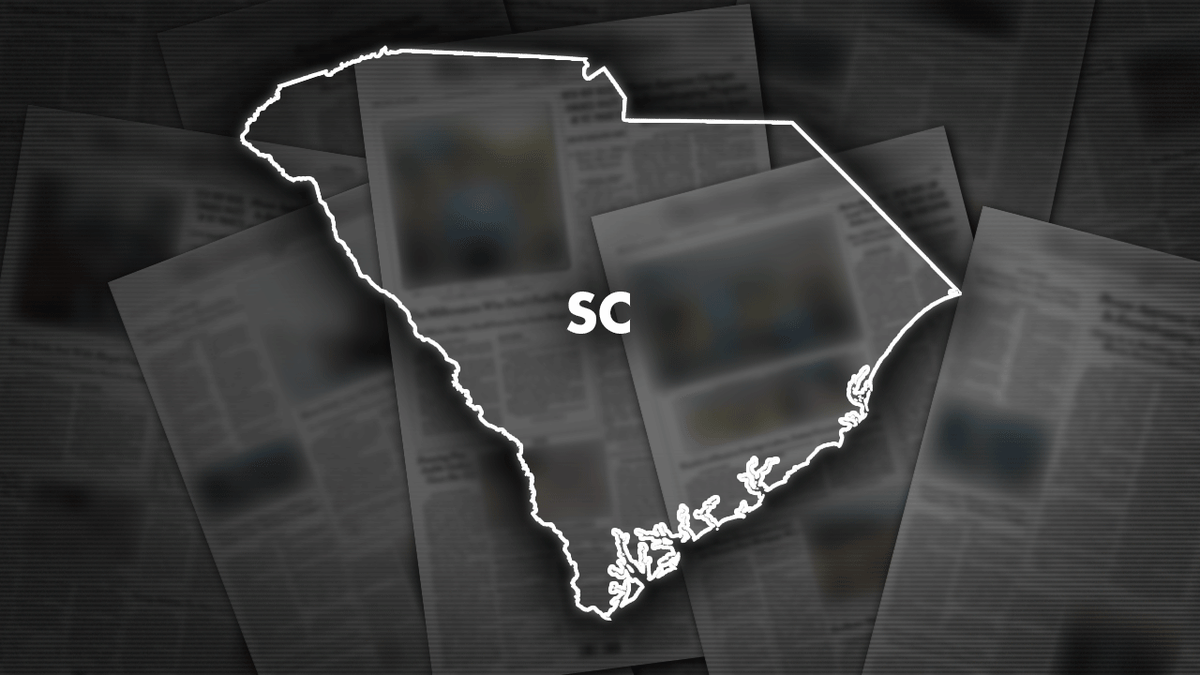 A family of a South Carolina teacher who was killed by a falling utility pole is seeking a better rural infrastructure. 
State Sen. Brad Hutto vowed to examine utility regulations when the legislative session begins next January. He wants to ensure that companies report the results of their inspections and that some state agency monitors efforts to address any issues discovered by the utilities.
Bamberg is asking that utility companies invest $20 million into local power infrastructure and compensate the Robinson estate with $100 million for the family's pain and suffering. He is also requesting $10 million to fund an annual scholarship for college students pursuing careers as public educators.
CLICK HERE TO GET THE FOX NEWS APP
Robinson's father said her name means "young girl" — a name reflecting the "youth" and "sparkle" that touched everyone, especially her students.
"She wasn't a quitter. She loved those kids," Donovan Julian said. "She'd say those were her kids."