close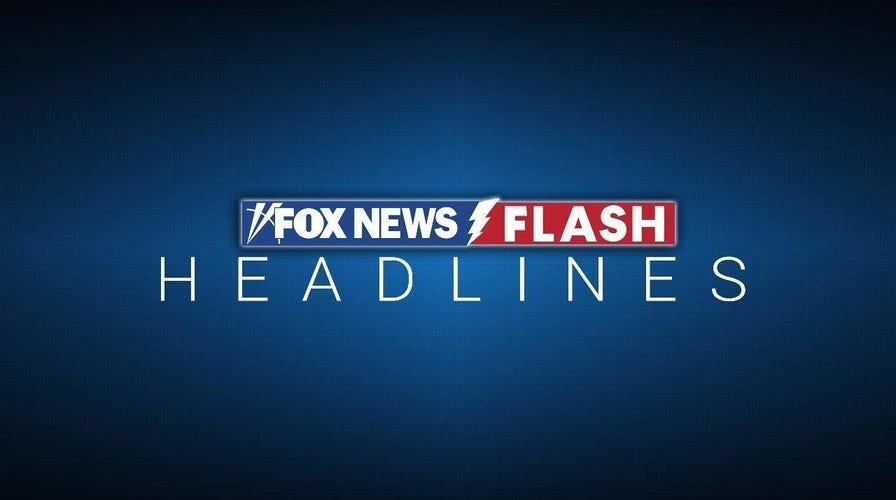 Video
Fox News Flash top headlines for March 20
Fox News Flash top headlines are here. Check out what's clicking on Foxnews.com.
The International Monetary Fund said Monday that its executive board has approved a nearly $3 billion bailout program for Sri Lanka over four years to help salvage the country's bankrupt economy.
An IMF statement said about $333 million of the funding will be disbursed immediately and the approval will also open up financial support from other institutions.
"Sri Lanka has been facing tremendous economic and social challenges with a severe recession amid high inflation, depleted reserves, an unsustainable public debt, and heightened financial sector vulnerabilities," the IMF statement quoted Managing Director Kristalina Georgieva as saying.
SCHOOLS IN SRI LANKA CLOSE DUE TO POOR AIR QUALITY
"Institutions and governance frameworks require deep reforms. For Sri Lanka to overcome the crisis, swift and timely implementation of the EFF-supported program with strong ownership for the reforms is critical."
The office of Sri Lanka's president said the IMF approval will unlock financing of up to $7 billion from the fund and other international multilateral financial institutions.
Earlier this month, the last hurdle for the approval was cleared when China joined Sri Lanka's other creditors in providing debt restructuring assurances.
"From the very start, we committed to full transparency in all our discussions with financial institutions and with our creditors," President Ranil Wickremesinghe said in a statement from his office. "I express my gratitude to the IMF and our international partners for their support as we look to get the economy back on track for the long term through prudent fiscal management and our ambitious reform agenda."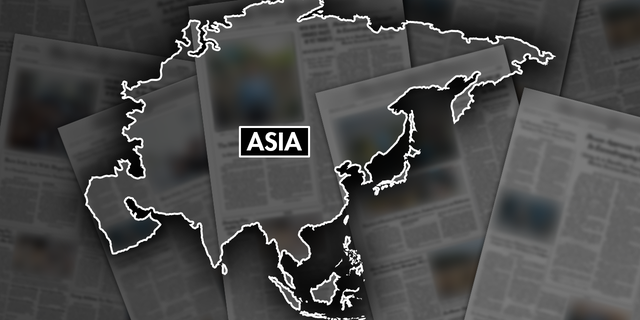 The International Monetary Fund (IMF) has approved a nearly $3 billion bailout for Sri Lanka's bankrupt economy. (Fox News)
Wickremesinghe said he has made some tough decisions to ensure stability, debt sustainability and to grow an inclusive and internationally attractive economy.
Sri Lanka increased income taxes sharply and removed electricity and fuel subsidies, fulfilling prerequisites of the IMF program. Authorities must now discuss with Sri Lanka's creditors on how to restructure its debt.
"Having obtained specific and credible financing assurances from major official bilateral creditors, it is now important for the authorities and creditors to make swift progress towards restoring debt sustainability consistent with the IMF-supported program," Georgieva said.
"The authorities' commitments to transparently achieve a debt resolution, consistent with the program parameters and equitable burden sharing among creditors in a timely fashion, are welcome," she said.
Sri Lanka announced last year that it is suspending repayment of its foreign debt amid a severe foreign currency crisis, because of a fall in tourism and export revenue due to the COVID-19 pandemic, mega projects funded by Chinese loans that did not generate income and releasing foreign currency reserves to hold the exchange rates for a longer period.
US TAXPAYER-FUNDED PROGRAM TEACHES SRI LANKAN JOURNALISTS TO STATE PRONOUNS, AVOID 'BINARY-GENDERED LANGUAGE'
The currency crisis created severe shortages of some foods, fuel, medicine and cooking gas leading to angry street protests that forced then-President Gotabaya Rajapaksa to flee the country and resign.
Since Wickremesinghe took over, he has managed to reduce shortages and ended hours-long daily power cuts. The Central Bank says its reserves have improved and the black market no longer controls the foreign currency trade.
However, Wickremesinghe' s government is likely to face hostility from trade unions over his plans to privatize state ventures as part of his reform agenda and public resentment may increase if he fails to take action against the Rajapaksa family, who people believe were responsible for the economic crisis.
CLICK HERE TO GET THE FOX NEWS APP
Wickremesinghe's critics accuse him of shielding the Rajapaksa family, who still control a majority of lawmakers in Parliament, in return for their support for his presidency.