close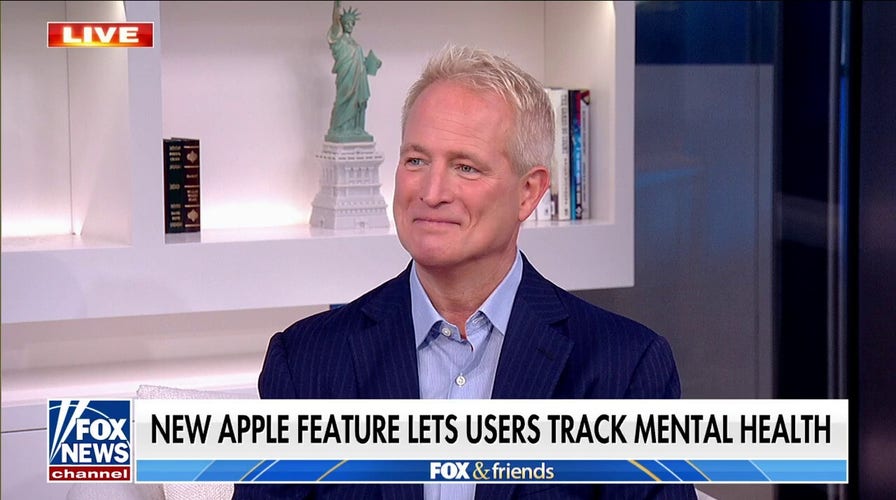 Video
New Apple feature lets users track mental health
Apple unveiled a new feature coming in iOS 17, that allows users to log their daily moods.
The husband of a New York City oncologist who fatally shot her infant before turning the gun on herself played no role in the tragedy, despite the speculation on social media, a law enforcement officer said.
"The trolls on social media are dragging the husband through the mud," New York Trooper Steven Nevel told Today.com. "But I can tell you 100% unequivocally, without a doubt, that he did not do this."
Oncologist Krystal Cascetta, 40, reportedly shot her 4-month-old daughter to death at about 7 a.m. on Saturday before turning the gun on herself at her home in Somers, according to police. Cascetta's husband, Tim Talty, was not at their $1-million residence during the tragedy, Nevel told the outlet in an effort to clear up speculation surrounding the husband.
Nevel said an unidentified person called 911 on Saturday morning after hearing the first gunshot. Cascetta's parents were in the residence at the time of the tragedy.
NEW YORK CITY DOCTOR SHOOTS BABY, TURNS GUN ON HERSELF IN HORRIFIC MURDER-SUICIDE: POLICE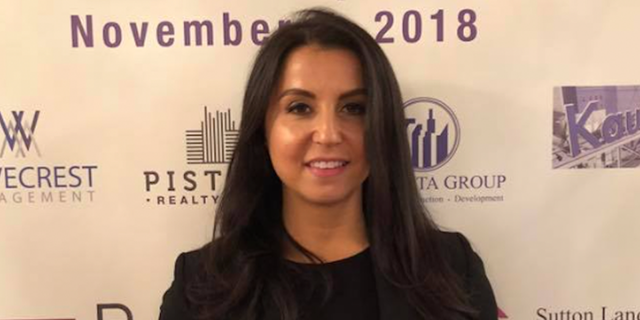 Dr. Krystal Cascetta reportedly shot her baby to death before killing herself. (Fox News )
"They heard a gunshot and thought something had fallen in the baby's nursery," Nevel said. "When they got to the baby's nursery, they heard the second gunshot and realized nothing had fallen."
The unidentified caller then broke into the nursery and found both bodies.
Nevel doubled down that Talty, a 37-year-old entrepreneur who owns a protein-bar company, had nothing to do with the tragedy despite unfounded "conspiracy theories" being kicked around by the public.
"It's really easy for people to come up with conspiracy theories," Nevel told Today.com "He's been nothing but cooperative. The family has been beyond cooperative."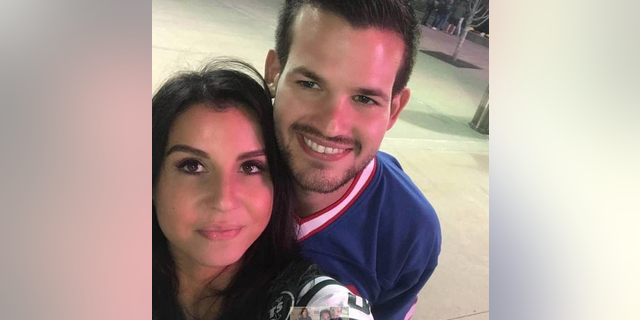 Dr. Krystal Cascetta with her husband Tim Talty. (Fox News )
Talty is the founder of protein bar company Talty Bars, which Cascetta helped craft and who is touted on the company's website.
"The people closest to Krystal will tell you that being a doctor is in her DNA," the Talty Bar website states. "Krystal, herself, will tell you that she has wanted to be a doctor for as long as she can remember; that even as a child she could be found wrapping her dolls in gauze."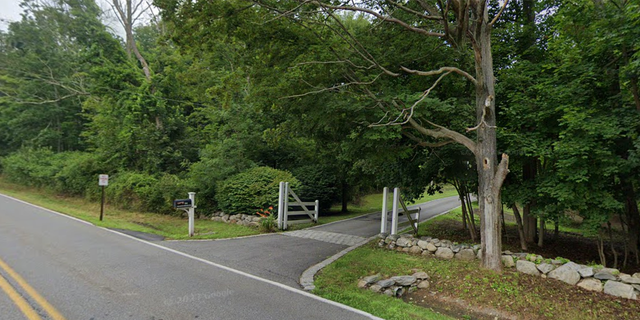 Entrance to Dr. Krystal Cascetta's home in Somers, New York. (Google Maps)
"When Krystal was in 8th grade, her mother's best friend passed away from breast cancer," the site adds. "It was this life-altering event that helped Krystal decide that Medical Oncology would be her specialty."
OKLAHOMA TRIPLE MURDER-SUICIDE: MOM, 39, KILLS 10-MONTH-OLD BABY BOY, 6-YEAR-OLD SON, 11-YEAR-OLD DAUGHTER
Cascetta specialized in breast cancer, according to her now-removed biography on Mount Sinai's website. She was a graduate of Albany Medical College before completing her residency at Hofstra North Shore LIJ School of Medicine at North Shore University Hospital, the bio shows.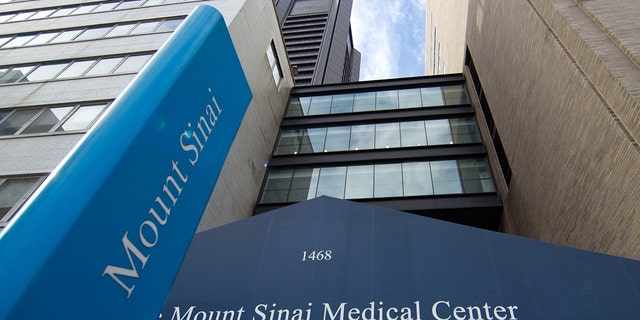 Mount Sinai Hospital and Medical Center on Feb. 21, 2012, in New York City. (Ben Hider/Getty Images)
"The Mount Sinai community is greatly saddened by the tragic loss of a Mount Sinai Health System doctor and her child. We extend our deepest sympathies to Dr. Cascetta's family, friends, colleagues and patients," the Mount Sinai Health System told Fox News Digital in a statement on Sunday.
FLORIDA TEACHER'S CAUSE OF DEATH REVEALED IN MURDER-SUICIDE
Nevel told Fox News Digital on Tuesday morning that the New York State Police currently had no updates on the case to share. He previously told the media that he had no information on whether postpartum depression played a role in the murder-suicide.
A neighbor of Cascetta's told the New York Post that police had visited the home at least twice this summer for unknown reasons.
CLICK HERE TO GET THE FOX NEWS APP
"They had ambulances and police come to their house two, maybe three times this summer. At least twice," the neighbor told the outlet. "I saw the police and ambulances arrive."