close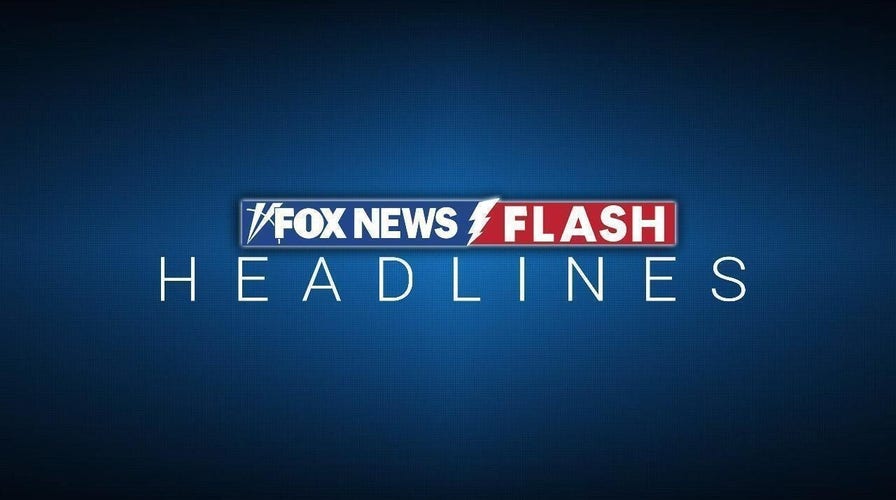 Video
Fox News Flash top headlines for November 1
Fox News Flash top headlines are here. Check out what's clicking on Foxnews.com.
Minors are not allowed to attend a prestigious press photo exhibition in Hungary due to LGBTQ content.
A set of photographs depicting an elderly LGBTQ community in the Philippines was judged inappropriate for children due to several of the subjects dressing in drag.
Prime Minister Viktor Orbán's government has made a push to implement morality laws in Hungary over the last few years.
ORBÁN COMPARES HUNGARY'S EU MEMBERSHIP TO SOVIET OCCUPATION IN FIERY SPEECH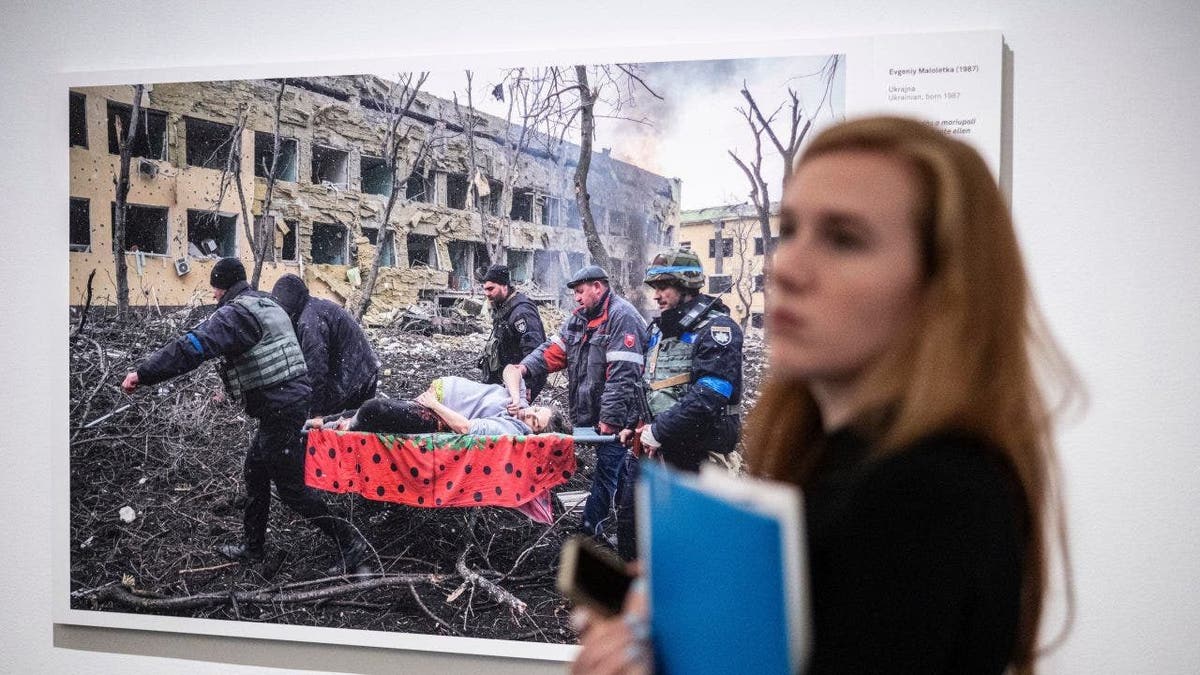 Associated Press photographer Evgeniy Maloletka's image entitled "Mariupol Maternity Hospital Airstrike," which was awarded the World Press Photo of the Year by a jury, on display at the opening of the World Press Photo 2023 exhibition at the Hungarian National Museum, in Budapest, Hungary. Minors under 18 have been barred from visiting this year's World Press Photo exhibition in Hungary after the government determined that some of its photos violate a contentious law restricting LGBTQ+ content. (Szigetvary Zsolt/MTI via AP)
The pictures at the heart of the controversy depict the "Golden Gays" community of the Philippines — a group of elderly homosexuals who coordinate pageants and drag contests.
Children are banned from consuming media or attending events that promote homosexuality. These restrictions are applied widely to television, movies, books and advertising.
Hungarian lawmaker Dora Duro was one of the individuals who reported the exhibit after visiting, saying the country must consider carefully what norms it conveys to the youth.
HUNGARIANS VOTED TO 'BAN TRANSGENDERISM AND LGBTQ PROPAGANDA FOR MINORS': BALAZS ORBAN
Golden Gays members taking part in the Golden Gays of Manila Beauty Pageant at a restaurant in Manila, Philippines. Photos of the Golden Gays on display at an exhibit in Hungary were found to violate national morality laws. (NOEL CELIS/AFP via Getty Images)
"How the LGBTQ minority lives is not the biggest problem in the world," Duro said of LGBT censorship laws. "What we see as normal, what we depict and what we convey to (children) as valuable influences them, and this exhibition is clearly harmful to minors and, I think, to adults too."
World Press Photo Executive Director Joumana El Zein Khoury said she was shocked by the restrictions placed on the exhibit.
"The fact that there is limited access for a certain type of audience is really something that shocked us terribly," Khoury said.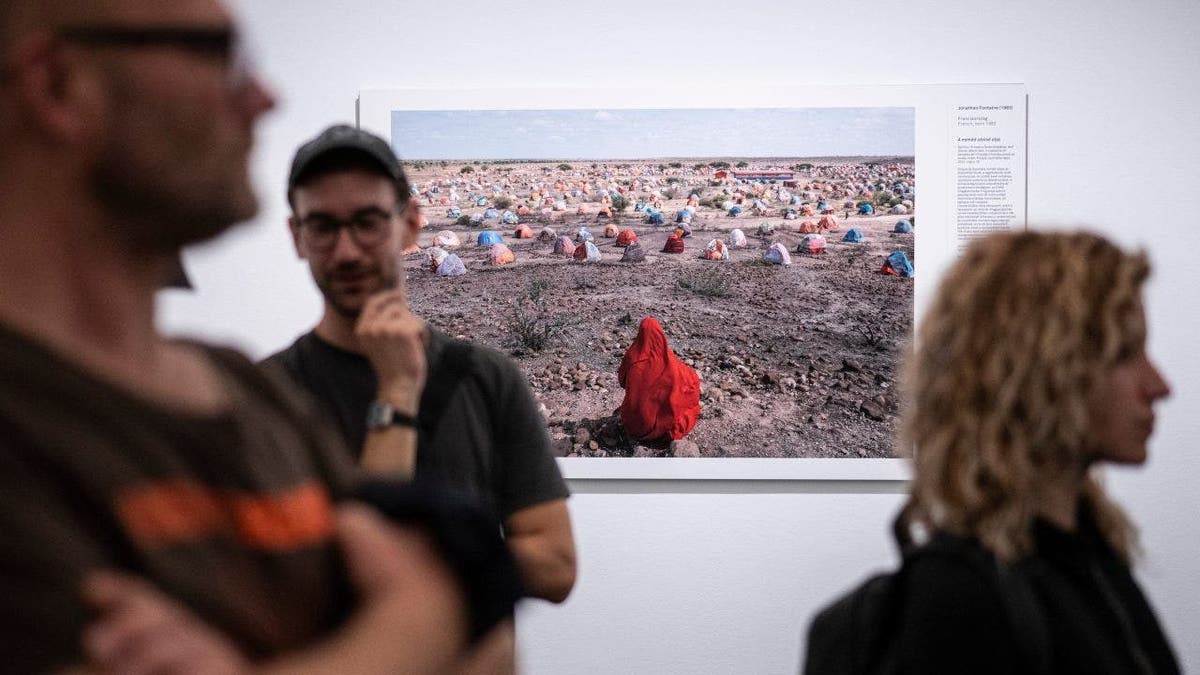 Jonathan Fointaine's "The Nomad's Final Journey," which was awarded with an honorable mention by the World Press Photo jury, is on display at the opening of the World Press Photo 2023 exhibition at the Hungarian National Museum in Budapest, Hungary. (Szigetvary Zsolt/MTI via AP)
CLICK HERE TO GET THE FOX NEWS APP
"It's mind-boggling that it's this specific image, this specific story, and it's mind-boggling that it's happening in Europe."
Timothy Nerozzi is a writer for Fox News Digital. You can follow him on Twitter @timothynerozzi and can email him at [email protected]