close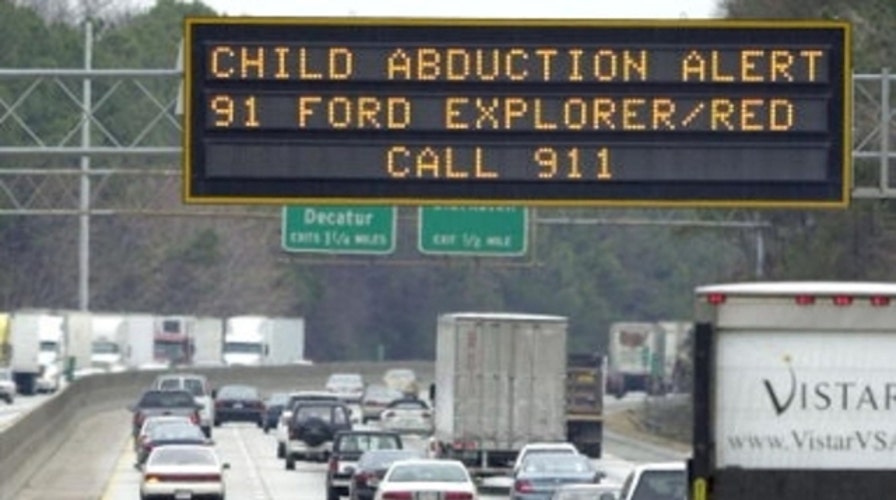 Video
Is America in need of a better missing persons system?
Protecting kids, adults
There's "no evidence at this time" connecting human remains found in West Virginia to a high-profile missing person case in the area, Parkersburg's police chief said Friday.
There was social media speculation that the remains found on Thursday in a wooded area of Elm Grove could be Gretchen Fleming, who was reported missing on Dec. 12 from Parkersburg, which is about two hours away.
But Chief Matthew Board of the Parkersburg Police Department told Fox News Digital on Friday that the two cases don't appear to be linked.
"At this time, we have no evidence or information that would indicate these cases are connected," Board said. "The Parkersburg Police Department was not the outside agency referenced by the Ohio County Sheriff to conduct a search and was not involved in any capacity."
MISSING WEST VIRGINIA WOMAN LAST SEEN AT BAR WITH PERSON OF INTEREST, POLICE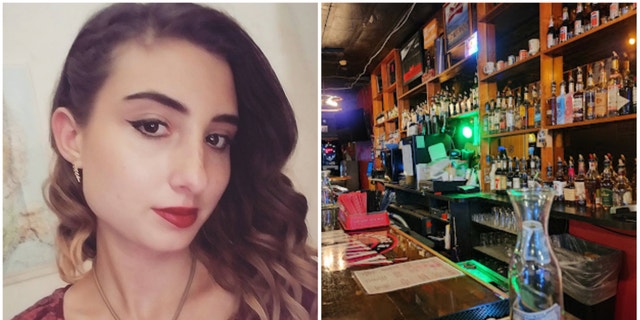 Gretchen Fleming has been missing since leaving the My Way Lounge Dec. 4 with a man that police have deemed a person of interest in the investigation. Interior of lounge shown.
(Facebook/ Google maps)
The human remains were taken to a local funeral home, where a medical examiner will examine them, according to a report by WTRF.
Meanwhile, Fleming is still missing and hasn't been seen since Dec. 4, when she was spotted in the early morning hours leaving the local Parkersburg bar My Way Lounge with an older man.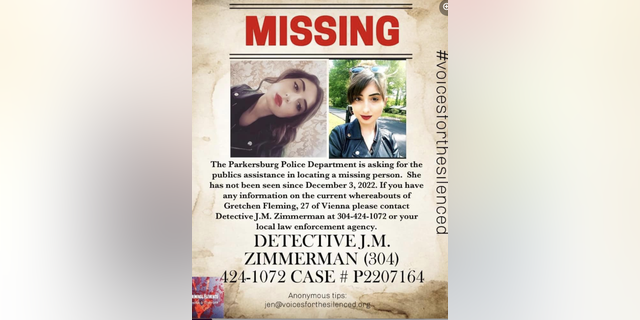 Missing poster for Gretchen Fleming who disappeared Dec. 4 in Parkersburg, West Virginia.
(Parkersburg Police Department)
Police identified a person of interest in the case and said in a Dec. 29 update that they could not release the individual's name, but investigators identified "somebody she was seen with at the My Way Lounge."
"He is a person of interest in this investigation," Parkersburg Police Lt. James Stalnaker told Fox News Digital in a previous interview. "We know she left with him. We believe that she traveled back to his residence with him. He's given inconsistent statements."
FBI RELEASES VIDEO OF MISSING NORTH CAROLINA 11-YEAR-OLD MADALINA COJOCARI WALKING OFF SCHOOL BUS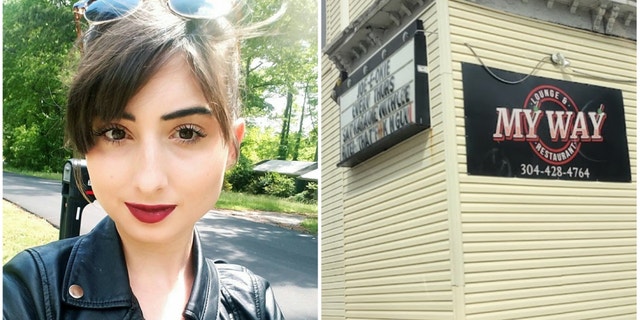 Gretchen Fleming, of West Virginia, vanished Dec. 4 after leaving the My Way Lounge.
(Facebook/Google maps.)
Fleming, who lives with her grandmother in Vienna, West Virginia, wasn't reported missing by her family until Dec. 12, and police have been working around the clock to find her.
"It's pretty much consumed us here in the last couple of weeks," Stalnaker said in the previous interview.
Fleming, who doesn't own a car, arrived at the bar with another person, according to police, but left without her purse containing her phone, debit and credit cards but never returned to retrieve her belongings.
Additional surveillance footage that police pieced together from various cameras shows that the man's car traveled toward his home about two miles from the bar. Police have executed search warrants on his house, his car and electronic devices.
CLICK HERE TO GET THE FOX NEWS APP
Anyone with information is urged to contact lead detective James Zimmerman at 304-424-1072 or the Parkersburg Police Department at 304-424-8444 and reference case #P2207164.
Police are particularly interested in speaking with anyone who communicated with Fleming on the evening of Dec. 3 to the early-morning hours of Dec. 4.
Chris Eberhart is a crime and US news journalist for Fox News Digital. Email tips to [email protected] or on twitter @ChrisEberhart48