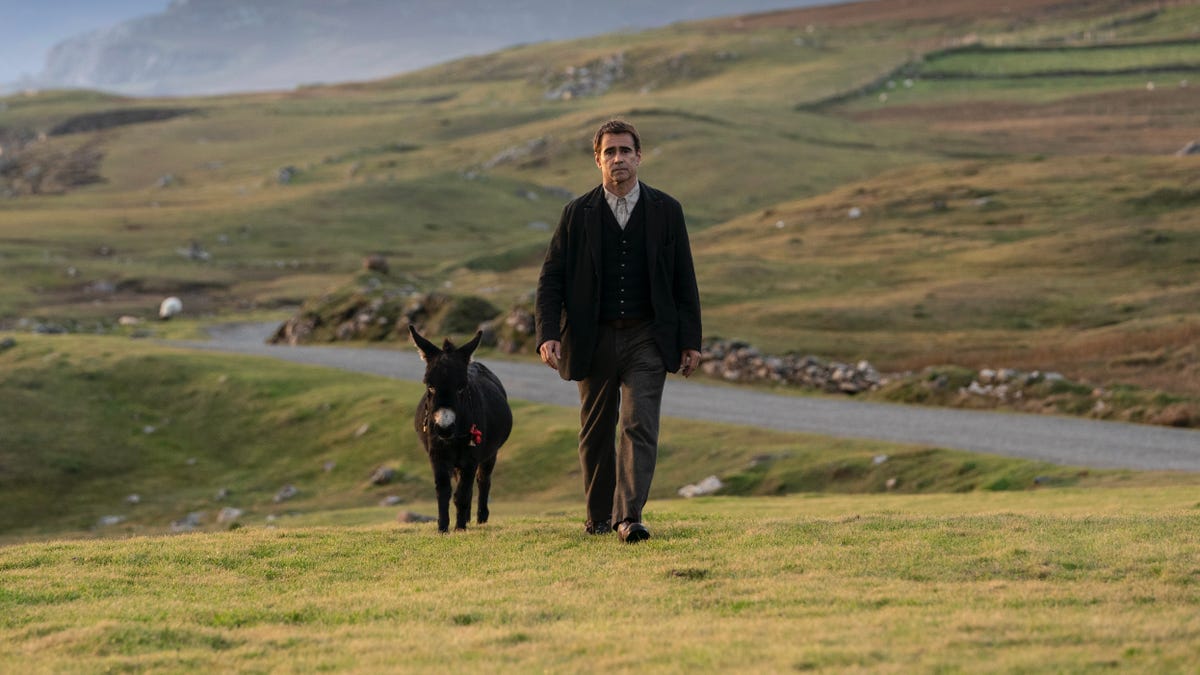 Jenny the donkey and Pádraic (Colin Farrell) are the best of buds in The Banshees of Inisherin.
Jonathan Hession/Searchlight Pictures
Sometimes, I put off watching a well-made, lauded movie until I absolutely have to (aka, when it pulls the prize for best musical or comedy picture at the Golden Globes, or something along those impressive lines). 
It no longer makes sense to ignore Irish tragicomedy The Banshees of Inisherin, which just scooped up that very award and two more — writer and director Martin McDonagh won for best screenplay, and star Colin Farrell claimed the Golden Globe for best actor in a musical or comedy picture. 
Banshees, set on a remote island off the coast of Ireland in the 1920s, captures a sudden rift between two lifelong friends and everything that follows. The film stars Brendan Gleeson opposite Farrell (both also appeared in McDonagh's debut film In Bruges). A quick warning: In addition to supplying genuine laughs, this movie goes to some surprisingly dark places. 
Below, you'll find how to stream The Banshees of Inisherin, along with some other winners from the Globes. Time to put a pause on that reality season and take in some prestige.
Is Martin McDonagh's The Banshees of Inisherin available to stream?
Yep, the movie is streaming on HBO Max. You'll find it on CNET's roundup of the best movies on the streamer. 
Stream The Banshees of Inisherin on HBO Max
See at HBO Max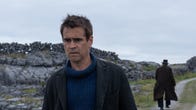 How can I watch more Golden Globe winners?
Here's a handy list of other winners and where to stream them.
Best motion picture, drama — The Fabelmans. You can buy it for $20 at services including Amazon, Vudu and iTunes. 
Best TV series, drama — House of the Dragon. You can stream it on HBO Max.
Best TV series, musical or comedy — Abbott Elementary. You can stream in on Hulu and HBO Max, but HBO Max doesn't offer season 2, just season 1.
Best limited series, anthology series or TV movie — The White Lotus. You can stream it on HBO Max.
New Movies Coming in 2023 From Marvel, Netflix, DC and More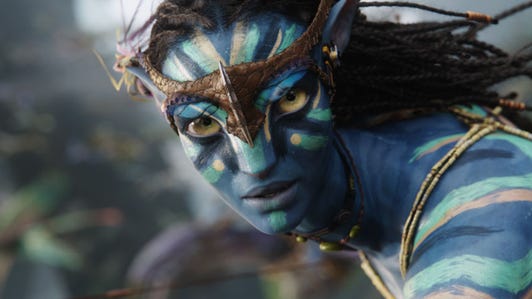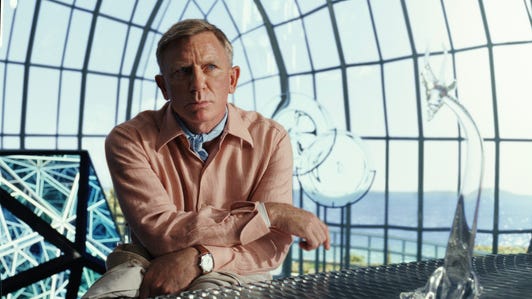 +45 more
See all photos