close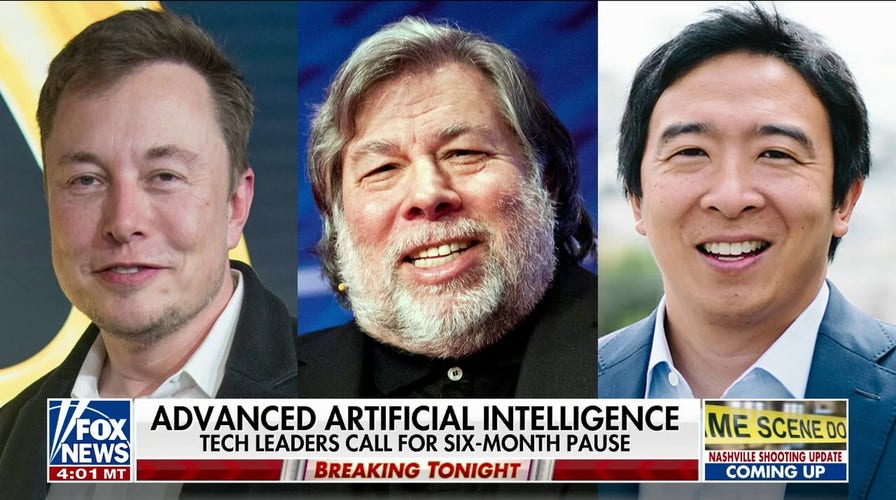 Video
Leaders call for temporary halt of artificial intelligence development
Fox News correspondent Matt Finn has the latest on the impact of AI technology that some say could outpace humans on 'Special Report.'
A college student in the U.K. said she was able to get out of a parking ticket by using AI technology to draft a letter requesting to revoke the fine.
"I was like, 'Oh I don't need this fine, I'm a student' but trying to articulate what I wanted to say was pretty difficult so I thought I'll just see if ChatGPT can do it for me," the 22-year-old student in York, Millie Houlton, told the BBC.
Houlton said she asked OpenAI's ChatGPT to "please help me write a letter to the council, they gave me a parking ticket." The ticket was for £60, or roughly $74, that the young woman said was wrongly issued after she parked on her street. She said she has a permit to park there, but was going to pay the fine until she got the idea to ask ChatGPT to draft a revocation letter.
"I put in all my details about where and when it happened, why it was wrong and my reference for the fine and it came back with this perfectly formed personalized response within minutes," the York St John University student told the BBC.
TECH GIANT SAM ALTMAN COMPARES POWERFUL AI RESEARCH TO DAWN OF NUCLEAR WARFARE: REPORT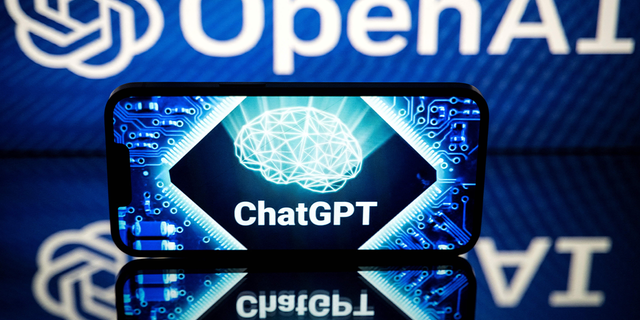 The logos of OpenAI and ChatGPT, Jan. 23, 2023. (Lionel Bonaventure/AFP via Getty Images)
"It said I was a student and that I had paid for my permit for two years and I wasn't going to deliberately park somewhere I shouldn't," she added.
Houlton said she was "very relieved" when the local authority revoked the fine.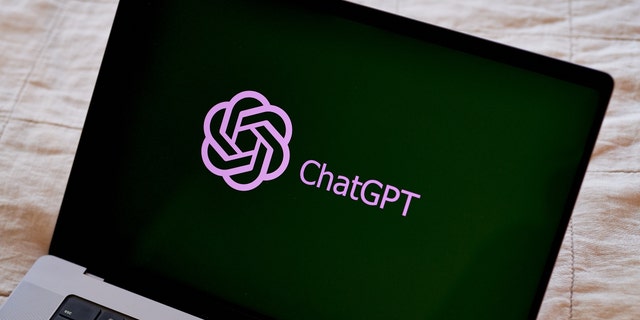 The ChatGPT logo on a laptop computer in Brooklyn, March 9, 2023. (Gabby Jones/Bloomberg via Getty Images)
OpenAI released the AI chatbot ChatGPT in November, while its latest version, GPT-4, "exhibits human-level performance on various professional and academic benchmarks." The AI technology has since gone viral as users input information for the system to create poems, speeches and even homework assignments.
TECH CEO WARNS AI RISKS 'HUMAN EXTINCTION' AS EXPERTS RALLY BEHIND SIX-MONTH PAUSE
Last week, more than 2,000 tech experts, leaders and others signed an open letter calling on AI labs to pause research for at least six months on software more powerful than GPT-4. The letter is backed by tech giants such as Elon Musk and Apple co-founder Steve Wozniak, as well as former Democratic presidential candidate Andrew Yang.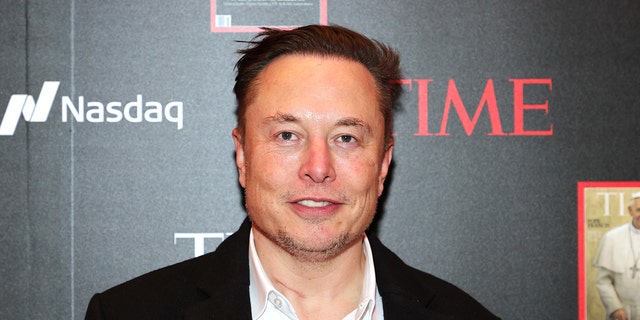 Elon Musk attends Time Person of the Year on Dec. 13, 2021, in New York City. (Theo Wargo/Getty Images for TIME)
"AI systems with human-competitive intelligence can pose profound risks to society and humanity," the letter opened.
ELON MUSK, CRITICS OF 'WOKE' AI TECH SET OUT TO CREATE THEIR OWN CHATBOTS
The CEO of OpenAI, Sam Altman, compared his firm's work on artificial intelligence to the Manhattan Project, when the first ​atomic weapons were developed during World War II, according to a recent New York Times article.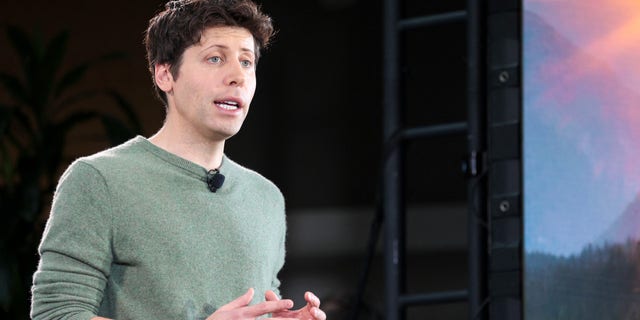 OpenAI CEO Sam Altman speaks during a keynote address announcing ChatGPT integration for Bing at Microsoft in Redmond, Washington, on Feb. 7, 2023. (Jason Redmond/AFP via Getty Images)
"The hype over these systems – even if everything we hope for is right long term – is totally out of control for the short term," Altman told the outlet.
CLICK HERE TO GET THE FOX NEWS APP
A nonprofit research group called the Center for AI and Digital Policy filed a complaint with the Federal Trade Commission last week, accusing OpenAI of violating an FTC rule prohibiting unfair and deceptive business practices. The nonprofit is calling on the FTC to investigate the AI lab and stop it from releasing additional ChatGPT software.
The software was already banned and facing an investigation in Italy by the country's Data Protection Authority over privacy concerns.