close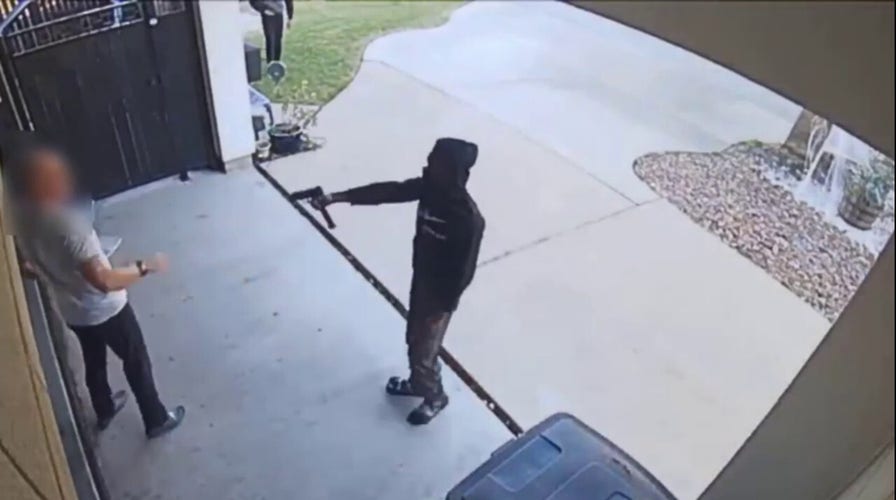 Video
Attempted carjackers 'bamboozled' after trying to rob Houston man at gunpoint
A Houston man is speaking out after a harrowing attempted carjacking where a mistake by the suspects ultimately caused their plan to fail
A Texas woman who claimed her missing Houston landlord faked his death and ran away to Africa two years ago has been arrested on murder and theft charges.
Pamela Ann Merritt, 43, allegedly killed Colin Kerdachi, 78, confessed to friends, hid the body under stairs for months and told police when they showed up that the remains belonged to a dead dog, according to court documents.
People reported Kerdachi missing in February 2021, after a winter storm and deep freeze rattled the city and caused widespread power outages. The arrest comes after the discovery of the missing man's body led a detective to review the case and stitch together a series of suspicious events.
On Feb. 23, 2021, Joe Guy, a tenant of Kerdachi's, told police that he came home from a long trip and found Kerdachi gone and Merritt inside and refusing to leave.
TEXAS TATTOO SHOP BOSS FIRES EMPLOYEE, THEN KILLS HIM IN ARGUMENT OVER FINAL PAYCHECK, POLICE SAY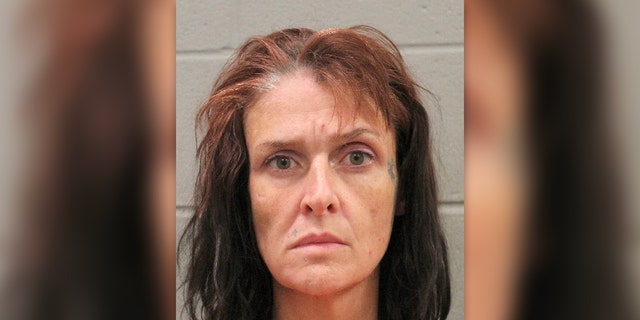 Pamela Merritt in a mug shot photo released Tuesday after her arrest in connection with the stabbing death of her landlord, Colin Kerdachi, who was found hidden behind an outdoor staircase months after he was last seen alive in Houston. (Houston Police Department)
"He told me that he asked her where Mr. Colin, the landlord, was, and the Defendant replied that he was dead and that she killed him," a Houston detective wrote in the criminal complaint after reviewing bodycam footage from the 2021 missing person report and re-interviewing the witness.
At the time, police took Merritt to the hospital for a psychiatric evaluation, according to court filings.
But by October 2021, Merritt was back in the building and Kerdachi had still not been found.
Another tenant, Tabitha Pope, called police to report a suspicious discovery – "large pools and drops of blood" in the building's upper floors, a knife in the mailbox and "a bin with blood in it in a crawl space."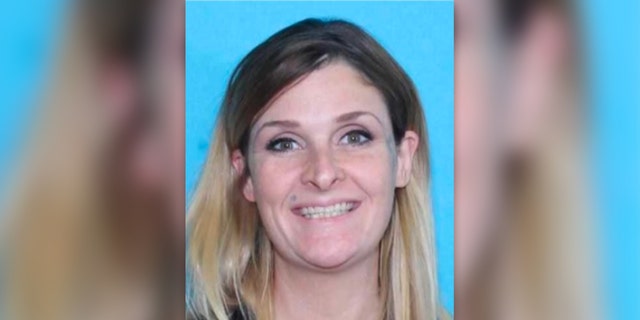 Pamela Merritt, who is accused of killing her landlord and hiding his body for months, pictured in a photo police released in May when they began trying to track her down. (Houston Police Department)
DRUNKEN CALIF. JUDGE GUNNED DOWN WIFE IN FRONT OF SON, ASKED COPS TO SHIT HIM, COURT DOCS SAY: 'I F—ED UP'
Pope had recently moved into the building and told police she was paying rent to Merritt and her boyfriend, Michael Brown, who has been charged with evidence tampering.
According to Pope, Merritt and Brown told her two conflicting stories about the building's owner. One was that he was missing. The other was that he died in the hospital.
Suspicious of their claims, Pope in December apparently tricked them into revealing the location of Kerdachi's body by saying the discovery of his remains would keep the house out of foreclosure, according to court documents.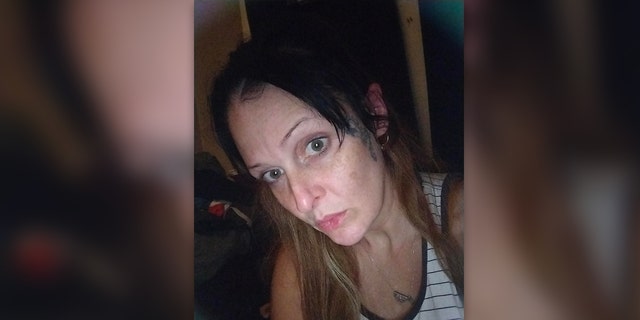 Houston murder suspect Pamela Merritt pictured in a photo posted to her Facebook profile. (Pamela Merritt/Facebook)
"Two days later, on the afternoon of December 5, 2021, Michael Brown and the Defendant started talking loudly about a dead dog under the back stairs," the criminal complaint alleges.
She called police, who arrived to find Kerdachi's decomposing remains and Merritt and Brown allegedly painting over a bloodstained wall on the second floor.
Police interviewed both Merritt and Brown, who claimed the remains belonged to "a dead dog," according to the complaint. She also allegedly told detectives that she thought Kardachi faked his death and went to Africa. Furthermore, she allegedly claimed the blood around the house was "from rotten meat that she cleaned out of a refrigerator."
CLICK HERE TO GET THE FOX NEWS APP
According to the complaint, Brown told detectives that he last saw Kerdachi in February 2021 "with a stab wound to his stomach" but thought he "just left" and "probably went to the hospital."
An autopsy found Kerdachi had been stabbed multiple times. Based on phone records and other witness statements, police believe he was likely murdered on Feb. 15, 2021.
Police arrested Brown in March and filed charges against Merritt on May 30 of this year, but she remained on the run until Friday, when authorities captured her without incident.
She is currently being held at the Harris County Jail on $500,000 bond.
Michael Ruiz is a reporter for Fox News Digital. Story tips can be sent to [email protected] and on Twitter: @mikerreports