EXCLUSIVE: House Republicans will introduce legislation on Tuesday that would expand 529 education savings plans so that money saved under these plans could be applied to all grade levels, including for private and homeschooled students.
The CHOICE Act, introduced by Rep. Bob Good, R-Va., allows families with incomes up to 130% of the poverty level to use education funds deposited into a 529 education savings account for grades K-12 at any institution. Deposited funds are tax-deductible and under the bill could be applied to expenses for any type of schooling.
Good said recent issues exposed in the educational system in the U.S. show a need to give parents more of a choice in their children's education.
KINDERGARTEN 'SOCIAL SCIENCE' CURRICULUM IN OREGON DISTRICT INSTRUCTS 4-YEAR-OLDS ON NEO-PRONOUNS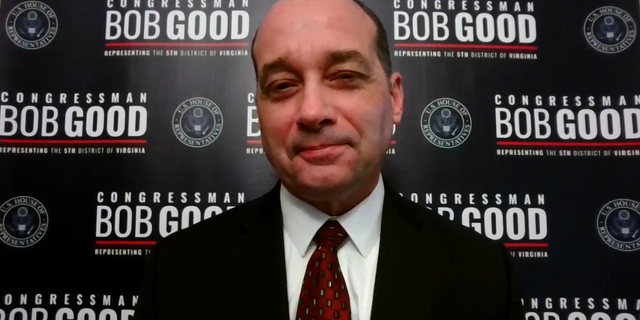 Rep. Bob Good will introduce the CHOICE Act on Tuesday.
"COVID lockdowns paved the way for an awakening among parents across America about what their children are learning," Good told Fox News Digital. "In Virginia, sexual assault reporting negligence, hiding positive test results in the name of 'equity,' and other woke agenda items have further exposed the need for more choices outside of government-run schools. My CHOICE Act gives parents the opportunity to have more of a say in their children's education."
A Morning Consult poll showed 77% of parents support education saving accounts, which have been pushed in states across the country with bipartisan support. The policy has a higher approval rating than other school choice approaches such as vouchers and charter schools.
FLORIDA SCHOOL DISTRICT BANS BOOK ABOUT REAL-LIFE GAY PENGUIN RELATIONSHIP, CITING PARENTAL RIGHTS LAW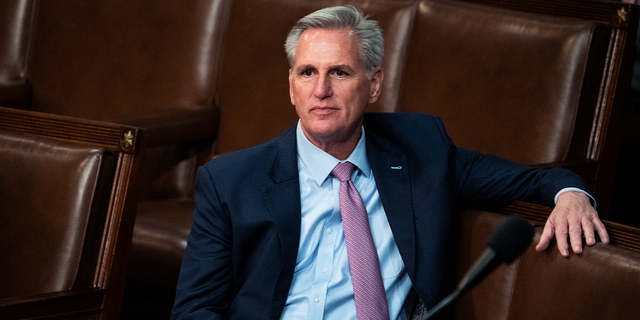 Republicans took control of the House of Representatives in January and elected Rep. Kevin McCarthy, R-Calif., as speaker.
(Kent Nishimura / Los Angeles Times via Getty Images)
A 529 education savings account allows parents to begin savings for their child's education, typically college, as they receive a tax deduction. These education funds vary state to state on whether they can be applied to private or public schools at different levels. Good's bill would expand these plans nationally to different types of schooling to expand options for parents.
RON DESANTIS SHAKES UP LIBERAL UNIVERSITY, APPOINTS SIX MEMBERS TO THE NEW COLLEGE OF FLORIDA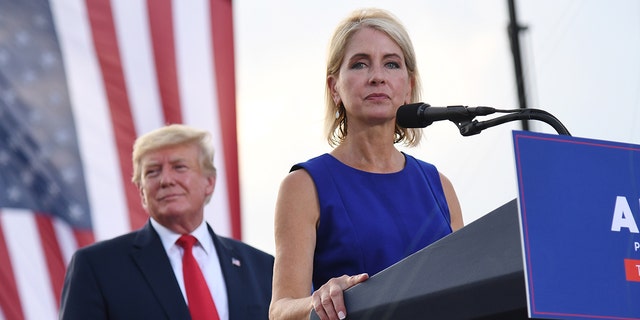 Rep. Mary Miller, R-Ill., right, cosigned the CHOICE Act, which she said provides more freedom for parents.
(Photo by Michael B. Thomas/Getty Images)
Rep. Mary Miller, R-Ill., cosigned the bill with Good and said it gives parents power over the government to decide what is best for their children.
CLICK HERE TO GET THE FOX NEWS APP
"I believe that parents and families play a central role in their children's education, not the federal government," Miller told Fox News Digital. "I am proud to join Rep. Good in the CHOICE Act so children can pursue the highest quality education available and the best opportunities for them."