close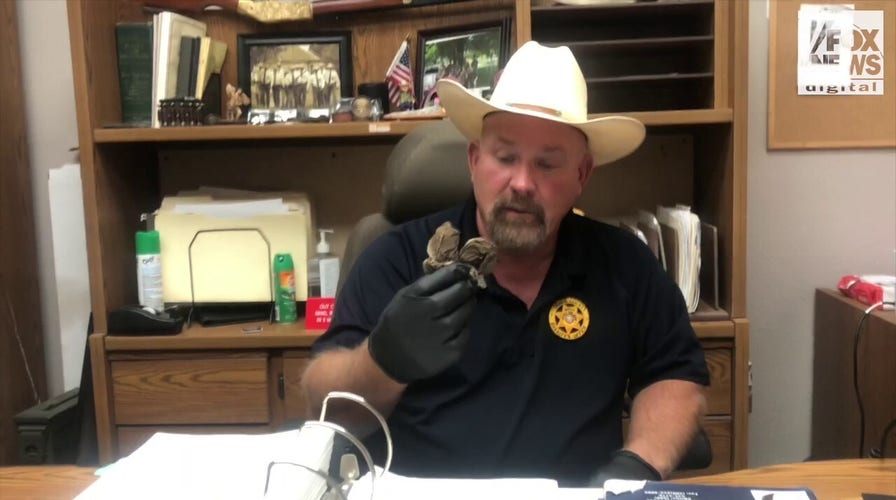 Video
Oklahoma sheriff investigating BTK has warning for cold case killers
Osage County Sheriff Eddie Virden spoke exclusively with Fox News Digital Wednesday after investigators recovered "items of interest" in new investigation into serial killer Dennis Rader, AKA BTK. (Alon Skuy for Fox News Digital) 
A patient in a Wisconsin hospital told his nurse that he killed a woman nearly 40 years ago, according to City of Madison police call logs.
At "8:01 pm., a nurse at a local hospital contacted police to report that a patient told her he was the suspect in an unsolved murder case from nearly 40 years ago in another county," the Madison police blotter says. "Officers relayed this information to the appropriate authorities."
The victim is believed to be Terry Dolowy, a 24-year-old finance student at the University of Wisconsin who disappeared early on Valentine's Day 1985, according to the local news outlet WKOW, which spoke to the lead investigator.
Scott Bjerkos, of the Vernon County Sheriff's Office, who has been on the case for the last 25 years, said the patient's alleged confession is not enough.
COLD CASE TORE FAMILY APART, DROVE VICTIM'S SISTER TO SUICIDE AFTER DECADES OF UNANSWERED QUESTIONS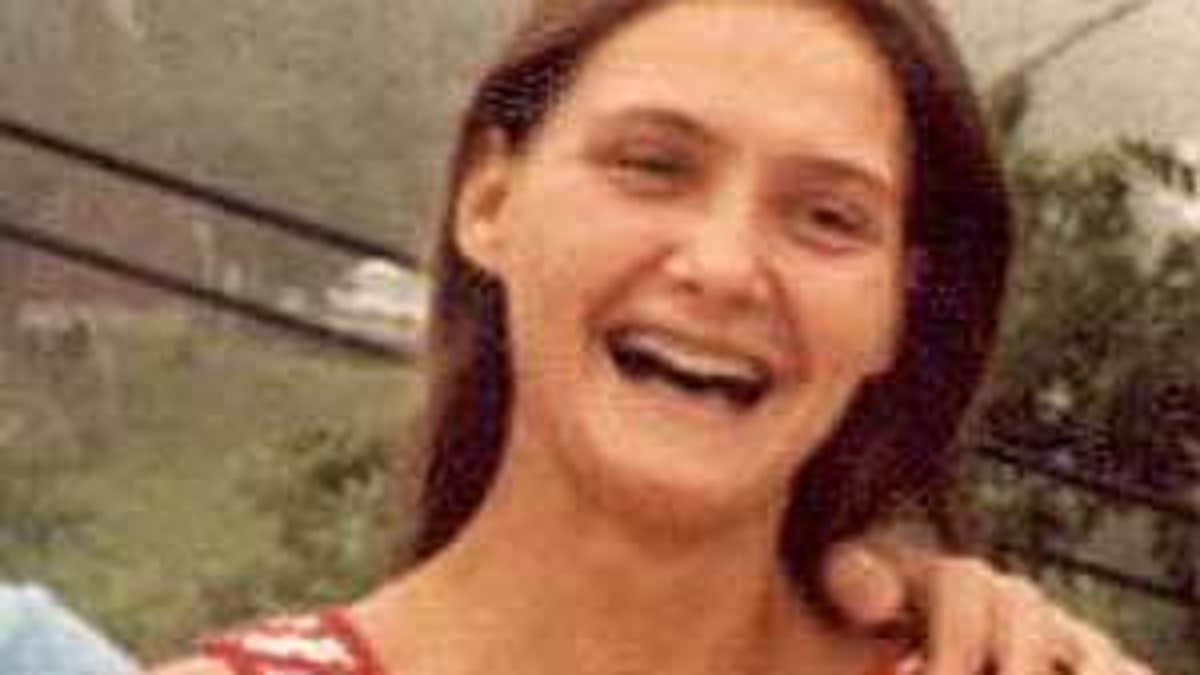 Terry Dolowy was 24 when she vanished from Vernon County, Wisconsin, on Valentine's Day 1985, and her case has been cold for decades. (Vernon County Sheriff's Office)
"You have to corroborate the information that he or any individual where I'm able to link him to her death," Bjerkos told WKOW.
He said he knew the patient "was a farmer and friend of the victim's fiancé at the time," but he did not elaborate further or say his name.
DEATH OF POTENTIAL WITNESS IN DOG-COLLAR CAPTIVITY CASE FUELS SERIAL KILLER SPECULATION
What exactly the hospital patient told the nurse or why he allegedly confessed remains unknown.
Bjerkos and Madison police did not return Fox News Digital's calls and emails with questions, and the Vernon County Sheriff's Office declined to answer questions, saying it "remains an active investigation."
"No comments will be forthcoming in keeping with standard practice for active investigations," Vernon County and La Crosse County sheriffs Roy Torgerson and John Siegel said in a joint email statement.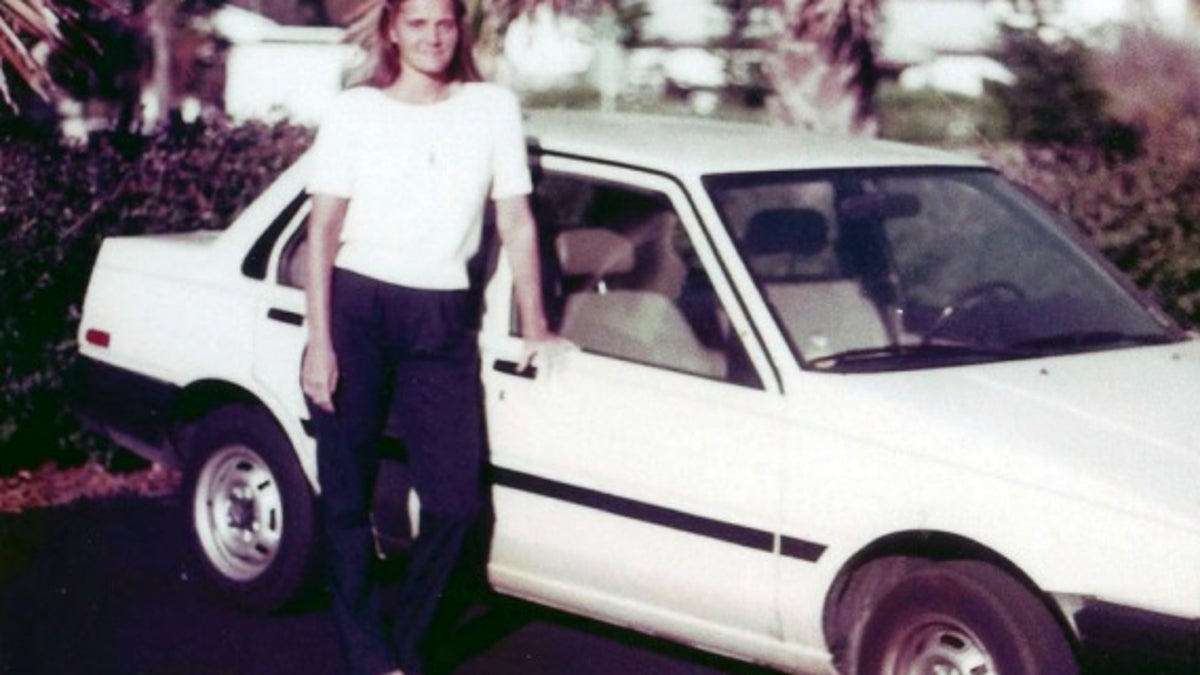 Terry Dolowy was reported missing on Valentine's Day 1985. She was last seen at her Vernon County, Wisconsin, home. (Vernon County Sheriff's Office)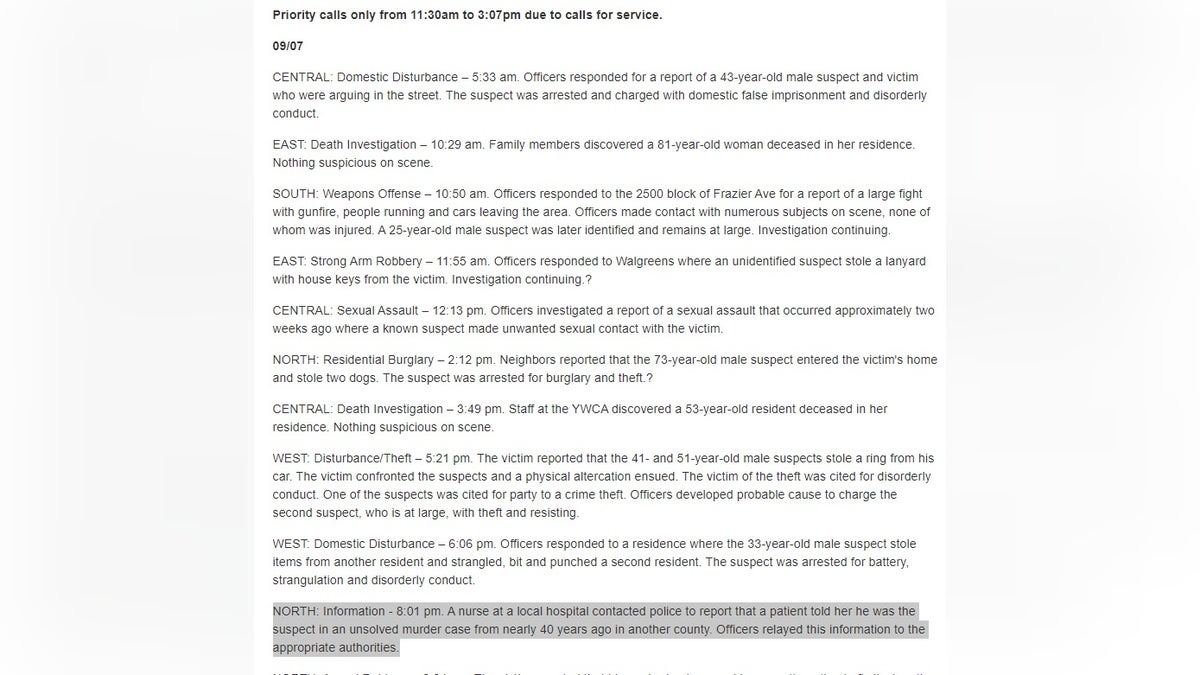 On Sept. 7, a nurse reported to police that her patient claimed he killed a woman almost 40 years ago. (Madison Police Department)
Dolowy's cold case is as puzzling as it is gruesome.
Four days after her fiancé, Russell "Whitey" Lee, reported her missing, investigators from the Vernon County Sheriff's Office found her decapitated and charred remains when they responded to a call about a burning body.
Her head and her dog were never found.
VIDEO SHOWS 1982 TYLENOL MURDERS SUSPECT RELAXED AS HE CALLS COPS 'STUPID' FOR MISSING 'BIG BLUNDER'
The last time she was seen alive was around 12:30 a.m. on Feb. 14, 1985, at her trailer home near Barre Mills, Wisconsin.
She had recently arrived home from work as a bar manager at Piggy's restaurant in La Crosse when she vanished.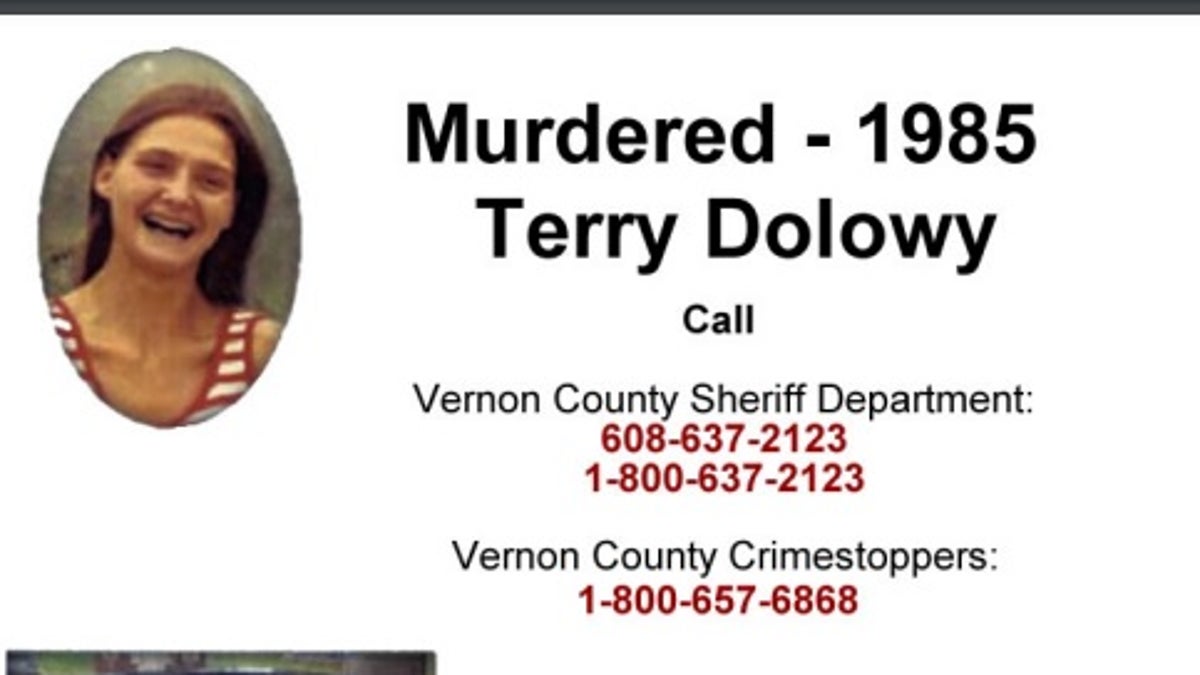 Terry Dolowy's poster that was released by the Vernon County Sheriff's Office. (Vernon County Sheriff's Office)
She left behind her purse and other personal items, did not have her car and her dog was missing, according to Vernon County Sheriff's summary notes about the case, which also said Doloway confided in friends that she did not plan to marry Lee.
He was supposedly known to have a gambling and a "possible" drug problem, which was part of the animosity in their relationship that appeared to be ending, the sheriff's office's notes say.
KIDNAPPING SURVIVOR ELIZABETH THOMAS BREAKS YEARS OF SILENCE ON HORROR-FILLED CROSS-COUNTRY TREK
However, DNA found on her corpse ruled out her fiancé, and the only other key piece of evidence left behind was a paint chip from a car that investigators found in a sheet wrapped around the victim.
The paint chip was located by the crime lab and subsequently analyzed and identified as being an aftermarket paint belonging to a specific year and make of vehicle, which was never found, the sheriff's notes say.
Nonetheless, investigators narrowed down the possibilities to '75 GM products, '77 Cadillacs, '75 Buicks and Oldsmobiles, '66 – '74 Toyotas, '75 Pontiacs or '75 Chevrolets.
CLICK HERE TO GET THE FOX NEWS APP
"It is thought that the paint was possibly from the trunk of a vehicle that the body was transported in," according to the sheriff's office's notes.
The records and reports were put in digital format in 2003, and spreadsheets included every report that was generated during the investigation.
Chris Eberhart is a crime and US news reporter for Fox News Digital. Email tips to [email protected] or on Twitter @ChrisEberhart48.