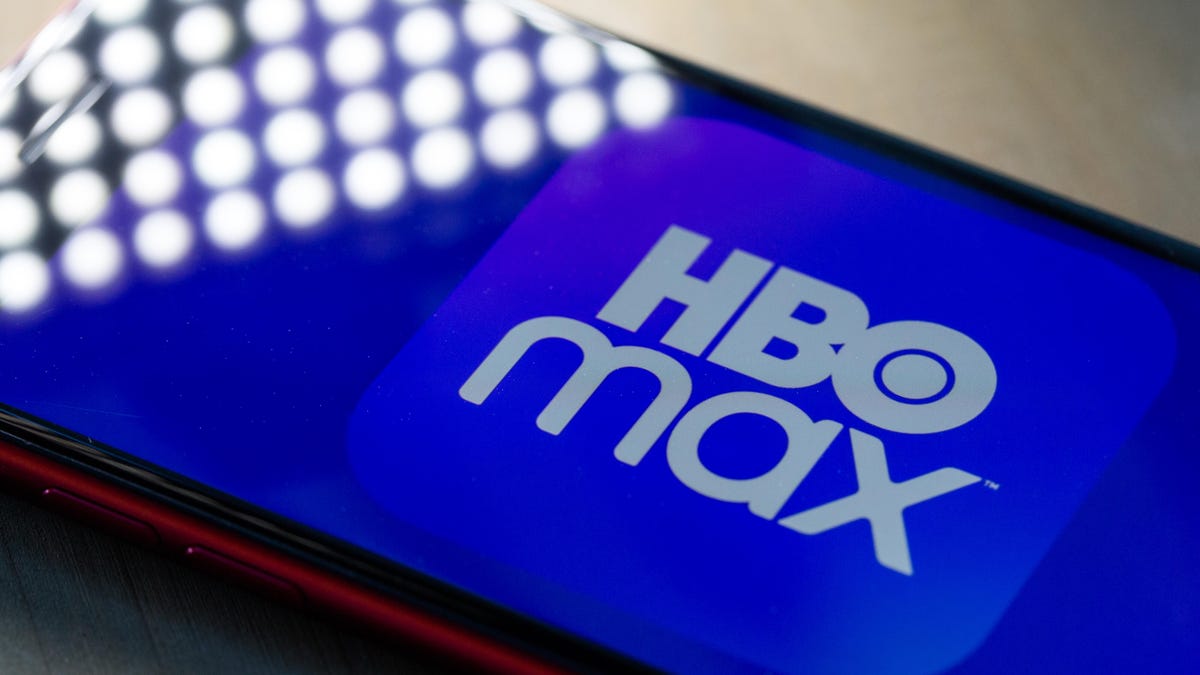 HBO Max offers a pricier ad-free plan and a cheaper one supported by ads. 
Angela Lang/CNET
HBO Max is raising the price of its ad-free subscriptions in the US by $1 to $16 a month, joining a parade of subscription video services hiking prices lately. 
HBO, which is owned by Time Warner Discovery, said that higher price for new HBO Max ad-free subscriptions is effective today, so anyone signing up now will be paying more. Existing subscribers who are paying old $15-a-month rate will see their bill go in its next billing cycle on or after Feb. 11. 
"This price increase of $1 will allow us to continue to invest in providing even more culture-defining programming and improving our customer experience for all users," HBO said in a statement. 
It's the first time HBO Max has increased its monthly subscription price since it launched in May 2020. HBO Max also offers a cheaper ad-supported tier of its service; the company didn't specify any changes to the price of that HBO Max With Ads option. 
This is a developing story; check back for updates.
See also
10 Ways to Save Money on Streaming
How to Cut the Cable TV Cord in 2022
See More at Streaming TV Insider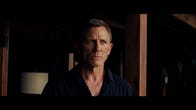 Now playing:
Watch this:

Amazon's MGM takeover is big for Prime Video — but not…
3:34