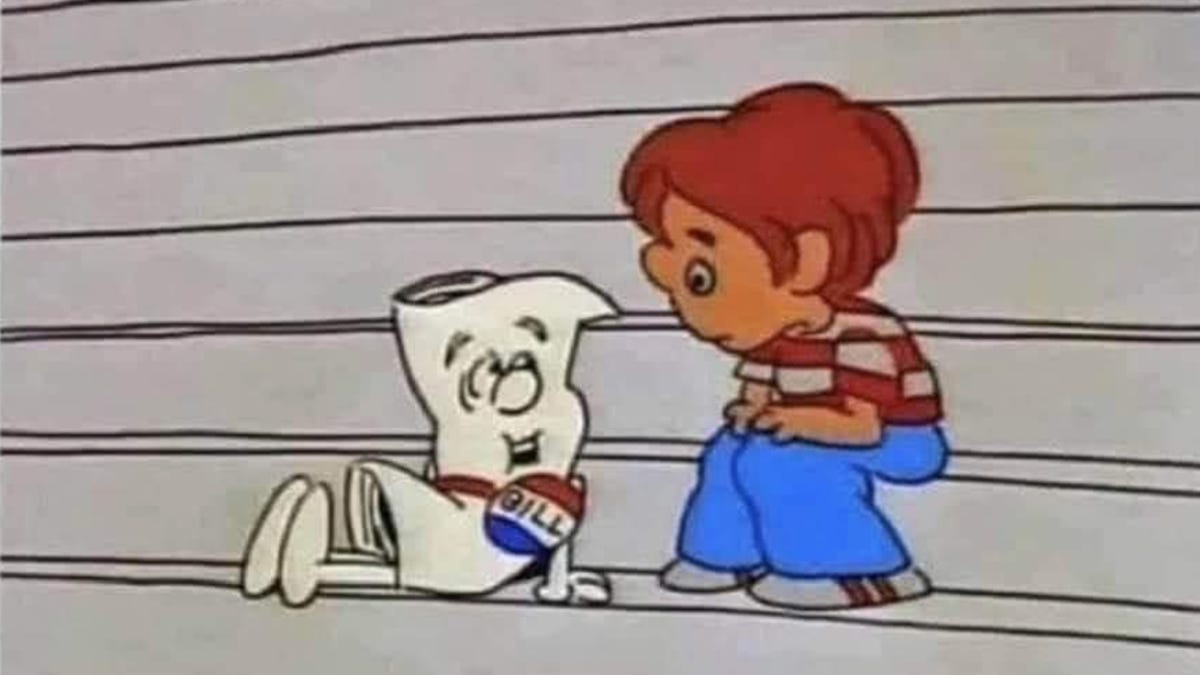 For many, I'm Just a Bill was one of the most memorable Schoolhouse Rock segments. 
YouTube
Schoolhouse Rock, that rambunctious, colorful series of educational videos that taught Gen Xers their multiplication tables, how to unpack their adjectives and the preamble to the US Constitution, turns 50 on Friday. On Jan. 6, 1973, the math segments, known as Multiplication Rock, debuted on ABC, so Schoolhouse Rock can now join the rest of us Xers in AARP. And I can't let its big birthday go unnoticed. 
I was too young to remember the moon landing and too old to get into Minecraft, but dammit if I won't be able to hum "I'm Just a Bill" or "Conjunction Junction" when I've forgotten nearly everything else. I'll be spouting "What's your function?" when nothing on me is even functioning anymore.
As a Gen Xer born in 1967, I was squarely in the prime audience for Schoolhouse Rock. I loved it then and I love it now. It came about when ad man David McCall noticed his young son struggled to learn his multiplication tables, but sure knew Rolling Stones song lyrics. 
So, McCall thought, what if those dry-as-dust school facts were delivered in snazzy, jazzy tunes, complete with cartoon stories? And because the segments ran between Saturday morning cartoons, they had the captive audience to beat all captive audiences. The idea was pure genius.
Watch Schoolhouse Rock on Disney Plus
See at Disney Plus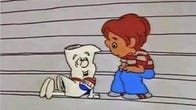 And did it ever work! Would I know the preamble without Schoolhouse Rock? Unlikely, although I can't say it without singing it in my head with the exact inflections of the song: "WE the PEE-PLE…" 
Did Schoolhouse Rock help me learn my times tables? Not only that, but the video about fives, "Ready Or Not, Here I Come," taught my entire kid neighborhood group the rhymes we used for hide-and-seek. "Twenty nickels make a dollar, I didn't hear anybody holler!" 
Did Schoolhouse Rock videos teach me random facts about the planets, the Revolutionary War, women's suffrage also and cement in my brain what a conjunction was? "And, but and or, they'll get you pretty far," the little conductor promised. And so they have.
Schoolhouse Rock is where we kids were introduced to a wistful ice skater skating a figure eight, a cigar-smoking cat with an affinity for pool halls, and a joyous family celebrating three as a magic number. I can't remember what I had for lunch yesterday, but I'll always remember a jolly little guy dubbed My Hero, Zero, who taught me about the importance of … nothing.
Schoolhouse Rock kids lived in a weird world, where kids were put to work in their family's adverb store and you could take a kangaroo or an aardvark on the city bus. Don't even get me started on the camp that sent kids unpacking their adjectives near a hairy, scary bear.
Schoolhouse Rock lived well beyond the first go-round, and entertained and educated Millennials, too. New segments dropped occasionally over the years, including 1990's "The Tale of Mr. Morton," which taught subject and predicate, plus segments on computers, ecology and money management. The more popular segments, especially "I'm Just a Bill," have been spoofed on SNL and The Simpsons. 
In fact, just this week, the hapless Bill character showed up in a meme mocking Kevin McCarthy and the repeated votes for Speaker of the House. As the Bill sits slumped on the Capitol steps, he seems to be explaining to the kid from the original segment, "There's no song to explain this shit." It's just one more sign Schoolhouse Rock has taken up residence in our craniums, even 50 years after its introduction.
Don't know who to credit for this, but I love it. Grew up with Schoolhouse Rock and this is <chef's kiss>. pic.twitter.com/Mn2fjC6hv1

— R P (@rngrroz) January 5, 2023
You can still watch Schoolhouse Rock, from the original oldies to newer segments you may never have heard of, on Disney Plus. They're still catchy, still memorable and still worth your time. In fact, I think I'm going to unpack my adjectives, find Interplanet Janet, and go watch some now.
New Movies Coming in 2023 From Marvel, Netflix, DC and More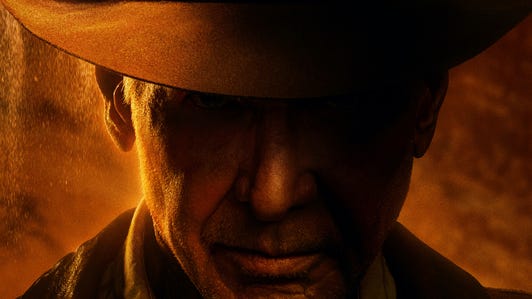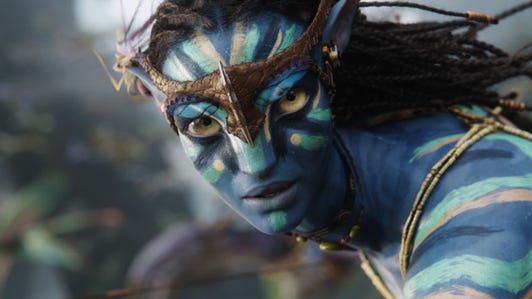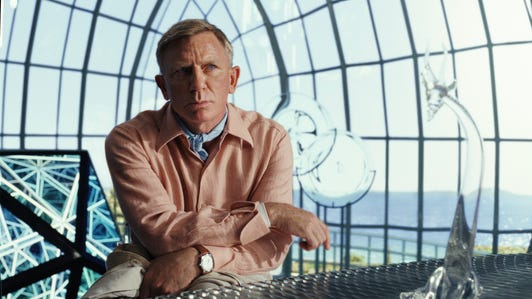 +45 more
See all photos