close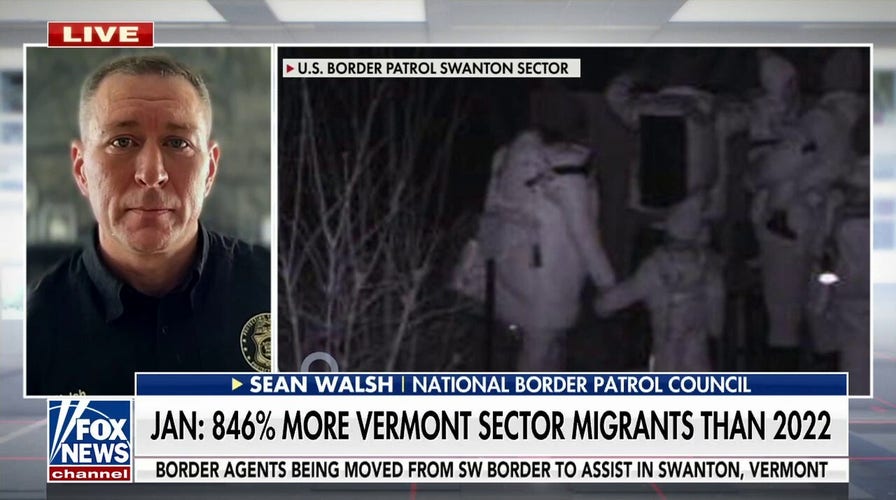 Video
Canada's Justin Trudeau 'allowing' northern border migrant surge: Sean Walsh
Swanton sector local president Sean Walsh details the jump in migrant encounters in Vermont on 'America's Newsroom.'
A Canadian woman called 911 to report a long line at a new Burger King drive-thru, prompting Mounties to issue a public reminder that being "hangry" is not a police emergency.
Royal Canadian Mounted Police in Manitoba tweeted Friday that they had received a call the day before from a woman in Steinbach "who was angry about the long drivethru line at the new Burger King."
"We realize you aren't you when you're hangry, but this is not a valid reason to dial 911," the tweet said, adding a reminder that "911 is ONLY for emergencies."
LAWSUIT ALLEGES BURGER KING SANDWICH SIZES IN ADS MISLEAD CUSTOMERS
Mounties spokeswoman Tara Seel noted that while the tweet was made partly in jest, frivolous calls to emergency services are a serious issue, according to the CBC.
"When you call 911 for a non-emergent matter, that can tie up an operator who could be dealing with an emergency," Seel told the outlet in an interview.
ATTORNEY FOR TEEN SUSPENDED AFTER OPPOSING TRANS IDEOLOGY SAYS RELIGIOUS FREEDOM 'ESSENTIALLY DEAD' IN CANADA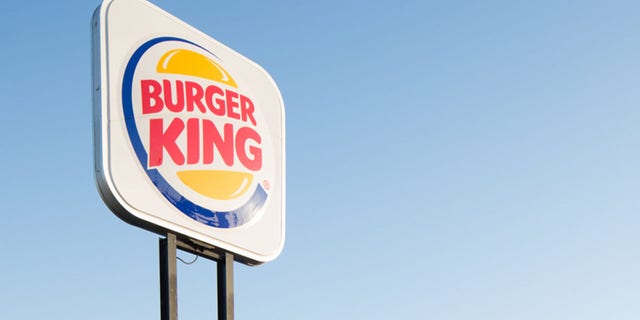 RCMP media relations officer Tara Seel said a long line at a Burger King drive-thru fails to meet the standard of a true emergency and could have tied up an operator. (iStock)
Seel went on to say that an excessive line at a restaurant fails to qualify as an emergency, and that Canadians should only call police if they have more pressing problems.
Seel noted that someone also recently called Manitoba RCMP to ask where they could get a Zamboni ice resurfacer, which she said also did not meet the standard of a true emergency.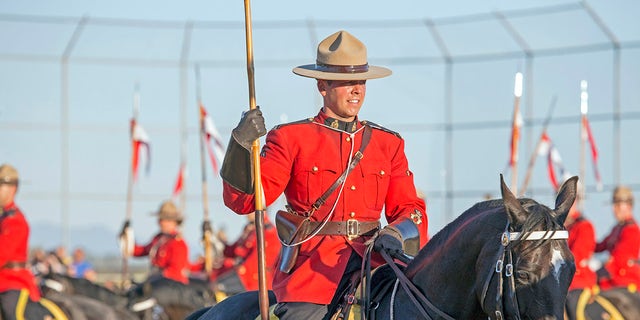 Royal Canadian Mounted Police in Manitoba scolded a woman for calling 911 over a Burger King drive-thru and urged the public to only call with a real emergency. (iStock)
CLICK HERE TO GET THE FOX NEWS APP
"At 911, we're there for you. We want to help you and this is not at all to discourage anyone from calling," she said. "Just keep in mind the situation that you should be calling 911, and that is when there is an emergency situation where you need immediate assistance."
Jon Brown is a writer for Fox News Digital. Story tips can be sent to [email protected].