close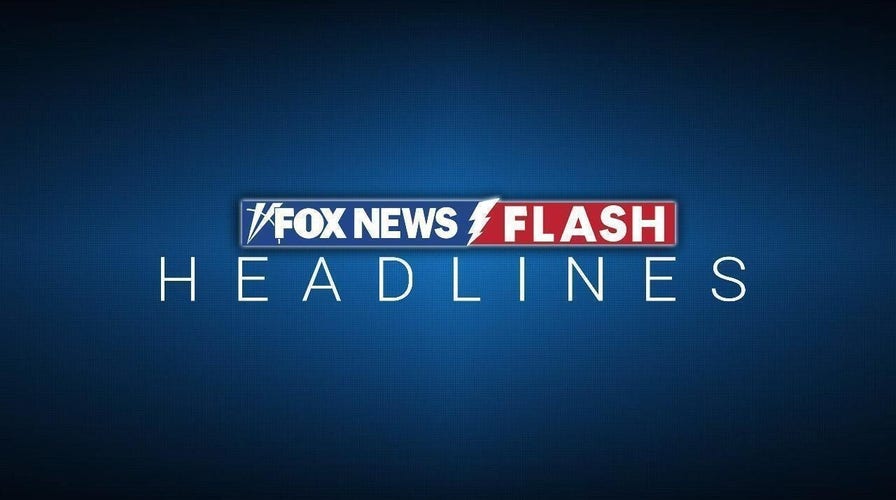 Video
Fox News Flash top headlines for August 21
Fox News Flash top headlines are here. Check out what's clicking on Foxnews.com.
Greek patrol boats in the eastern Aegean Sea on Monday rescued nearly 80 migrants trying to cross from Turkey in inflatable dinghies in two separate incidents, as the number of such dangerous journeys increases.
Over the weekend, the coast guard picked up another 200 people who had left Turkey in similar boats provided by smugglers for Greece's nearby eastern Aegean islands.
A coast guard statement said 40 migrants were rescued from a drifting dinghy off the coast of Lesbos island Monday, shortly after another 36 were picked off from another flimsy vessel in the same area. All 76 were taken to a local reception center.
More than 14,000 people have reached Greece by land and sea so far this year, according to United Nations figures. That's about a tenth of the total successful Mediterranean crossings, most of which — about 104,000 — were to Italy.
GREECE SENDS ITS NAVY, COAST GUARD, CIVILIAN VESSELS TO RESCUE DOZENS OF MIGRANTS OFF SOUTHERN COAST
Arrivals in Greece for the whole of 2022 totaled 19,000. Most were people from the Middle East and Africa seeking a better life in the European Union.
The government in Athens has attributed the rise in migrant crossings to better summer sailing weather and smugglers taking advantage of an increase in Aegean small boat traffic during the tourist season.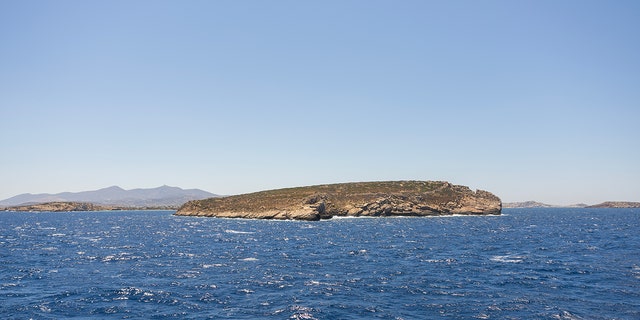 A view of Paros is seen from a boat on the Aegean Sea on July 28, 2023, in Paros, Greece. Greek authorities rescued nearly 80 migrants who attempted to cross the Aegean Sea in inflatable dinghies. (Steve Christo/Corbis via Getty Images)
"There's always an increase in migratory flows in the summer," the minister for the merchant marine, Miltiadis Varvitsiotis, said Sunday. "But … despite the increasing trend, the overall migration situation is fully under control."
RESCUE SHIPS SEARCH FOR HUNDREDS OF MIGRANTS OFF COAST OF GREECE FOLLOWING SHIPWRECK
After nearly a million people entered Greece at the height of Europe's 2015 migration crisis, hoping to move on to more affluent countries deeper in the continent, Athens stepped up patrols off the eastern islands near Turkey to reduce arrivals.
Human rights groups have accused the government of summarily and illegally deporting arriving migrants back to Turkey without allowing them to seek asylum in Greece, which Athens strongly denies.
CLICK HERE TO GET THE FOX NEWS APP
In June, a battered fishing trawler thought to be smuggling about 750 migrants from Libya to Italy sank in international waters off southwestern Greece, leaving hundreds presumed dead. Greek authorities were heavily criticized for failing to evacuate the vessel in time.