House Republicans are continuing to push for more information regarding classified documents found at President Biden's home, but some of their Senate counterparts are warning not to take things too far.
A new report from The Hill revealed a number of GOP senators opposing the idea of impeachment, for one reason or another.
"I don't think you want to get into where it's a tit for tat, every two years or four years you're dealing with impeachment proceedings in the House and Senate," Senate Minority Whip John Thune, R-S.D., told the outlet, acknowledging that the standard for impeachment should be high. "There has to be a really good reason, obviously, the constitutional reasons and grounds for that. So we'll see where it goes."
Sen. Mike Braun, R-Ind., similarly said his party should "be careful" about impeaching, cautioning that the American people "will fatigue of that," after impeachments of former Presidents Bill Clinton and Donald Trump ended up being fruitless.
BIDEN CLASSIFIED DOCUMENTS: 57% OF AMERICANS DISAPPROVE OF WHITE HOUSE HANDLING, AS STONEWALLING CONTINUES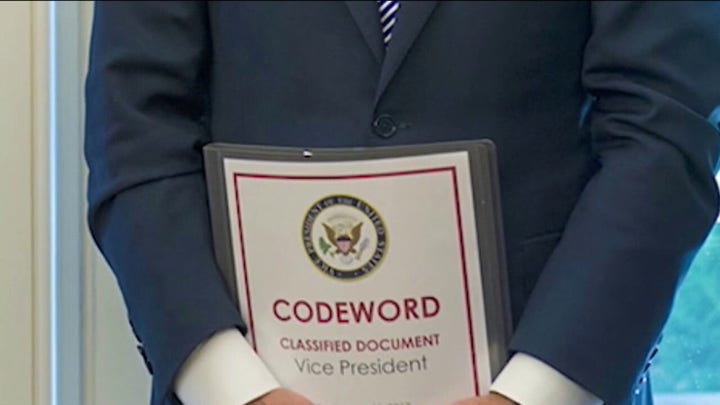 Video
"If you start doing it on everything, I think it would be bad politically and for the mechanics of government working," Braun said.
Sen. Mitt Romney, R-Utah, predicted that there will not be an impeachment, "with so many people in the same arena." The discovery of Biden's classified documents followed an FBI raid of Trump's residence where hundreds of classified documents were found and preceded the revelation that former Vice President Mike Pence also had classified documents at home.
NATIONAL ARCHIVES BLOWS OFF REPUBLICAN OVERSIGHT REQUEST FOR INFO ON BIDEN CLASSIFIED DOCUMENTS
Video
Sen. John Cornyn, R-Texas, accused Democrats of "hypocrisy" for how they went after Trump.
"Nobody should take classified materials outside of a secure facility, period," he told The Hill. Cornyn said that the special counsel investigation will determine whether Biden committed a crime, but he personally did not believe the president engaged in impeachable activity.
Sen. Kevin Cramer, R-N.D., felt differently, saying that it "actually might be an impeachable offense," and that it "is the closest thing to one in recent years." He said House republicans could come up with articles of impeachment, depending on the outcome of the special counsel's investigation, but he also said he is not a fan of that course of action.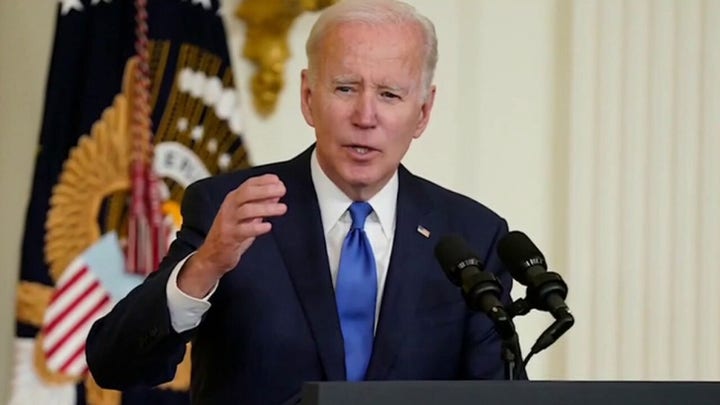 Video
CLICK HERE TO GET THE FOX NEWS APP
"I personally hate impeachments," he said, calling the first Trump impeachment "far-fetched and silly," while noting that it could have set a bad precedent.
"Democrats created an impeachment cycle and we may be in that cycle," he said.