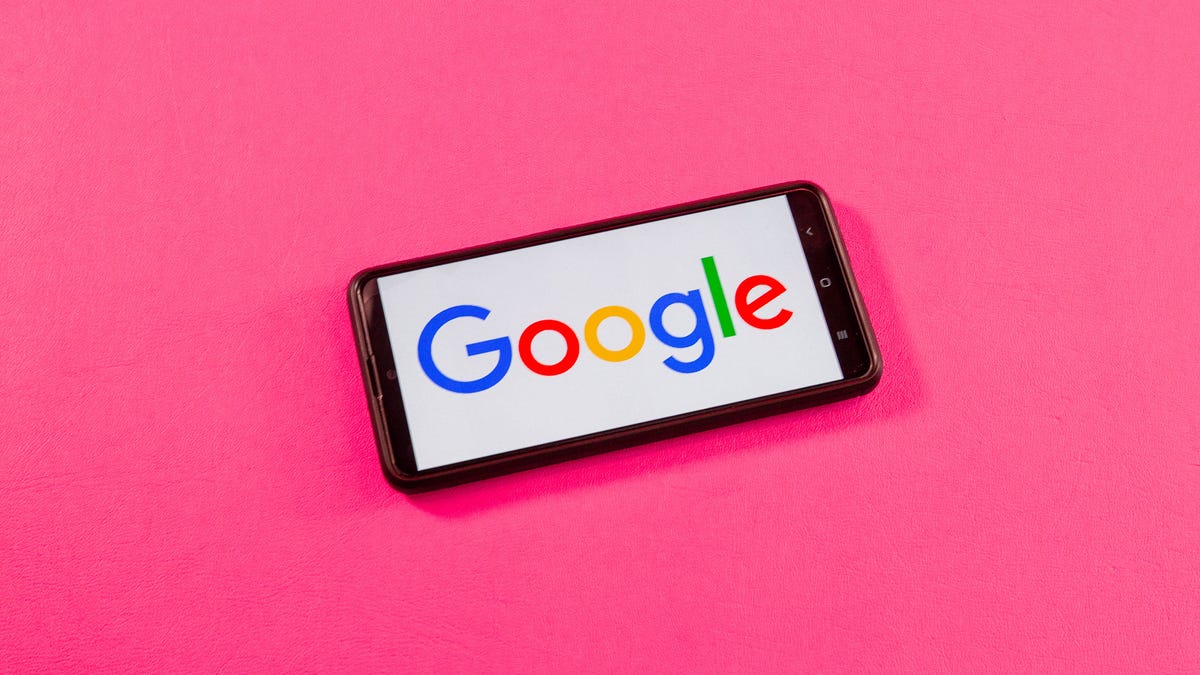 Sarah Tew/CNET
After being unveiled earlier this week, Google's AI service Bard is already being called out for sharing inaccurate information in a demonstration meant to show off the tool's abilities. 
Google on Monday shared an example of Bard answering the question "What new discoveries from the James Webb Space Telescope can I tell my 9 year old about?" The AI tool responds with three bullet points. The last one incorrectly states that the JWST, which launched in December 2021, took the "very first pictures" of an exoplanet outside our solar system. The first image of an exoplanet was taken by the European Southern Observatory's Very Large Telescope in 2004, according to NASA. 
2/ Bard seeks to combine the breadth of the world's knowledge with the power, intelligence, and creativity of our large language models. It draws on information from the web to provide fresh, high-quality responses. Today we're opening Bard up to trusted external testers. pic.twitter.com/QPy5BcERd6

— Sundar Pichai (@sundarpichai) February 6, 2023
The mistake was called out by astrophysicists on Twitter and reported earlier Wednesday by New Scientist. 
The mistake highlights concerns about issues like trustworthiness as Google, Microsoft and others explore new tools and services infused with artificial intelligence. Microsoft on Tuesday announced a new version of Bing search that uses the technology behind OpenAI's popular ChatGPT. OpenAI has emphasized that ChatGPT can give wrong information, and CEO Sam Altman said in December that it would be "a mistake to be relying on it for anything important right now."
For now, Bard is still an experiment, and Google says it is testing the tool to make improvements. 
"This highlights the importance of a rigorous testing process, something that we're kicking off this week with our Trusted Tester program," said a Google spokesperson in an emailed statement Wednesday. "We'll combine external feedback with our own internal testing to make sure Bard's responses meet a high bar for quality, safety and groundedness in real-world information."
Editors' note: CNET is using an AI engine to create some personal finance explainers that are edited and fact-checked by our editors. For more, see this post.