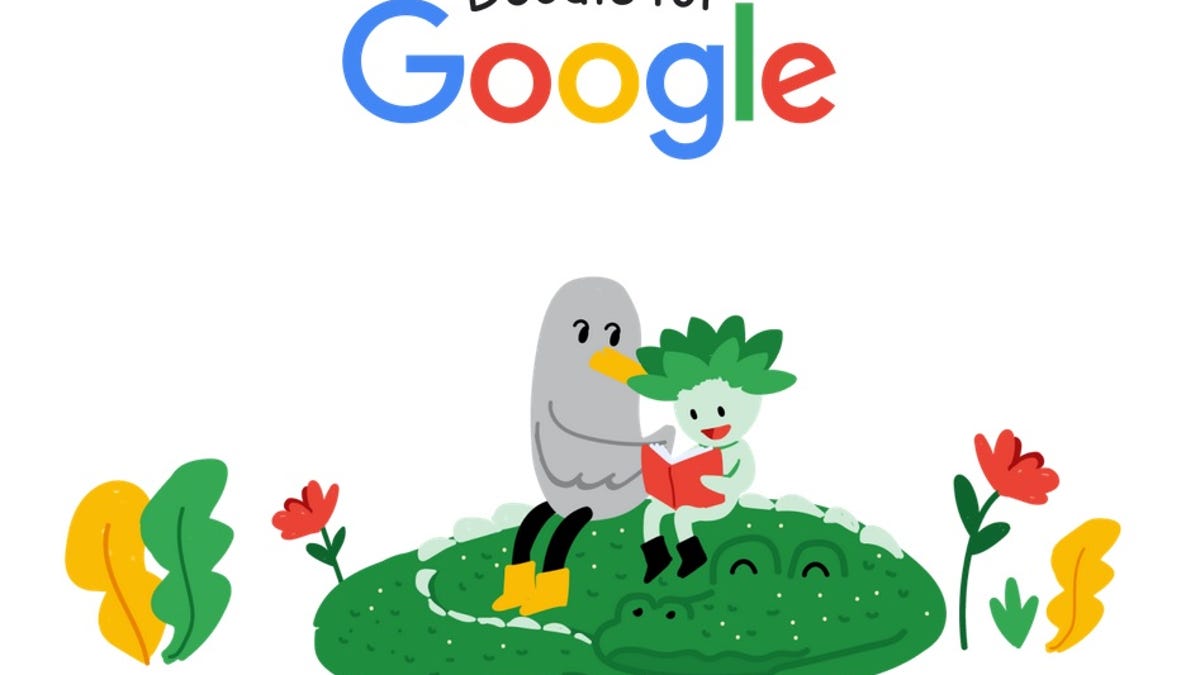 Google
Google has revealed that the theme of the 2023 Doodle for Google contest will be "I am grateful for …" The annual contest challenges schoolkids from kindergarten through the 12th grade to design their own variation of the company's famous logo in a way that reflects what they are grateful for in their personal lives.
They're also asked to write a brief description about how they created the Doodle and share what they appreciate most.
"Taking a step back to think about what we're grateful for can be a great way to take care of our mental health and refocus on what's most important," Google said in its description of this year's contest theme. "What moments, people, places and things are special to you? What or whom can you not imagine living without? What are the things that get you through the day?"
Mental health experts say that focusing on positive things in our lives, rather than negative, can help promote mental health. This is especially important with young people, helping build positive social and emotional skills while laying the foundation for helping them cope with challenges as they mature.
Google's contest typically focuses on promoting children's well-being. The 2002 competition, which asked students to describe how "I care for myself by…," was won by a high school student in Florida who described how relying on people around her for help was her greatest resource. The 2021 contest challenged students to describe "I am strong because…"
The contest's winning submission will be featured on Google's home page for a day, one of the many Google Doodles that the company regularly uses to liven up the bare-bones company logo that usually occupies its search engine page. It's a high-profile spot for any artist, since that Doodle will garner hundreds of millions of views simply because of its prime position.
Along with the exposure, the winner will receive a $30,000 college scholarship and a $50,000 technology award for his or her school. The contest runs now through March 7 and is open to all K-12 students based in the US, Guam, Puerto Rico and the US Virgin Islands.
Students interested in entering the contest can submit their artwork and brief essays here.