close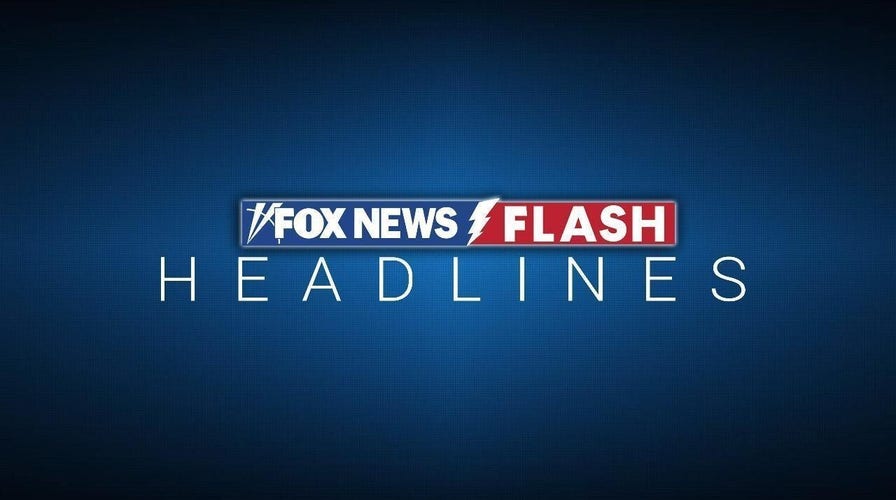 Video
Fox News Flash top headlines for May 19
Fox News Flash top headlines are here. Check out what's clicking on Foxnews.com.
A German court has rejected an appeal by a doctor convicted of threatening a woman by emailing her an extract from a fairy tale that featured a character being condemned to a gruesome death.
The Frankfurt state court said Friday it upheld a verdict from a district court in the city over the unidentified forensic psychiatrist's exchange with the employee of a doctors' association. The two had disagreed overrules for using a service provider for video consultations with patients.
It said that, in December 2021, he emailed her quoting part of "The Goose Girl," a fairy tale that was part of the Brothers Grimm's collections.
In the passage in question, a waiting-woman who posed as a prince's bride tells an old king that someone who has deceived her masters deserves to be stripped naked, put in a cask studded with sharp nails and dragged along in it by two white horses until she is dead. The king replies that she has delivered her own sentence.
DRIVER APPREHENDED AFTER SPEEDING THROUGH VATICAN GATE, REACHING SAN DAMASO COURTYARD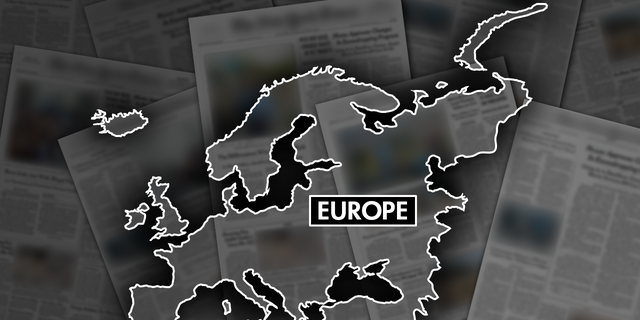 A German court rejected an appeal by a physician convicted of threatening a crime in an email exchange in which he sent an employee of a doctors' association an extract from a fairy tale. (Fox News)
CLICK HERE TO GET THE FOX NEWS APP
The doctor wrote that "in your tragedy, I am something like the 'old king,'" a court statement said. Judges who reached the original verdict convicted the doctor of threatening a crime, giving him a formal warning and reserving the right to impose a fine, and found that he had "deliberately threatened the employee with death, figuratively speaking with a fairy tale."
The employee asked her employer not to forward her further emails from the doctor.
The state court said it found no legal errors in the verdict. The court didn't give the names of the doctor and the employee of the doctors' association, in keeping with German practice.