close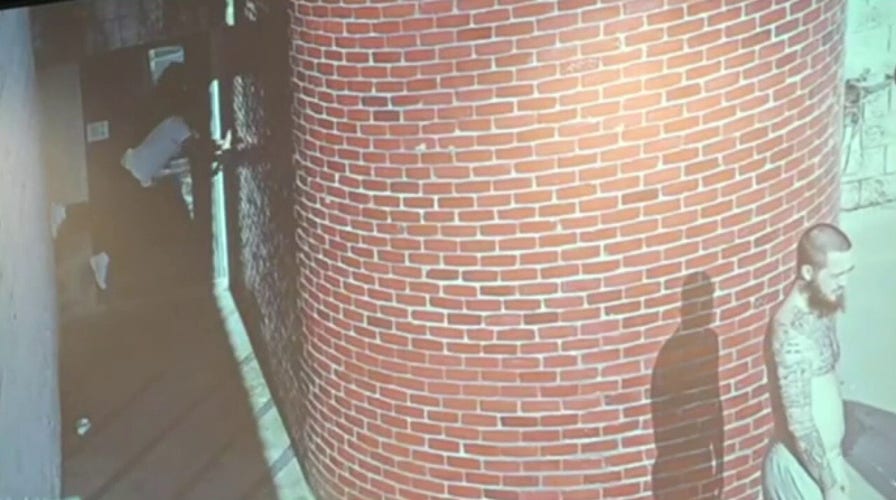 Video
Police release video of Pennsylvania inmate's escape
Callahan Walsh says the detention facility 'really let the public down' after Danelo Cavalcante's escape on 'The Story with Martha MacCallum.' 
A Georgia man has been charged with murder after his 7-year-old son was shot and killed with a gun left in the vehicle the child was sitting in with his younger brother while their father walked into a gas station convenience store.
Dante Daugherty, 42, pulled up to a Texaco gas station in the Atlanta suburb of Lithonia on Monday, with his two sons, ages 6 and 7, FOX Atlanta reported.
GEORGIA PORTS AUTHORITY VOWS TO GIVE $6 MILLION FOR AFFORDABLE HOUSING IN SAVANNAH
The boys briefly exited the vehicle, but got back in as Daugherty entered the store. Moments later, the younger boy got out of the car and ran off. When Daugherty returned, he found the 7-year-old, identified as Zayre Daugherty, dead.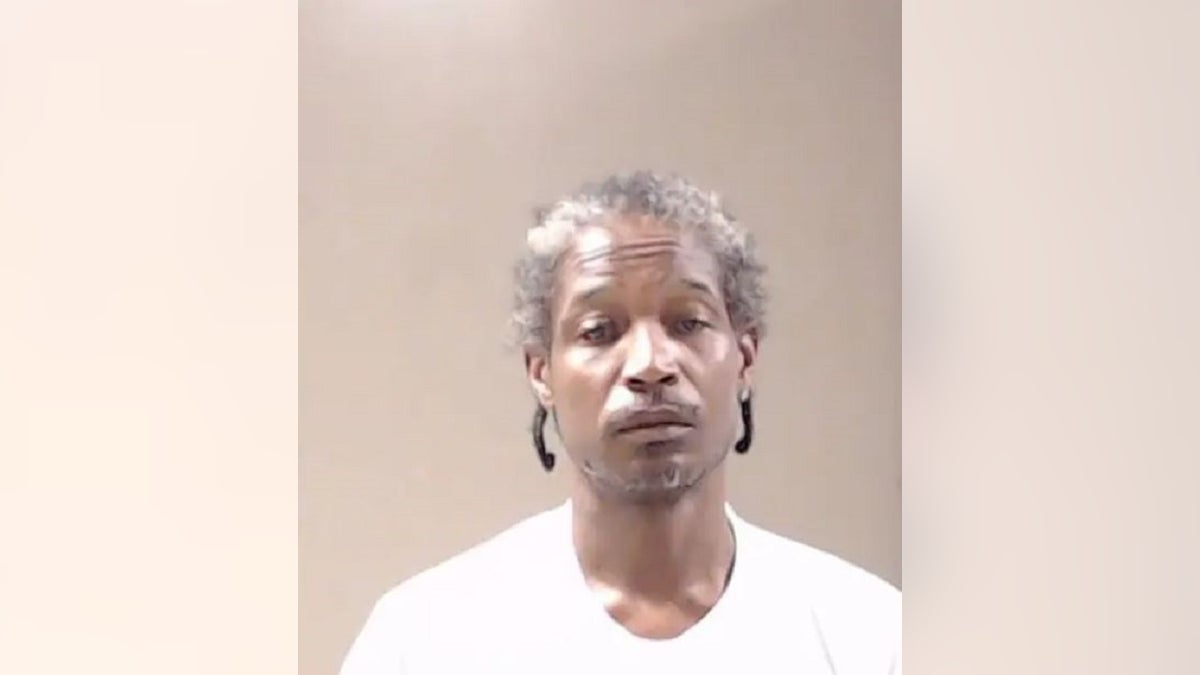 Dante Daugherty, 42, is charged with murder in the death of his 7-year-old son, who was shot while his father went into a gas station convenience store. (DeKalb County Police Department )
Investigators with the DeKalb County Police Department said Daugherty left a loaded pistol in the vehicle and the children found it when he walked into the store.
The boy had been shot in the head. Daugherty is charged with second-degree murder and two counts of second-degree cruelty to children.
CLICK HERE TO GET THE FOX NEWS APP
Gas station employees did not report hearing gunfire at the time of the shooting.
"He comes here all the time," Akbar Dhanani told FOX Atlanta. "He is a regular customer and I feel so bad. He is like family, you know. I feel so sad for them."
Louis Casiano is a reporter for Fox News Digital. Story tips can be sent to [email protected].