close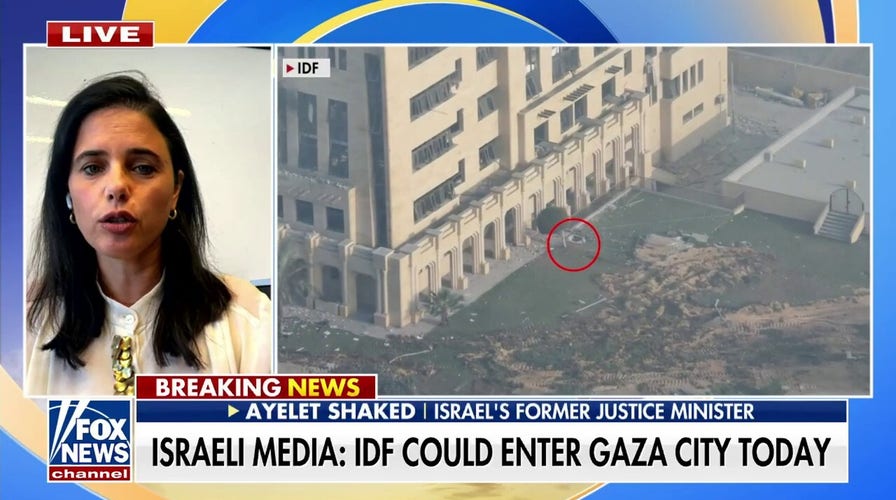 Video
Israeli military reveals how Hamas uses hospitals, playgrounds as shields
Israel's former justice minister Ayelet Shaked joined 'FOX & Friends First' to discuss how the terrorist group is trying to protect itself against the IDF as Israeli forces are expected to enter Gaza City. 
More than 300 Americans and their family members have managed to get out of the war-torn Gaza Strip, a White House official says.
Deputy National Security Adviser Jonathan Finer made the remark on CBS' "Face the Nation" program Sunday and said the figure included "Americans, lawful permanent residents and their family members."
"This is obviously a major priority, and one that we're going to continue to work out until every American who wants to leave is able to do so," he continued.
Fox News last week obtained a list of 400 names of U.S. citizens cleared to leave Gaza as the Israel-Hamas war rages on.
LIVE UPDATES: ISRAEL AT WAR WITH HAMAS
The Israeli military says this photo shows its troops operating inside of the Gaza Strip on Sunday, Nov. 5. (Israel Defense Forces via AP)
At least 10 Americans also are feared to be among the 242 people held captive by Hamas inside Gaza. Finer said negotiations remain ongoing for their release. Israel believes that the hostages are being held under Gaza City in a network of Hamas tunnels, Fox News' Trey Yingst reported Monday.
"Those negotiations are going on quietly behind the scenes. They have taken longer than any of us would like," Finer added. "But we continue to believe that there is the possibility of getting a significant number of these hostages released.
"And you've heard both President Biden and the Prime Minister of Israel say that there could be a pause in the fighting to enable that, the way there was when two American hostages were released very early in the conflict," Finer also said. "And we're going to continue to work on that as well."
ISRAEL'S MILITARY COULD ENTER GAZA CITY THIS WEEK, ISRAELI MEDIA SAYS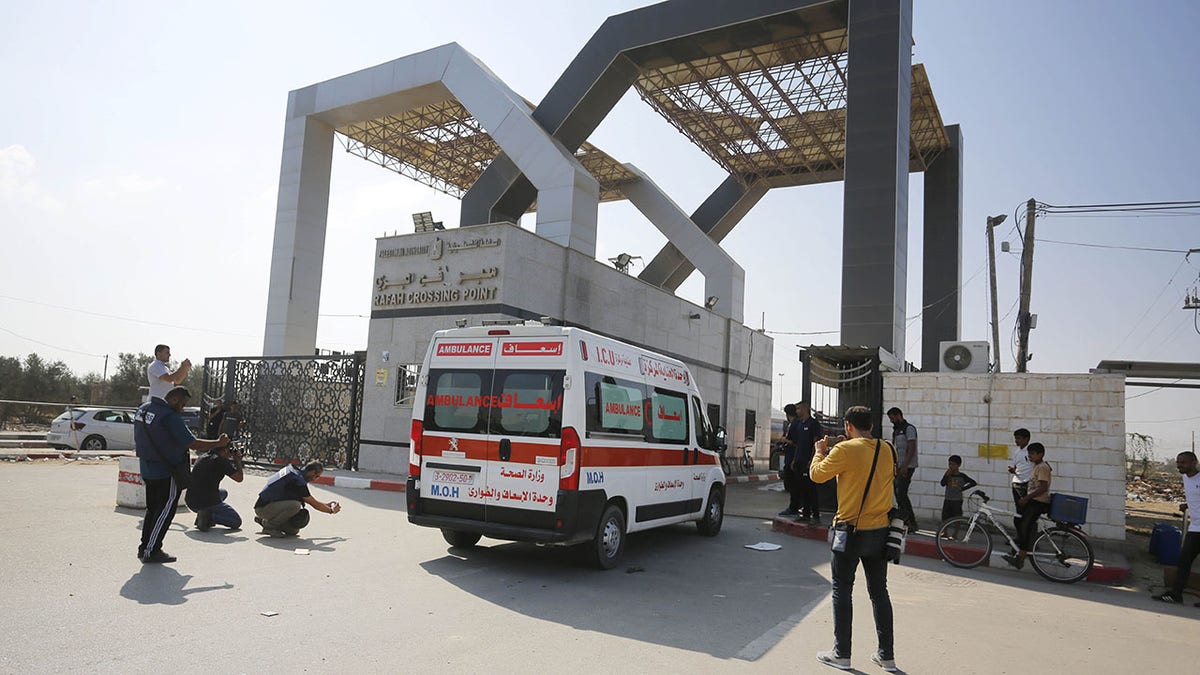 Ambulances carrying Palestinians, injured in ongoing Israeli airstrikes in Gaza, arrive on Nov. 1 at the Rafah border crossing near Egypt. (Ashraf Amra/Anadolu via Getty Images)
For the Americans remaining in Gaza, the State Department has been working to assign them specific departure dates. Officials say they'll notify those in Gaza who've been in contact with the department.
In addition to Americans, there are citizens from Mexico, Hungary, Croatia, South Korea, Azerbaijan, Greece, Chad, Bahrain, Italy, Switzerland, North Macedonia, Sri Lanka, the Netherlands and Belgium inside of Gaza.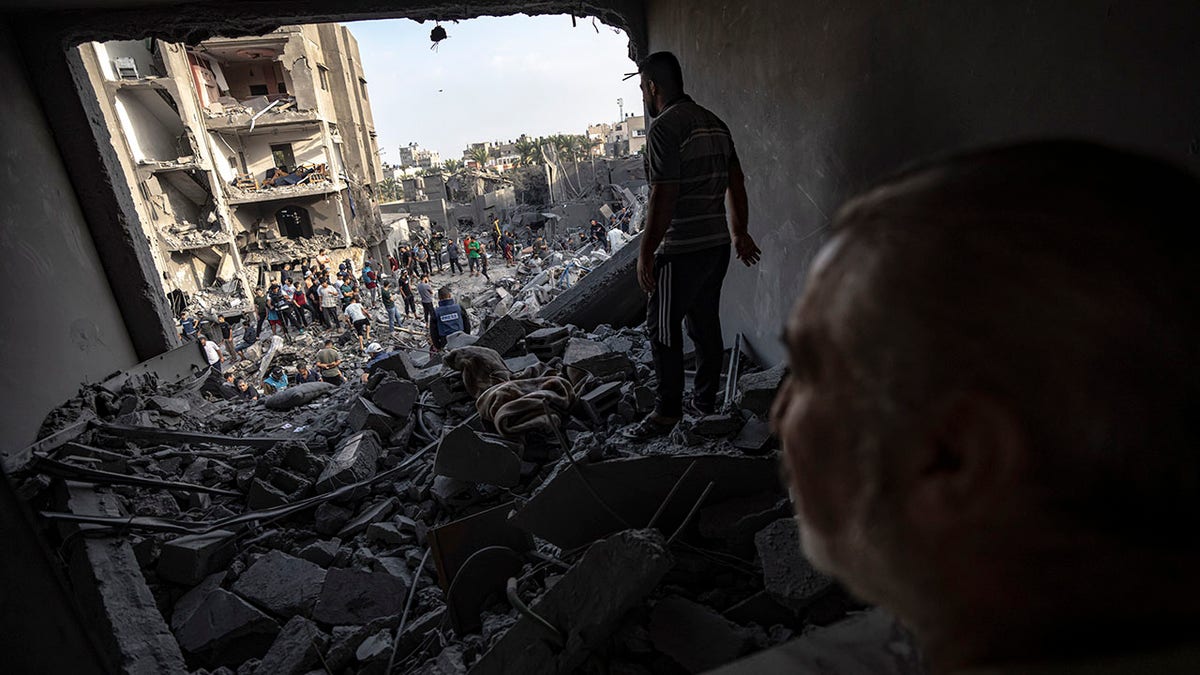 Palestinians look for survivors in the Maghazi refugee camp in the Gaza Strip on Sunday following Israeli airstrikes. (AP/Fatima Shbair)
CLICK HERE TO GET THE FOX NEWS APP
"We expect American citizens to exit today, and we expect to see more depart over the coming days," Biden wrote in a post on X last Wednesday. "We won't let up working to get Americans out of Gaza."
Fox News' Chris Pandolfo, Rich Edson, Trey Yingst and Danielle Wallace contributed to this report.
Greg Norman is a reporter at Fox News Digital.