close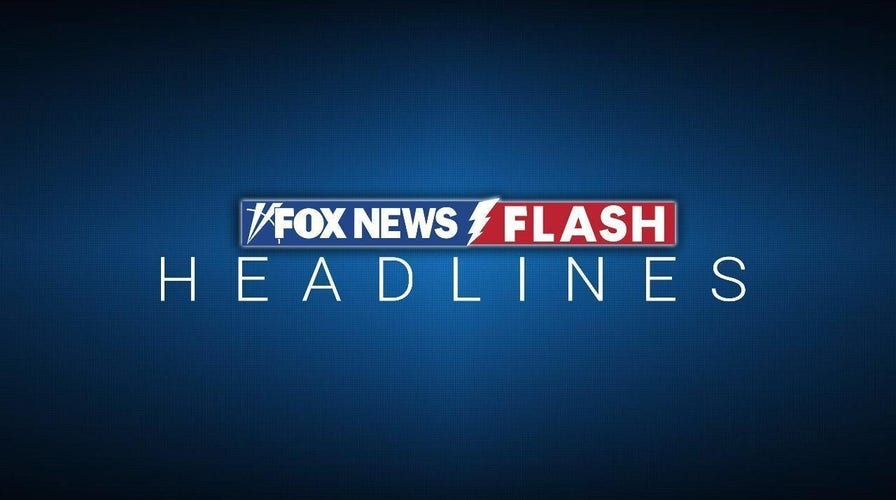 Video
Fox News Flash top headlines for April 5
Fox News Flash top headlines are here. Check out what's clicking on Foxnews.com.
France has issued arrest warrants for three high-ranking Syrian intelligence officers accused of complicity in crimes against humanity in the deaths of a father and son who disappeared a decade ago, the French anti-terrorism prosecutor's office said Wednesday.
In an acknowledgement that there was little likelihood the Syrian men would be extradited to France, the prosecutor's office said a trial in the case could proceed without them in a Paris criminal court. A trial date has not been set.
France's anti-terrorism prosecutors also handle cases involving potential crimes against humanity. The French justice system can take on cases when French nationality is involved. Two non-governmental organizations that filed an October 2016 complaint with a relative identified the victims as Mazzen Dabbagh and his son Patrick, who have both Syrian and French nationality.
The formal accusations came after a years-long investigation into the deaths. The three Syrians were charged with provoking crimes against humanity, giving instructions to commit them and allowing subordinates to commit them through the alleged arrest, torture and killing of the father and son, the French prosecutor's office said in a statement.
SENIOR ISIS COMMANDER KILLED BY AMERICAN-LED DRONE STRIKE IN SYRIA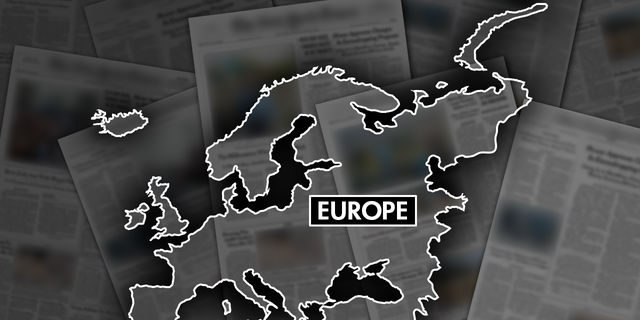 France has issued arrest warrants for three Syrians who are on trial for committing crimes against humanity. (Fox News)
CLICK HERE TO GET THE FOX NEWS APP
The intelligence officers also were accused of confiscating the house of the victims and their family for the benefit of Syria and putting Syria's air force intelligence services at the disposal of the people who carried out the killings.
The NGOs identified the Syrian defendants in the case as Ali Mamlouk, head of the Syrian secret services, Jamil Hassan, director of Syrian air force intelligence and Abdel Salam Mahmoud, an investigations official at Damascus' Mezzah military airport, where a detention center is thought to be located.
"This is a great victory for my family and for all Syrian victims that after all these years of combat truth surfaces," Obeida Dabbagh, the brother and uncle of the victims, was quoted as saying in a joint statement issued by three NGOs: the International Federation for Human Rights, the Syrian Center for Media and Freedom of Expression, and the League of Human Rights.
Dabbagh asked for the trial to start quickly.