close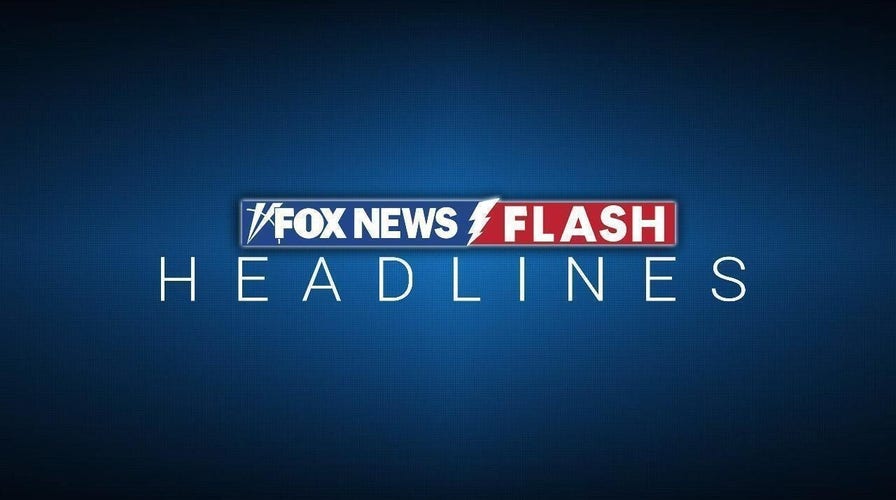 Video
Fox News Flash top headlines for August 8
Fox News Flash top headlines are here. Check out what's clicking on Foxnews.com.
A prosecutor Monday filed a felony firearm sentencing enhancement against a Muncie man charged with two counts of aggravated battery in connection with a shooting that left one person dead and 17 others wounded in the central Indiana city.
The sentencing enhancement filed against John L. Vance Jr., 36, can add an additional five to 20 years to his total sentence if he is convicted, Delaware County Prosecutor Eric Hoffman said.
Vance also is charged with criminal recklessness and possession of a firearm by a serious violent felon.
Hoffman has acknowledged the charges against Vance don't specifically refer to the July 30 shooting death of 30-year-old Joseph E. Bonner III of Muncie.
The shooting unfolded at a block party in the city about 60 miles northeast of Indianapolis attended by hundreds of revelers as police were calling the venue's owner to shut down the gathering, authorities have said. Bonner was among those attending, Muncie Police Chief Nathan Sloan has said.
INDIANA MASS SHOOTING SUSPECT ARRESTED IN CONNECTION WITH ATTACK THAT KILLED 1, INJURED 17
Police were aware that the owner of a business that periodically rents out space for events was hosting a block party that got "out of control," with between 500 and up to 1,000 in attendance, Sloan said. Photos of the scene showed police tags marking what appeared to be dozens of bullets on the street.
Police were not at the scene at the time of the shooting just after 1 a.m. on Sunday, but they were trying to get the business owner to end the party, Sloan said.
"We made a phone call to the owner and asked him to get things shut down. The streets were packed. Before we could make contact and get something done, before we could get that shut down, the gunfire erupted," Sloan said during a news conference a day after the shooting.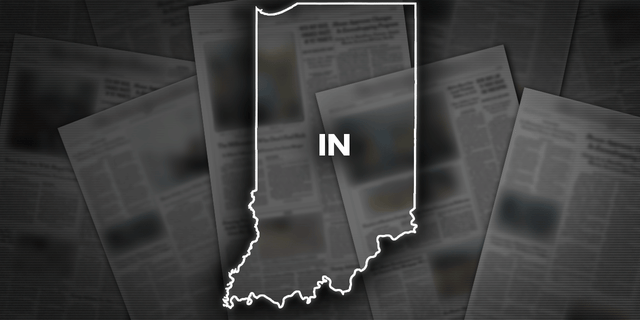 Prosecutors added a felony firearm sentencing enhancement to the charges filed against John L. Vance Jr. Vance is accused of killing one person and injuring 17 others during a shooting in Indiana.
Sloan described a chaotic scene as officers and first responders arrived at the location on Muncie's east side.
INDIANA HOUSE FIRE, REPORTED EXPLOSION KILLS AT LEAST 2, 1 OTHER INJURED
"Our people were applying tourniquets, administering first aid, providing CPR. And they we were rushing people to the hospital in our police cars because we didn't have time to wait," Sloan said.
After the shooting, police had to separate people in a Muncie hospital's parking lot who were arguing, and officers had to clear a path at the hospital's entrance for anyone needing medical attention to enter, Deputy Muncie Police Chief Melissa Criswell said.
Vance, who was arrested Aug. 1, continued to be held in jail Monday under a $105,000 bond. Online court records did not list an attorney for him.
CLICK HERE TO GET THE FOX NEWS APP
Hoffman also filed the documents necessary to ask that Vance be declared a habitual offender, which could lead to a longer sentence if he is convicted of the pending charges.
The Muncie man's record includes convictions for dealing in cocaine or a narcotic drug, resisting law enforcement, unlawful possession of a firearm by a serious violent felon, battery, domestic battery and false informing.