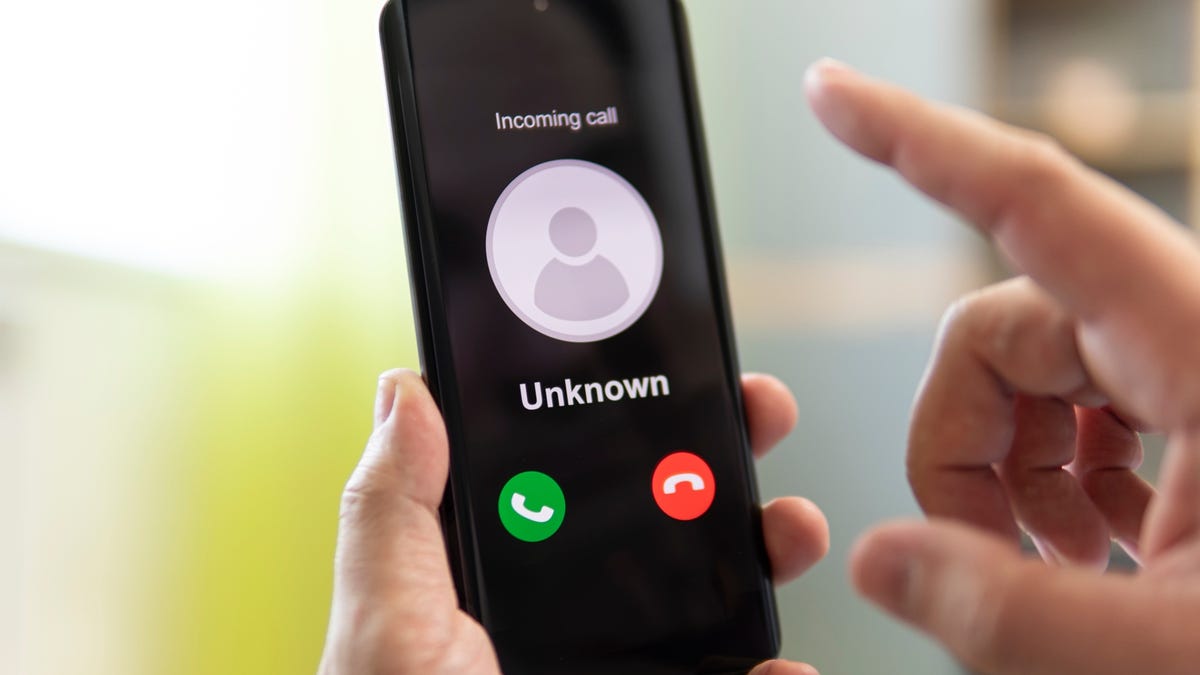 Robocallers and those who work with them are facing consequences from the government for illegal practices.
Getty Images/Diy13
The US Federal Communications Commission is continuing to fight back against illegal robocalls. In its latest move, the agency issued cease-and-desist warnings to two more companies today. Voice service providers Vultik Inc. and SIPphony LLC are suspected of facilitating illegal robocoll traffic through their networks have been instructed to stop or face severe penalties.
According the FCC's announcement, the warning letters indicate that both companies have to "end their apparent support of illegal robocall traffic or face serious consequences." According to the agency's investigations, Vultik and SIPphony have allowed illegal robocalls to originate from their networks. If either fail to comply with steps and rules outlined in the letter, their call traffic may be permanently blocked. 
Each provider must take immediate action and inform the FCC of the active steps they're taking to mitigate illegal robocalls. If Vultik or SIPphony do not meet the requirements or deadlines, the companies face enforcement action from the FCC. 
Headed by Chairwoman Jessica Rosenworcel, the agency's Robocall Response Team is charged with tracking and cracking down on those annoying phone calls. "Scam robocalls are more than just a nuisance, they waste our time and resources and destroy trust in our communications networks," said Rosenworcel. "We will continue to use every tool we have to go after this fraud and stop the bad actors responsible for these calls in their tracks."
If you're over receiving spammy, scam phone calls, check out our advice on how to put a stop to them.