close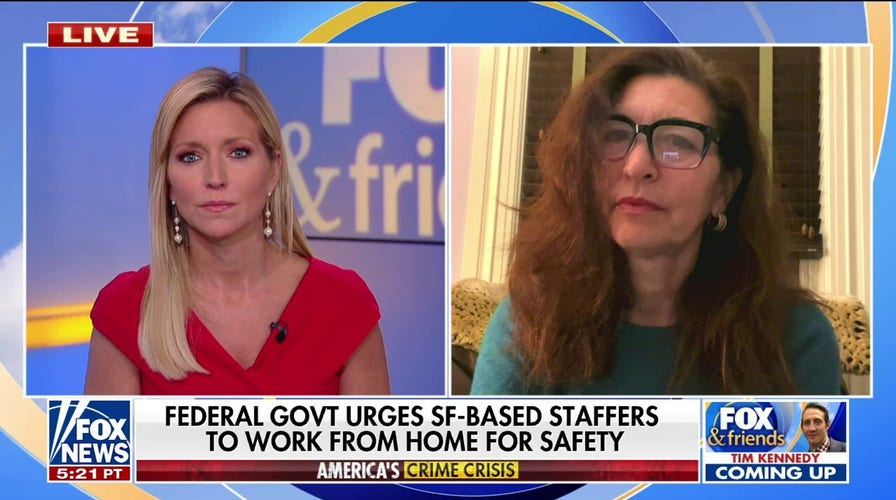 Video
San Francisco is experiencing 'mayhem' as crime crisis rages: Erica Sandberg
Independent journalist Erica Sandberg joins 'Fox & Friends' to discuss the 'disturbing' conditions in San Francisco after government employees were instructed to work from home due to the crime crisis. 
A 4-year-old girl in a stroller was struck and killed by the driver of an SUV in San Francisco on Tuesday, police said.
The San Francisco Police Department said the girl and her father were found suffering from life-threatening injuries at 4th and King streets around 5:15 p.m. The child's mother was not injured.
All three were taken to a hospital where the girl was pronounced dead.
CALIFORNIA HIGH-END STORE RAIDED BY DOZENS OF MASKED THIEVES WHO ESCAPE IN WAITING GETAWAY CARS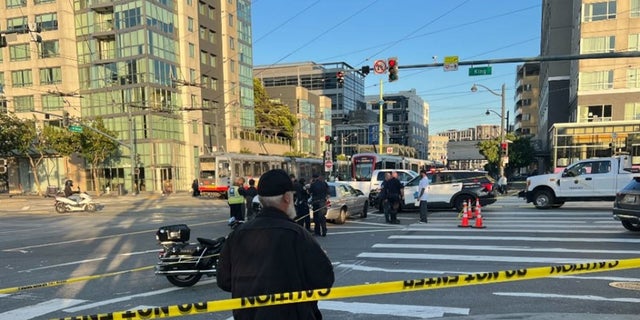 San Francisco police at the scene where a 4-year-old girl being pushed in a stroller was struck and killed by an SUV on Tuesday.  (KTVU)
The driver of the SUV remained at the scene. During a news conference, Officer Robert Rueca said the family was struck in the intersection and the little girl was being pushed in the stroller by her parents, Fox San Francisco reported.
The family was from out of town, authorities said.
"Everyone on scene, including our parking control officers, did everything they could to assist in that chaotic moment," said Rueca when asked about reports that pedestrians tried lifting the SUV off the child.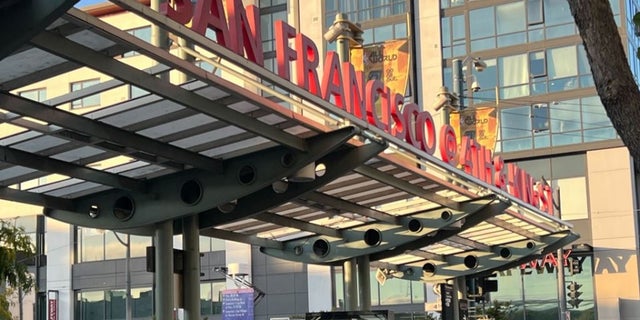 The Caltrain station in San francisco near where the girl was killed.  (KTVU)
CLICK HERE TO GET THE FOX NEWS APP
Rueca said drugs or alcohol impairment do not appear to be a factor in this collision. He added that the area was full of pedestrians, vehicle traffic, and public transportation due to the Giants baseball game Tuesday evening.
Louis Casiano is a reporter for Fox News Digital. Story tips can be sent to [email protected].