close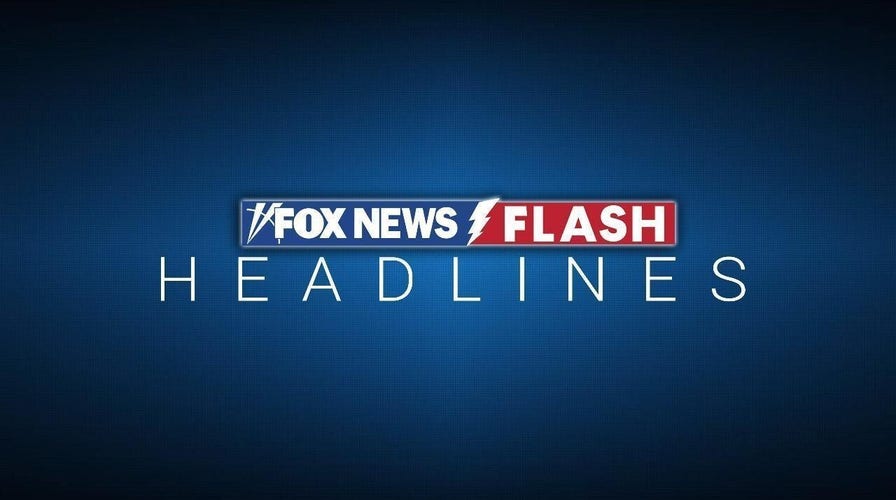 Video
Fox News Flash top headlines for April 28
Fox News Flash top headlines are here. Check out what's clicking on Foxnews.com.
A large number of Islamic extremists launched an attack on Burkina Faso's military in the country's east, killing 33 soldiers and wounding a dozen others, the army said Friday.
The assault took place Thursday in the Gourma province town of Ouagarou, according to an army statement.
"During particularly intense combat, the soldiers of the detachment showed remarkable determination when faced with an enemy that came in very large numbers," the statement said, adding that 40 jihadis also were killed.
Fighters linked to al-Qaida and the Islamic State group have waged a violent insurgency in Burkina Faso for seven years. The violence has killed thousands of people and displaced around 2 million.
SCIENTISTS REPORT CLIMATE CHANGE WORSENED EASTERN AFRICA DROUGHT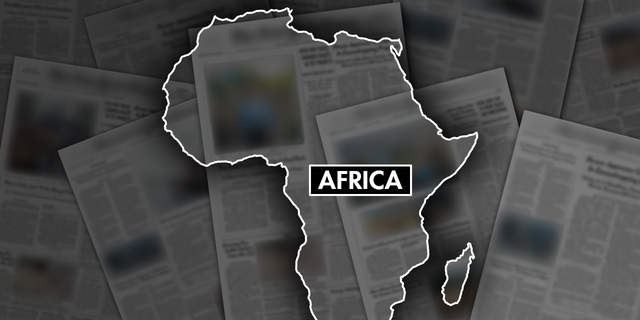 Islamic extremists killed 33 soldiers in the latest Burkina Faso attack on the military in the country's east. (Fox News)
CLICK HERE TO GET THE FOX NEWS APP
It also has divided a once peaceful nation and fueled frustration that led to two coups last year. The new junta leader, Capt. Ibrahim Traore, has promised to secure the country. But some civilians say they also fear Burkina Faso's security forces, which they accuse of extrajudicial killings and the disappearance of untold numbers of others accused of supporting the militants.
Meanwhile, attacks are intensifying and spreading as jihadis blockade villages, preventing hundreds of thousands of people from moving freely.
Earlier this month, gunmen killed at least 40 members of Burkina Faso's security forces in the northern part of the country, and dozens of others were wounded.
Local residents have accused the security forces of brutally killing civilians in the north. The United Nations has called for a thorough and independent investigation into what it called the "horrific killing of civilians."