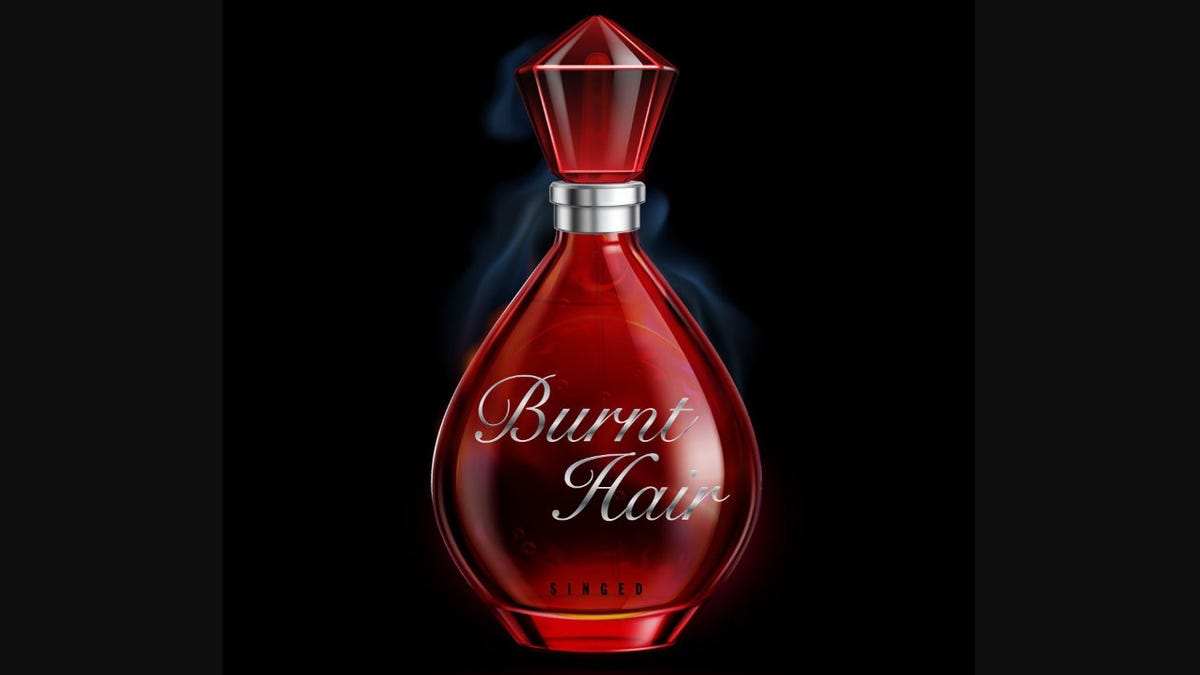 It'll cost you $100 to buy this stuff. 
Boring Company
Elon Musk, founder of SpaceX, Tesla and the tunnel-drilling Boring Company, has updated his Twitter bio to "perfume salesman." That's an accurate description at this point: He has sold out of 30,000 bottles of Burnt Hair, a bottled fragrance available via the Boring Company website.
The perfume is a gag that crossed over into reality. In late September, Musk hinted at the upcoming product, tweeting: "Burnt Hair — Scent for Men by Singed." It's a tie-in to a previous oddball product from the Boring Company, a flamethrower sold in 2018. On Tuesday, Musk tweeted the perfume had sold out in preorders.
Musk first announced the availability of the perfume in a tweet on Oct. 11, calling it the "finest fragrance on Earth." He seemed to be testing out catchphrases in follow-up tweets ranging from "doesn't get more lit than this" to "be the change you want in the world."
The finest fragrance on Earth!https://t.co/ohjWxNX5ZC pic.twitter.com/0J1lmREOBS

— Elon Musk (@elonmusk) October 11, 2022
Burnt Hair isn't trying to convince anyone it smells good. The product page — now updated with a "sold out" note — has few details other than some ad copy calling it "the essence of repugnant desire" and a message saying the flames begin in Q1 2023, a reference to the likely shipping timeframe. A couple of quotes suggest it smells like leaning over a candle at the dinner table and that it will will help you stand out as you walk through an airport.  
There's a certain logic to all this strangeness. As Musk noted, "With a name like mine, getting into the fragrance business was inevitable. Why did I even fight it for so long!?"
Musk's celebrity powered sales of the $100-per-bottle (£90, AU$160) perfume. Last week, he said buyers had already purchased 10,000 bottles of Burnt Hair. "Can't wait for media stories tomorrow about $1M of Burnt Hair sold," he tweeted. We now have to update that sales number.
Well here you go, Mr. Musk. Somehow, consumers have purchased $3 million worth of a mystery perfume sold by a company that makes big holes underground. 
This is probably what it feels like to live in a David Lynch movie.