close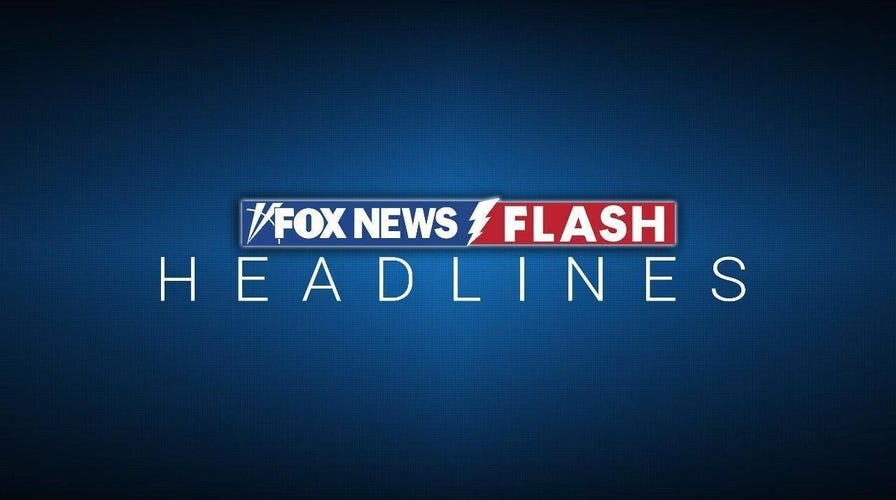 Video
Fox News Flash top headlines for March 21
Fox News Flash top headlines are here. Check out what's clicking on Foxnews.com.
Authorities in Ecuador are investigating small explosives sent to journalists at several media outlets, one of which detonated but did not injure anyone, and they said Tuesday they have a suspect.
The suspect is not being identified so as not to hinder the continuing investigation, Interior Minister Juan Zapata said, and he didn't clarify if that person had been detained or if authorities know a motive for the attacks.
Zapata said all five of the packages sent in recent days included similar small explosive devices disguised as USB memory sticks.
One such stick exploded Monday in the newsroom of the Ecuavisa news channel when the journalist it was addressed to, Lenín Artieda, inserted the device into a computer. The computer was destroyed but nobody was hurt.
US ALLY ECUADOR FACES WORSENING CRISIS: GOVERNMENT COULD COLLAPSE
Ecuador officials have a suspect in custody who was responsible for the small explosives sent to journalists. 
CLICK HERE TO GET THE FOX NEWS APP
Artieda is known for his coverage of crime and corruption, but authorities have not said anything about the motive for the attacks other than to call them acts of terrorism.
Journalists at Teleamazonas, TC Televisión and Radio Exa channels also received similar packages but handed them safely over to police. A device addressed to a fifth journalist was intercepted by a courier service, Zapata said.
The Attorney General's Office repudiated the violence and said it was investigating any act of "terrorism" against journalists.
The journalism advocacy group Fundamedios expressed its concern over the mailings as a serious threat to the security of reporters. The group said that in 2022 there 356 attacks against journalists and media outlets, the highest number since 2018.