close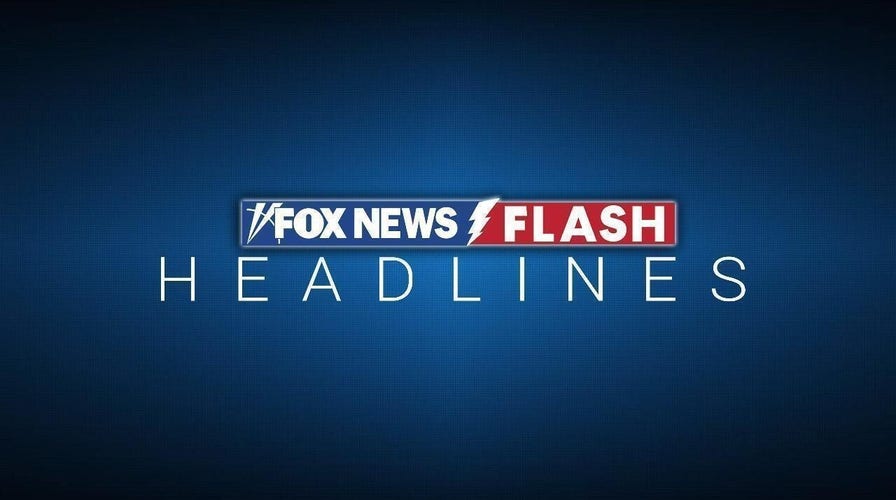 Video
Fox News Flash top headlines for November 1
Fox News Flash top headlines are here. Check out what's clicking on Foxnews.com.
An international conference on reconstruction of one of Libya's coastal cities, decimated in a fatal flood in September, began Wednesday, one of Libya's rival governments announced.
In the early hours of Sept. 11, two dilapidated dams in the mountains above the eastern city of Derna collapsed, sending floodwaters roaring down the Wadi Derna river and through the city center, sweeping away entire city blocks. Government officials and aid agencies have given estimated death tolls ranging from more than 4,000 to over 11,000.
LIBYA DIVIDES FLOOD-STRICKEN CITY INTO SECTIONS TO PREVENT POTENTIAL SPREAD OF DISEASE
The two-day conference marks a tentative step toward the rebuilding of the city, with a total of 400 participants convening in Derna on Wednesday and in Benghazi on Thursday, Libya's eastern government said. Most of the attendees are representatives from international delegations or companies specializing in infrastructure development and housing, the government said in an online statement.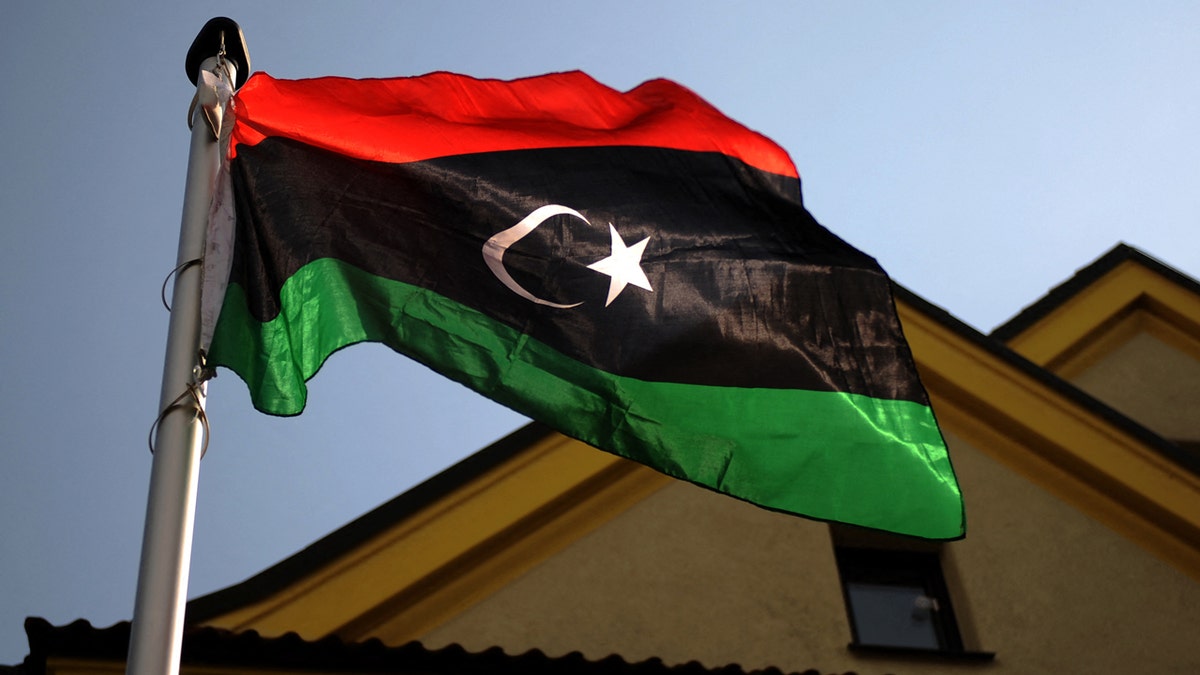 The Libyan flag, used at the time by anti-Gaddafi rebels, flies outside the Libyan consulate in Prague, Czech Republic, August 22, 2011. (Photo by MICHAL CIZEK/AFP via Getty Images)
The oil rich country has been divided between rival governments in its east and west for almost a decade, and has been mired in chaos since longtime dictator Moammar Gadhafi was ousted and later killed in a NATO-backed Arab Spring uprising in 2011.
SEARCHERS RACE TO RECOVER BODIES IN LIBYA AS DEATH TOLL FROM FLOODING HITS 5,100
For years, the country's east and south have been under the control of Gen. Khalifa Hifter and his self-styled Libyan National Army.
Following the fatal flood, both people inside and outside of Libya called for an international investigation, reflecting the deep public mistrust in state institutions. The two dams had not been maintained for decades despite repeated warnings that they were in need of repair.
CLICK HERE TO GET THE FOX NEWS APP
According to Libya's eastern government, the conference is divided into three focus areas: the environment, development and future planning. No representatives from Libya's western government, which is seated in the capital Tripoli, attended the conference, according to the rival administration.