Over 60 million fellow Americans rely on Medicare for their healthcare needs, so you need to be aware of this horrible new scam.
CLICK TO GET KURT'S CYBERGUY NEWSLETTER WITH QUICK TIPS, TECH REVIEWS, SECURITY ALERTS AND EASY HOW-TO'S TO MAKE YOU SMARTER
With Medicare being a multi-billion dollar plan, there are scammers out there who are taking advantage of and abusing the system by tricking those of you who are on Medicare. That's why the AARP Fraud Watch Network is taking a stand and warning all Medicare patients to watch out for this new scam.
VIRTUAL EMPLOYEES ON THE RISE IN CHINA, SHOULD AMERICANS BE WORRIED?
What is the Medicare scam?
The most recent scam affecting Medicare beneficiaries relates to "free" medical equipment. Scammers who are disguising themselves as Medicare representatives are making unsolicited calls to people under the guise of Medicare and offering them free medical devices such as back braces.
These scammers are extremely pushy, imploring people to agree to receive the equipment even if they don't want or need it, all because it's free. However, to process the benefit, the scammer will ask the caller for their Medicare number, giving them access to all the private medical information that the caller has on record.
SEE HOW YOUR IPHONE TRACKS YOUR WHEREABOUTS 24/7 – TURN IT OFF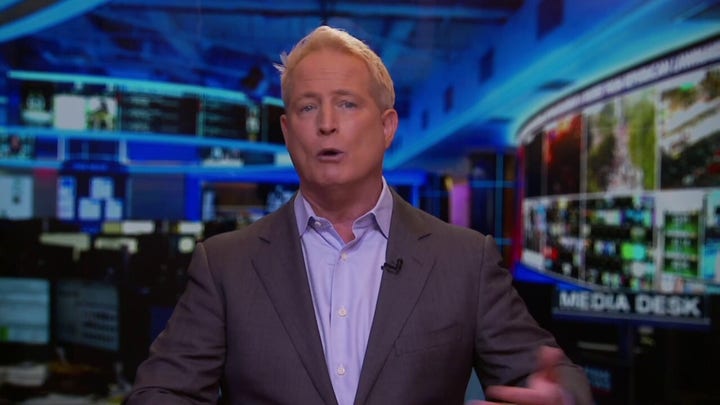 Video
What are the consequences of falling for this scam?
For starters, giving out your Medicare number is extremely dangerous. Not only does it allow scammers access to all your medical information, it also can cause Medicare to pay for fraudulent claims or even allow someone to impersonate you to get free healthcare. It could also put incorrect information on your medical records, which could be detrimental to your health.
Additionally, if you do end up receiving any equipment from these scammers, the equipment will likely be super low-quality and not useful to you.
MY BROWSER IS SUPER SLOW, HOW DO I FIX IT?
How can I avoid being tricked by this scam?
One of the most important things to remember is that a Medicare representative will never call you unless you've already made a call to them first and left a message. Sometimes a Medicare health or drug plan will give you a call for questioning, however only if you are already a member of that plan with your doctor's consent.
You must always protect your Medicare number and do not give it out to anyone except for your personal healthcare providers when they need it.
It's also important that you closely watch your medical bills for any outstanding balances. Your Medicare summary notice or explanation of benefits will give a clear statement of what services you're being charged for so that you can easily identify any false information.
GOOGLE TOLD ME TO CHANGE MY PASSWORD, SHOULD I BE WORRIED?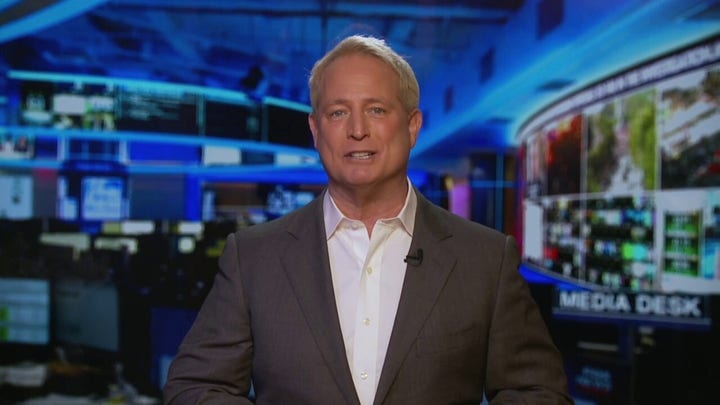 Video
What can I do if my Medicare number has been used fraudulently?
If your Medicare number accidentally falls into the wrong hands, here's what you can do:
Contact your healthcare provider for any suspicious charges and call 1-800-MEDICARE (1-800-633-4227) if you suspect any fraud
Create an identity recovery plan at www.identitytheft.gov.
PERFECT PHOTO, YET SOMEONE BLINKED? NO PROBLEM WITH THIS AMAZING TRICK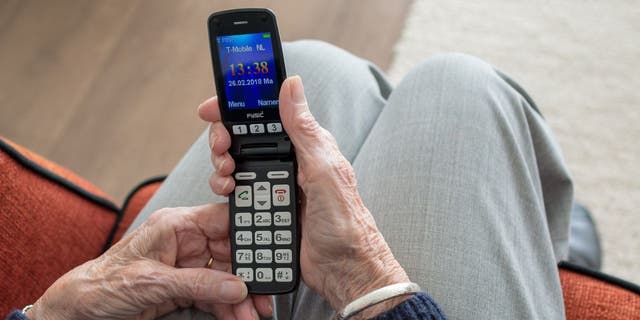 The elderly can be easy targets for scams.
(CyberGuy.com)
How can I protect myself if someone gets a hold of any of my other information to impersonate me?
Bad actors and sinister threats from the web are taking over innocent Americans' identities to steal and perpetrate crimes. Lock up your identity and get round-the-clock protection from the leader in the identity security world.
See my #1 pick by heading over to CyberGuy.com and searching "identity theft" by clicking the magnifying glass at the top of my website.
Have you or anyone you know been a victim of this Medicare scam? We'd love to hear from you.
CLICK HERE TO GET THE FOX NEWS APP
For more of my tips, subscribe to my free CyberGuy Report Newsletter by clicking the "Free newsletter" link at the top of my website.
Copyright 2023 CyberGuy.com. All rights reserved. CyberGuy.com articles and content may contain affiliate links that earn a commission when purchases are made.