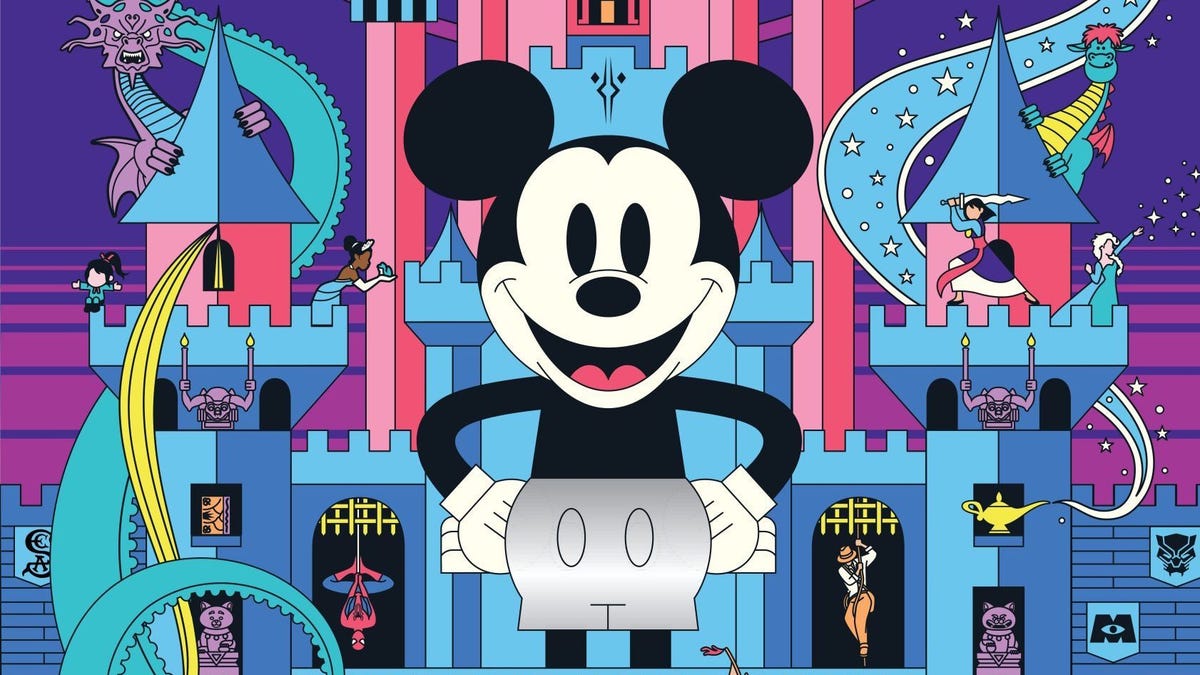 The house of mouse celebrates its 100th birthday in 2023.
Disney
Save the date: Disney has blocked out the calendar into 2028, adding a ton of mystery Marvel movies, cryptic Pixar flicks and a ton of "Untitled Disney" films. Disney has even announced one of these mysterious untitled movies will be released this year.
The first "Untitled Disney" will be released in theaters Dec. 1, 2023, according to a new calendar sent to press Friday. 2023 is Disney's 100th anniversary, so we were already looking forward to centenary-celebrating cartoon Wish, live action reboot The Little Mermaid, Pixar animation Elemental, theme park spin-off Haunted Mansion and Indiana Jones (not to mention Marvel adventures Ant-Man and the Wasp: Quantumania, Guardians of the Galaxy 3 and The Marvels). 
Whatever the mystery Untitled Disney movie turns out to be in December, it'll be up against rivals including Wonka, a Ghostbusters: Afterlife sequel and DC's Aquaman and the Lost Kingdom.
Watch more on Disney Plus
See at Disney+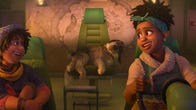 In 2025, Disney will release 12 films in theaters, including the previously announced Fantastic Four and Avengers: The Kang Dynasty, plus two more Marvel movies. In 2026 the house of mouse is dropping 15 (!) films.
Following the success of The Way of Water, Avatar 3, 4 and 5 land in the holiday seasons of 2024, 2026 and 2028. And the plan is still to release new Star Wars movies in 2025 and 2027, but there's no word yet on what they are.
Here's the full list of Disney theatrical releases from 2023 onwards, but bear in mind it's always subject to change: 
2023
2/17/23 Disney ANT-MAN AND THE WASP: QUANTUMANIA
4/7/23 Searchlight CHEVALIER
5/5/23 Disney GUARDIANS OF THE GALAXY VOL. 3
5/26/23 Disney THE LITTLE MERMAID
6/2/23 20th THE BOOGEYMAN
6/16/23 Disney ELEMENTAL
6/30/23 Disney INDIANA JONES AND THE DIAL OF DESTINY
7/28/23 Disney THE MARVELS
8/11/23 Disney HAUNTED MANSION
9/15/23 20th A HAUNTING IN VENICE
9/22/23 Searchlight NEXT GOAL WINS
10/6/23 20th TRUE LOVE
11/22/23 Disney WISH
12/1/23 Disney UNTITLED DISNEY
2024
2/14/24 Disney UNTITLED DISNEY
3/1/24 Disney ELIO
3/22/24 Disney DISNEY'S SNOW WHITE
5/3/24 Disney CAPTAIN AMERICA: NEW WORLD ORDER
5/24/24 20th KINGDOM OF THE PLANET OF THE APES
6/14/24 Disney INSIDE OUT 2
7/5/24 Disney MUFASA: THE LION KING
7/26/24 Disney THUNDERBOLTS
8/16/24 Disney UNTITLED DISNEY
9/6/24 Disney BLADE
11/8/24 Disney UNTITLED DEADPOOL MOVIE
Wed 11/27/24 Disney UNTITLED DISNEY ANIMATION
12/20/24 20th AVATAR 3
2025
2/14/25 Disney FANTASTIC FOUR
3/7/25 Disney UNTITLED DISNEY
4/11/25 Disney UNTITLED DISNEY
5/2/25 Disney AVENGERS: THE KANG DYNASTY
5/23/25 Disney UNTITLED DISNEY
6/13/25 Disney UNTITLED PIXAR
Wed 7/2/25 Disney UNTITLED DISNEY
7/25/25 Disney UNTITLED MARVEL
8/15/25 Disney UNTITLED DISNEY
11/7/25 Disney UNTITLED MARVEL
11/26/25 Disney UNTITLED DISNEY ANIMATION
12/19/25 Disney UNTITLED STAR WARS
2026
1/16/26 Disney UNTITLED DISNEY
2/13/26 Disney UNTITLED MARVEL
3/6/26 Disney UNTITLED PIXAR
3/27/26 Disney UNTITLED DISNEY
4/17/26 Disney UNTITLED DISNEY
5/1/26 Disney AVENGERS: SECRET WARS
5/22/26 Disney UNTITLED DISNEY
6/19/26 Disney UNTITLED PIXAR
7/10/26 Disney UNTITLED DISNEY
7/24/26 Disney UNTITLED MARVEL
8/14/26 Disney UNTITLED DISNEY
9/18/26 Disney UNTITLED DISNEY
11/6/26 Disney UNTITLED MARVEL
11/25/26 Disney UNTITLED DISNEY ANIMATION
12/18/26 20th AVATAR 4
2027
12/17/27 Disney UNTITLED STAR WARS
2028
12/22/28 20th AVATAR 5   
New Movies Coming in 2023 From Marvel, Netflix, DC and More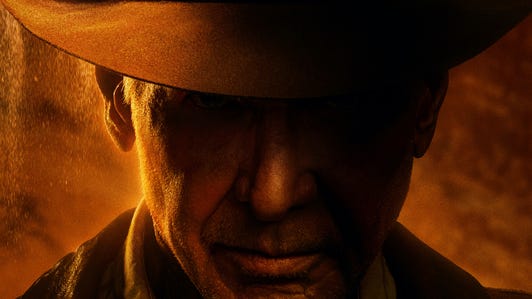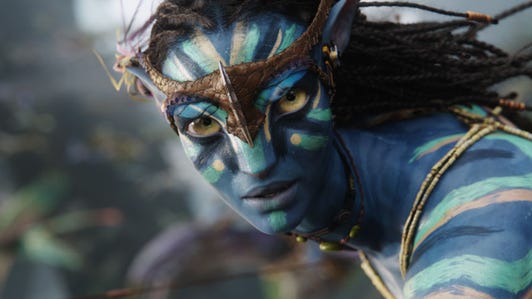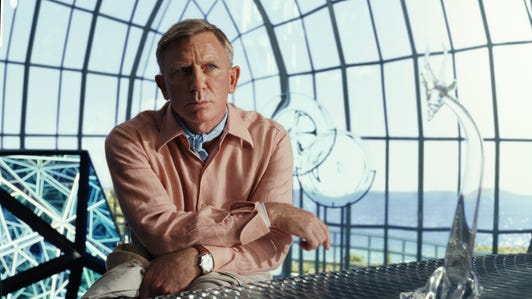 +45 more
See all photos
2023's Best TV and Streaming Shows You Can't Miss on Netflix, HBO, Disney Plus and More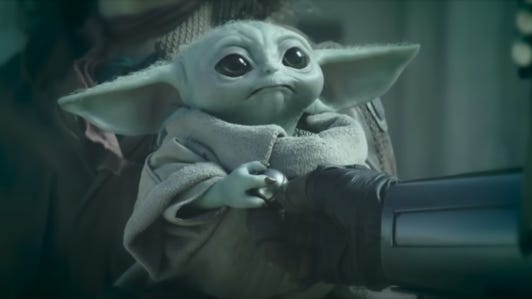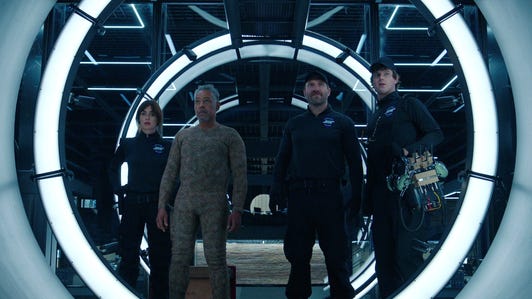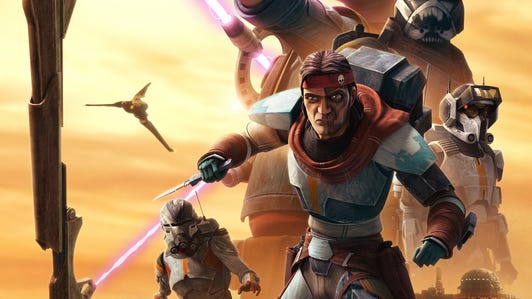 +59 more
See all photos