Diane Keaton is a rom-com icon, but admits her own love life isn't exactly screen-worthy.
The 77-year-old confessed it's been a while since she's had a date.
"Let's [say] 15 years," she told Extra. "They probably just thought, 'Enough's enough … she's too weird.' I'm kind of odd, but I'm doing fine."
She continued, "Someday, someone will marry me," and joked it could be one of the men at the press day for her new romantic comedy, "Maybe I Do," which also stars Richard Gere, Susan Sarandon and Emma Roberts.
RICHARD GERE, 73, AND WIFE ALEJANDRA SILVA. 39, HIT RED CARPET WITH JULIA ROBERTS' NIECE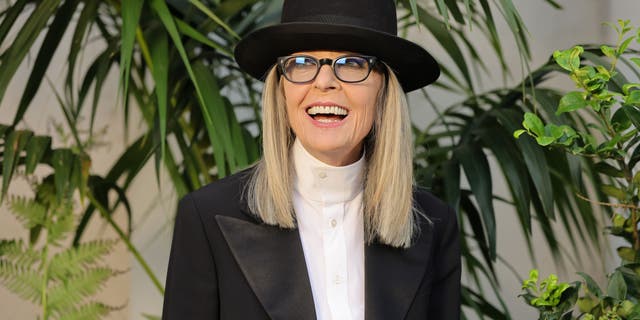 Diane Keaton admitted she hasn't been on a date in 15 years.
(Amy Sussman/Getty Images)
Keaton has spoken about her dating life in the past, but the timeline was a little different.
In 2019, she told InStyle she hadn't been on a date in 35 years. At the time she said, "I have a lot of male friends. I have a lot of friends, but no dates. No mwah-mwah," meaning no kissing was going on.
CLICK HERE TO SIGN UP FOR THE ENTERTAINMENT NEWSLETTER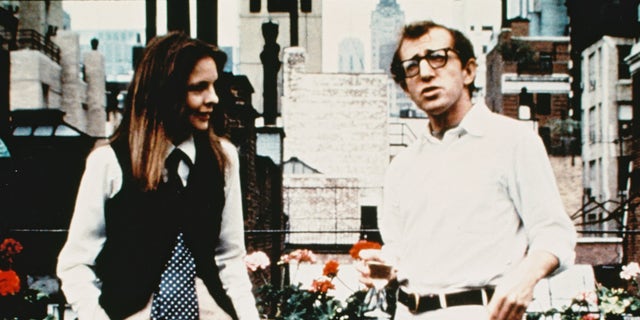 Woody Allen as Alvy Singer and Diane Keaton as Annie Hall in the comedy film "Annie Hall," 1977. 
(Silver Screen Collection/Getty Image)
The Oscar-winner has had her share of high-profile partners, including Al Pacino, Warren Beatty and Woody Allen, but has never married.
"I don't think it would have been a good idea for me to have married, and I'm really glad I didn't, and I'm sure they're happy about it, too," she told People in 2019.
She added, "[I'm not sad] because I think that I needed more of a maternal aspect."
CLICK HERE TO GET THE FOX NEWS APP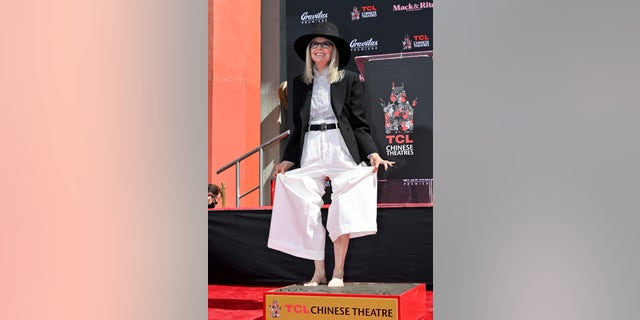 Diane Keaton is honored with a Hand and Footprint Ceremony at TCL Chinese Theatre on August 11, 2022 in Hollywood, California.
(Photo by Axelle/Bauer-Griffin/FilmMagic)
The "Annie Hall" star celebrated her birthday on Jan. 5, and posted a montage of birthday cakes to mark the occasion.
Her caption read, "HAPPY BIRTHDAY TO THE LOVE OF MY LIFE… ME!"
 

 
 

 
 
View this post on Instagram
 

 
 
 

 
 

 
 
 

 
 
Her latest film, "Maybe I Do," is in theaters Friday.
Keaton also has another project coming out later this year, "Book Club: The Next Chapter," the sequel to her 2018 hit, "Book Club."