close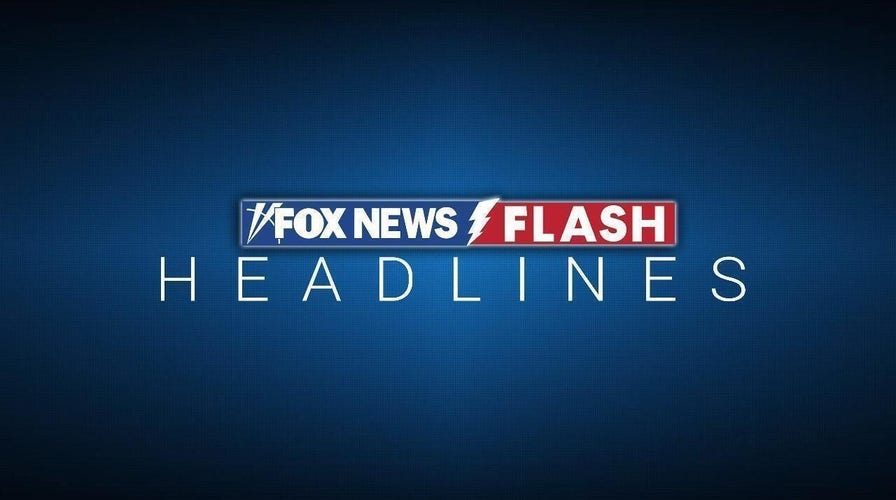 Video
Fox News Flash top headlines for September 14
Fox News Flash top headlines are here. Check out what's clicking on Foxnews.com.
A Delaware woman has been sentenced to 30 years in prison after pleading guilty to the killing of her 3-year-old daughter and the disposal of her burned remains on a softball field.
Prosecutors asserted that the 3-year-old endured a life of starvation and torture before her death.
Authorities believed the toddler had been deceased for several weeks before her body was found.
A Delaware woman who pleaded guilty to killing her 3-year-old daughter and dumping her burned remains on a softball field was sentenced Thursday to 30 years in prison.
Kristie Haas, 31, pleaded guilty earlier this year to murder by abuse or neglect and abuse of a corpse in the death of Emma Grace Cole, who prosecutors say endured a life of starvation and torture before she was killed.
"I'm sorry for all the hurt that I inflicted and the pain that I caused," said Haas, who also pleaded guilty to three counts of endangering the welfare of a child for her mistreatment of Emma's half-siblings.
Haas faced a minimum mandatory prison term of 15 years, and a possible life sentence, but Superior Court Judge Noel Primos imposed the 30-year sentence that was recommended by prosecutors and defense attorneys.
"I cannot presume to comprehend the grief and the anguish that Emma's family members here today have been put through because of Ms. Haas' actions," Primos said. The judge agreed with prosecutors that Haas deserved more than the minimum sentence because of the "excessive cruelty" of her crime.
DELAWARE GUNMAN SENTENCED FOR CARJACKING A CONGRESSWOMAN'S CAR IN PHILADELPHIA
"I knew everything was wrong, and I was so messed up because of everything I did," Haas told the judge, recalling the day she left her daughter's corpse on a softball field in Smyrna. "I thought I could get away with it, to be honest."
"I wasn't OK then," Haas added, recalling her drug abuse, mental health issues and relationship with Emma's stepfather, Brandon Haas. "… I'm trying my best to be better than I was."
Brandon Haas, 41, was to be sentenced later Thursday after pleading guilty to one felony count and three misdemeanor counts of endangering the welfare of a child.
Emma's body was found in September 2019 by a person walking a dog through a softball park near Smyrna Middle School in central Delaware. At the time, Emma lived with her parents and siblings less than a mile from the ball field. Authorities believe Emma had been dead for several weeks before her body was found.
Kristie and Brandon Haas were arrested in Pennsylvania in October 2020. Authorities say the couple withheld food and medical care from Emma and subjected her to "torture or maltreatment," while also subjecting her and her siblings to excessive forced exercise and inappropriate physical discipline.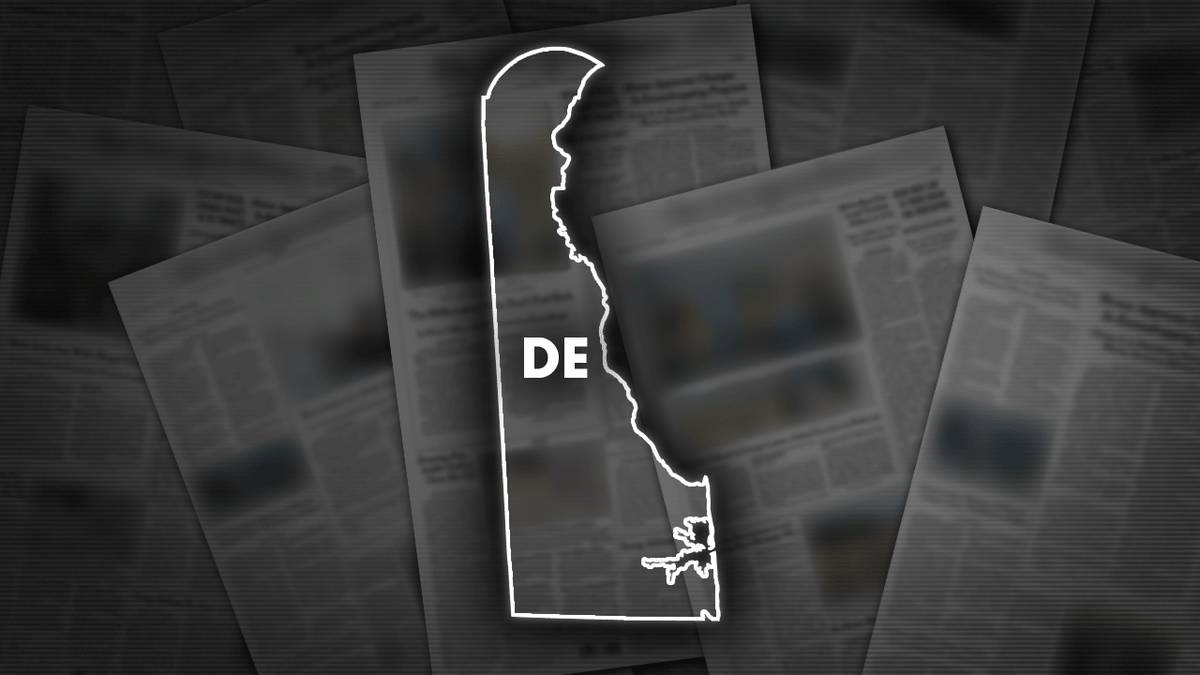 A Delaware woman who killed her 3-year-old daughter and her left burned corpse on a softball field has been sentenced to 30 years in prison. 
Prosecutor Kevin Smith said that after finding Emma unresponsive. Kristie Hass tried to revive her with a cold shower and stopped Brandon Haas from calling 911. Haas later threw away her daughter's clothing, stating, "That's it for Emma. Emma's not coming back," Smith said.
Haas also lied to family members about Emma's absence after the killing, telling them the toddler, who Haas said "had the devil in her eyes" was in a facility for children with mental illness.
Before sentencing Haas, Primos heard from Emma's father, Joshua Douthitt, her great-aunt and former guardian, Tanya Conley, and Haas' mother, Belinda Johnson.
"I will never comprehend why Emma Grace had to lose her life," Douthitt said tearfully. "I don't know what this beautiful little baby could have done to deserve this."
Smith read a letter submitted by Conley, who described Emma as a happy, healthy child who loved Paw Patrol, swimming, playing with cats, and being sung to at bedtime.
BIDEN SAYS HE WASN'T ON VACATION WHILE VISITING HOME IN REHOBOTH BEACH, DELAWARE: 'I CAN'T GO HOME HOME'
Now, Conley wrote, she sings "You Are My Sunshine" at Emma's gravesite, rather than her bedside.
"I hate Kristie, and I hope whatever time she gets is miserable for her," Conley also wrote "I hope she burns in hell where she belongs."
In her testimony, Johnson never referred to Haas as her daughter, but only as the surviving children's mother. She urged Primos to reject a prosecution request that Haas not be allowed any contact with the children during her time in prison.
Primos agreed that the prosecution's request was inappropriate, noting that all three surviving children will be adults in less than 10 years. He did order that Haas not have any contact with them while they are still minors unless authorized by an Indiana court with jurisdiction over their custody.
Defense attorney Patrick Collins said that while it is easy to paint Haas as a "monster," her own life has been "a nonstop disaster since childhood." Collins said Haas was abused and abandoned as a child, subjected to extreme poverty, abused by intimate partners, and suffered from mental illness. The "true monster" he suggested, was drug addiction, adding that she and Brandon Haas were addicted to methamphetamine.
CLICK HERE TO GET THE FOX NEWS APP
"Kristie wanted to be a mother, but she wasn't honest with herself that she was very ill equipped to be a mother," Collins said.