close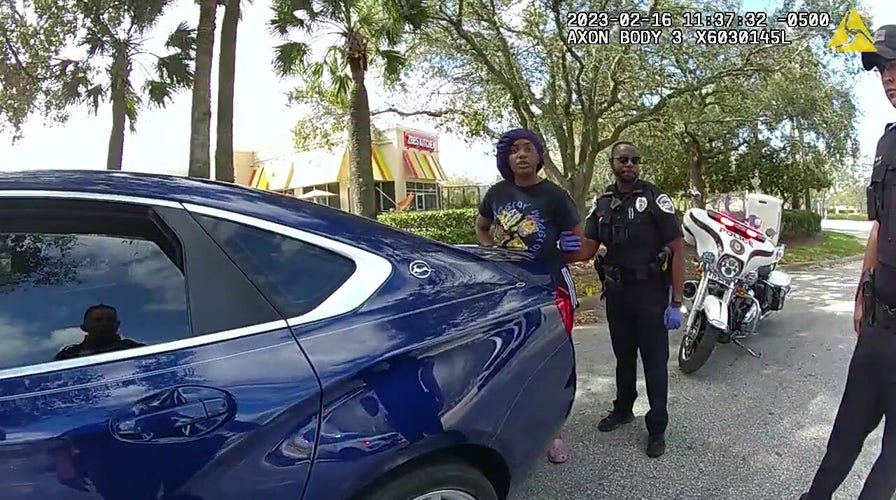 Video
Florida woman accused of waving gun at McDonald's over free cookie arrested
Florida deputies have released video showing the arrest of a woman accused of pulling out a loaded gun in a McDonald's drive-thru and waving it around because she did not get a free cookie.
A British man is fighting a fine he claims he received after his wife and kids visited a McDonald's last summer, according to reports.
The man, 35-year-old Marcus Ward, told CoventryLive, his wife took their two children to a McDonald's location in Walsgrave. The family chose this location so that the kids use the "soft play" facility, he said.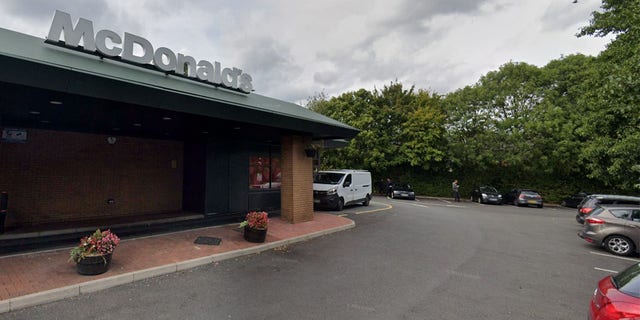 The McDonald's location in Walgraves, U.K. where the family reportedly exceeded the parking lot time limt.  (Google Maps)
A few days later, Ward said he received a fine of about £50 – equivalent to about $60 – from the UK Parking Control (UKPC) because his wife had apparently exceeded the 90-minute time limit for the customer park lot by about 10 minutes.
"You have got a soft play at that McDonald's, so you are going to be there for a lot longer than a normal McDonald's," Marcus told the outlet. "If you break down how long it takes a parent to get kids out of the car, change them, feed them, and soft play, it is definitely over an hour and a half."
WOMAN ACCIDENTALLY EATS HEART-SHAPED POTATO CHIP WORTH OVER $120k: 'I DIDN'T REALIZE'
Ward said he was unaware of the parking rule despite having lived in Coventry his entire life.
"It is a hell of a lot of money for using a facility that has a car park," he said. "Everything is almost set up for you to fail and be caught by this trap. It is unbelievable."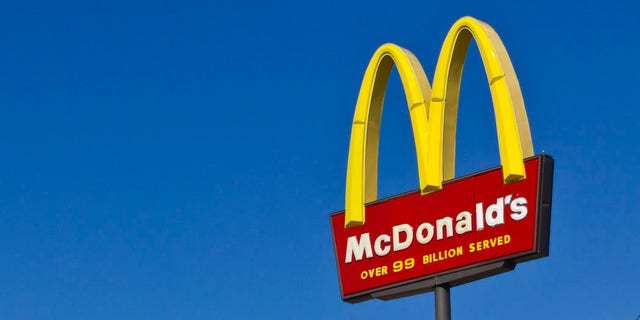 McDonald's golden arches. (iStock)
Ward said he has been fighting the parking fine since August but has been met with silence from UK Parking Control. As of February, the fine has reached £170 – which is slightly more than $200.
Ward told the publication he is so "strongly against paying [the fine] morally, I am digging my heels in and standing by my principles."
FOX Business has reached out to McDonald's and the UKPC for comment.
CLICK HERE TO GET THE FOX NEWS APP
The US Sun reports that other motorists have complained of being slapped with fines for exceeding the 90-minute parking time limit at other McDonald's locations in the U.K.
Bradford Betz is a Fox News Digital breaking reporter covering crime, political issues, and much more.