close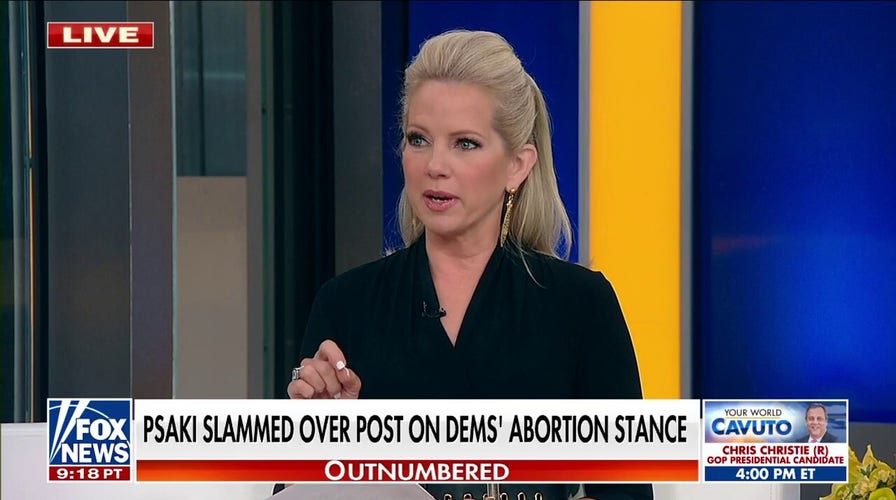 Video
'Outnumbered' rebukes Psaki's controversial tweet over abortion limits
'Fox News Sunday' anchor Shannon Bream responds to former White House press secretary Jen Psaki claiming nobody supports abortions up until birth, noting some Democrats like Sen. Ben Cardin, D-Md., do support abortions up to 40 weeks.
A U.K. judge ordered a pregnant 11-year-old to get an abortion, ruling that termination was in the girl's best interest, according to local media reports.
Court documents stemming from a private hearing last month have since been publicly released and show that a 10-year-old girl only identified as AZ was raped by a 14-year-old boy she met online. She was reportedly raped a few weeks later by another 14-year-old boy after her 11th birthday, the Independent reported.
"She became pregnant after being raped by a 14-year-old she met on the internet when she was aged 10, on the 18th or 21st of May 2023," London High Court judge Emma Arbuthnot, known professionally as Mrs. Justice Arbuthnot, said in her ruling.
"She was raped by another 14-year-old boy on the 11th of June 2023, but he did not make her pregnant."
CESAREAN SECTION ON 11-YEAR-OLD RAPE VICTIM REIGNITES ABORTION DEBATE IN ARGENTINA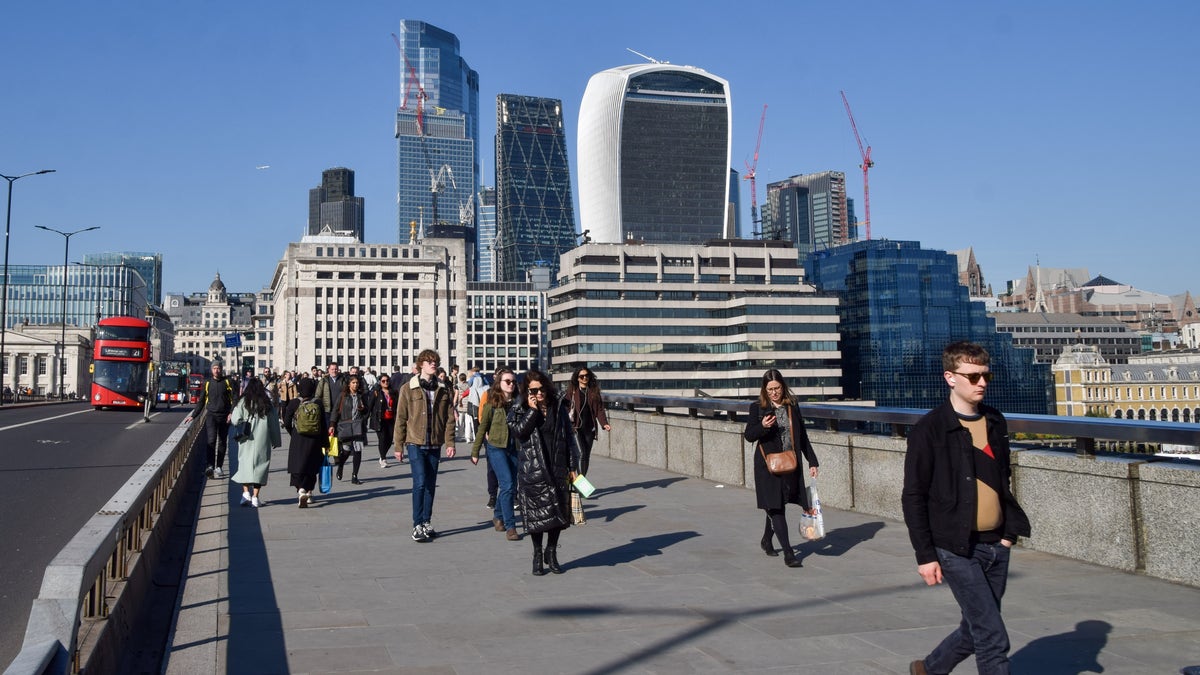 People walk along London Bridge past the City of London skyline, the capital's financial district, on a sunny, clear day. (Vuk Valcic/SOPA Images/LightRocket via Getty Images)
She was about 14 weeks and six days pregnant during the hearing and told the court she was "happy" with the pregnancy, according to the Sun.
"When the many risks of continuing with the pregnancy were explained to her, AZ said she was 'happy' to be pregnant and wanted to continue with it," the judge said.
SUSPECT, 33, CLAIMS GIRL, 11, GOT PREGNANT FROM HIS CLOTHING: REPORT
"Her views involved 'naive magical thinking' in her approach to the pregnancy," the judge added.
AZ explained the pregnancy made her feel "special," according to Arbuthnot, and her mother "supported AZ's position."
A health board, however, applied for "declarations that termination of pregnancy would be in her best interests." A mental health consultant additionally argued that the girl "lacked competence" to carry through with the pregnancy, and a team of health specialists said the birth posed serious health risks to the girl, the Sun reported.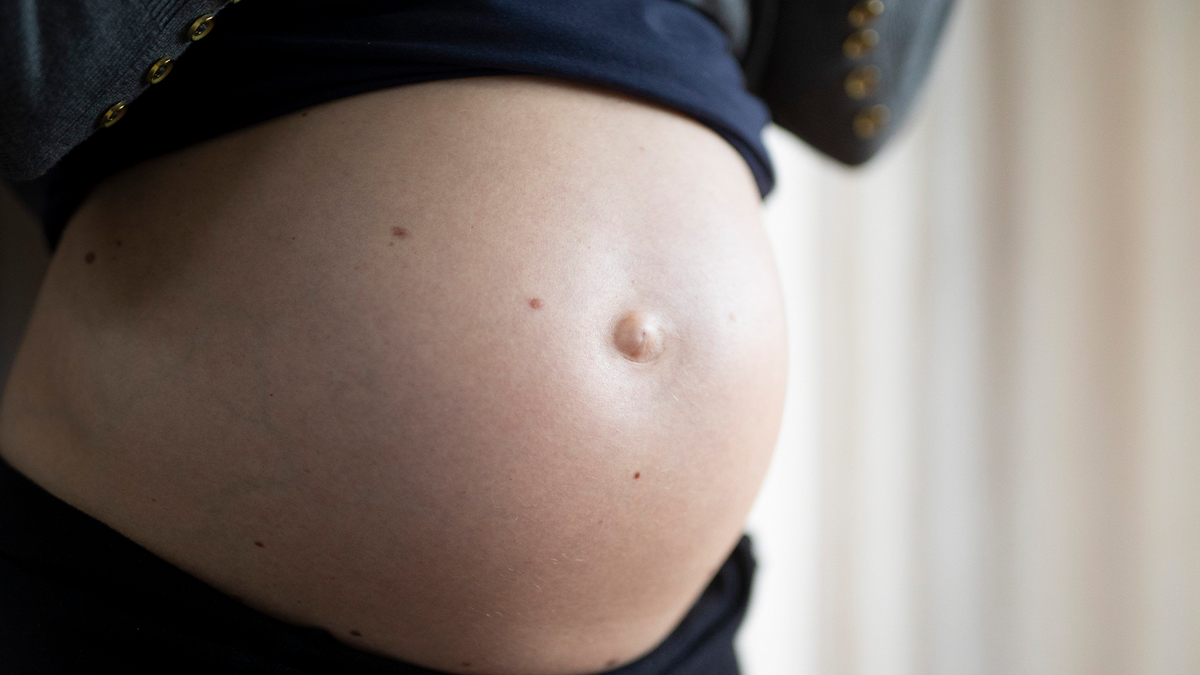 In this photo illustration a woman shows her baby bump on January 14, 2021. (Photo by Ute Grabowsky/Photothek via Getty Images) (Getty Images )
The judge agreed with the experts and ordered the girl to get an abortion, which was scheduled for this week.
"The risks to AZ are significant. I was particularly struck by the evidence about the impact of the size of AZ's anatomy: whereas many adult women struggle with the pain of childbirth, a child of eleven is likely to have a much worse experience," the judge said.
FLORIDA NANNY WHO ABUSED BOY, 11, AND GOT PREGNANT, SENTENCED TO 20 YEARS IN PRISON
AZ reportedly accepted the proposal of terminating the pregnancy, but wanted experts to make the decision, the Sun reported. Arbuthnot said there's a risk the girl will just become pregnant again after going through with the abortion.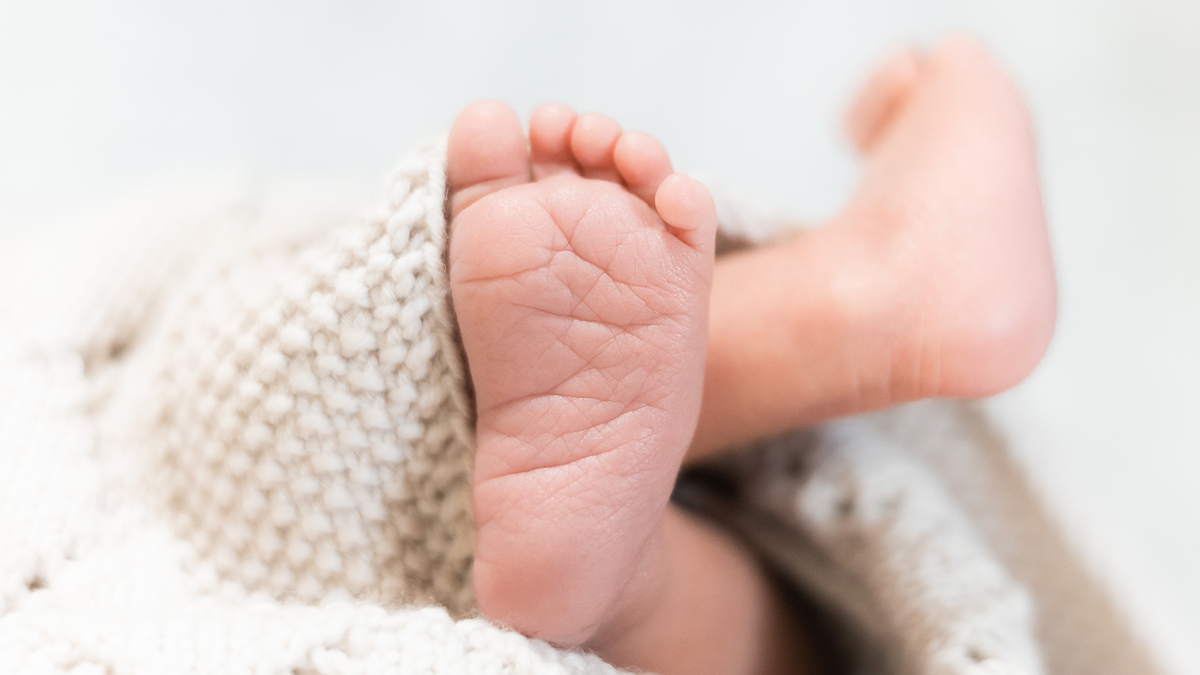 A baby's feet.  (Silas Stein/picture alliance via Getty Images)
"The mother made the telling point to the social worker that there was a risk that if AZ's pregnancy was terminated, she would just go out and become pregnant again," she wrote.
"For some reason the parents do not appear to be able to prevent this."
CLICK HERE TO GET THE FOX NEWS APP
The judge ordered investigators to collect tissue from the girl's placenta for forensic testing as part of a criminal investigation into the alleged rape.