close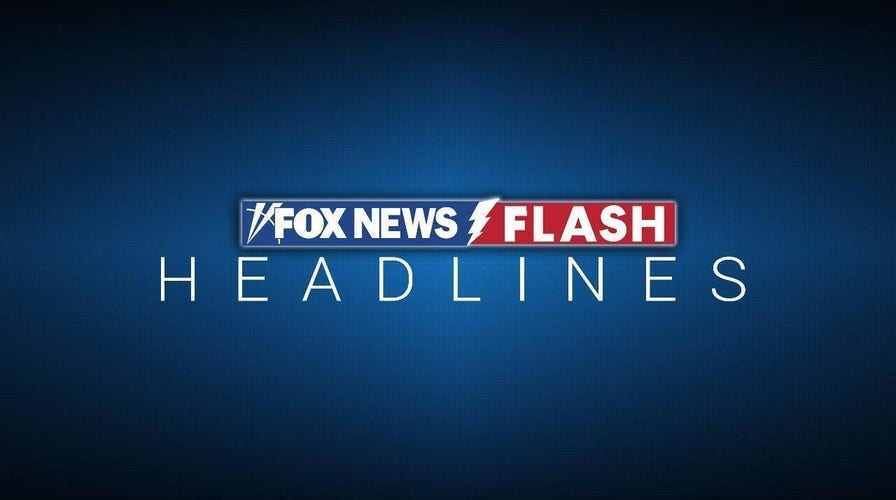 Video
Fox News Flash top headlines for May 22
Fox News Flash top headlines are here. Check out what's clicking on Foxnews.com.
Colombia's government said Monday it is suspending a cease-fire with rebels accused of recently killing four Indigenous people — at least three of them minors — who tried to avoid forced recruitment in the south of the country.
President Gustavo Petro's administration said in a statement that the military will resume attacks on factions of the FARC-EMC group operating in the provinces of Caqueta, Putumayo, Guaviare and Meta, due to the group's lack of commitment to the cease-fire.
"If a bilateral ceasefire is not effective in protecting the life and integrity of the entire population in certain territories, then there is no point in persisting," the statement said.
COLOMBIAN GOVERNMENT, TOP COMMUNIST GUERRILLA GROUP RESUME PEACE TALKS IN CUBA
The government said, however, that it will continue to maintain a cease-fire with FARC-EMC in other parts of the country where attacks on civilians have decreased, and said that it will soon appoint delegates who will lead peace talks with the rebel group.
Indigenous organizations accused FARC-EMC last week of killing four people who had escaped from one of the group's camps in the province of Putumayo, where they were being recruited into the organization. The government said at least three of them were minors.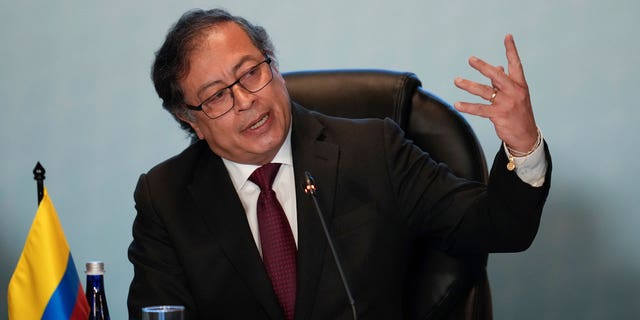 Left-wing Colombian President Gustavo Petro's government has suspended its ceasefire with parts of the communist FARC-EMC rebel group after members were accused of killing four Indigenous people — at least three of whom were minors — who refused to join their ranks. (AP Photo/Fernando Vergara)
On Saturday, President Gustavo Petro's Administration said that the slayings were a war crime and an "assault on peace" and added that attacks on Colombia's indigenous people were "inexcusable."
FARC-EMC is led by former commanders of the Revolutionary Armed Forces of Colombia who refused to join a 2016 peace deal with the Colombian government in which more than 14,000 fighters gave up their weapons.
MILITANTS KILL 9 SOLDIERS IN ATTACK ON COLOMBIA'S MILITARY
The Petro administration ordered Colombia's military to cease attacks on several armed groups in the country Dec. 31, as part of an effort to start simultaneous peace talks with different groups.
But the strategy, described by Petro as "total peace," has yielded few results so far. While violence between the military and armed groups has ceased in some parts of the country, attacks on civilians continue.
In March, a cease-fire with the criminal organization known as the Gulf Clan broke down after the group resisted efforts by the government to clamp down on illegal mines.
CLICK HERE TO GET THE FOX NEWS APP
Meanwhile, the largest remaining rebel group in the country, the National Liberation Army, or ELN, turned down the government's initial ceasefire offer, and recently put peace talks on pause, after Petro said that its younger commanders were not motivated by political goals, but by drug trafficking profits.