Just weeks after revealing a frightening health diagnosis, "Flip or Flop" reality-star and business-woman Christina Hall is looking ahead to the new year and a new decade.
"I'm approaching 40 in a few months and I feel like what I've heard is, in your forties, you're the most confident and comfortable in your own skin," the reality star and mother of three told People Magazine.
In December, Hall revealed she'd received a scan that identified mercury and lead poisoning in her system.
"Most likely from all the gross houses I've been in (the bad flips) and I have small intestine bacteria overgrowth. So we are first detoxing all of this through herbs and IVs and then see how I feel and tackle the implants," she wrote to her Instagram story, acknowledging her breast implants.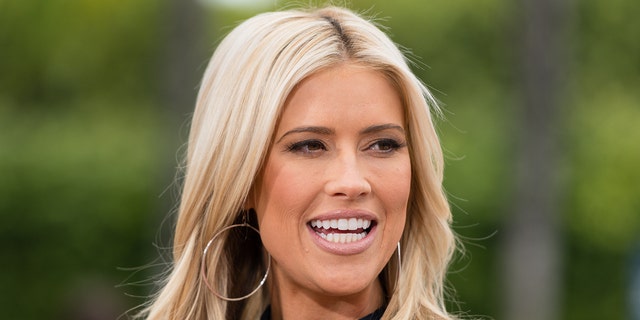 Christina Hall discussed what she's looking forward to in this next decade of her life.
(Noel Vasquez)
CHRISTINA HALL RECOVERS IN HYPERBARIC CHAMBER AFTER REVEALING SHE HAS LEAD AND MERCURY POISONING
With a new era ahead of her, Hall acknowledges that she is actually feeling younger than she really is.
"I don't feel like I'm 40. Not at all. I feel like I'm 32. I don't know what happened," she explained. She told the outlet she's "actually excited" about her thirties coming to an end.
Hall added that she plans to celebrate her milestone birthday with a "real big fun trip."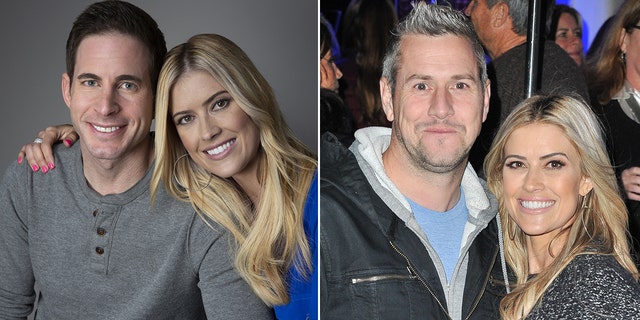 Christina Hall shares two children with first ex-husband Tarek El Moussa and one son with second ex-husband Ant Anstead.
(Aaron Rapoport/Allen Berezovsky)
CLICK HERE TO SIGN UP FOR THE ENTERTAINMENT NEWSLETTER
Hall, who shares daughter Taylor, 12 and son Brayden, 7 with her first ex-husband Tarek El Moussa, also shares son Hudson, 3 with her second ex-husband Ant Anstead. She is now happily married to Josh Hall.
In this chapter of her life, Hall is looking to take her real estate and design expertise and expand it into a home decor line.
"I really want to start my own home line — like a Christina collection-type thing," she shared. "So that's something we're working on right now, getting that in a big box store. Hopefully that comes into fruition next year."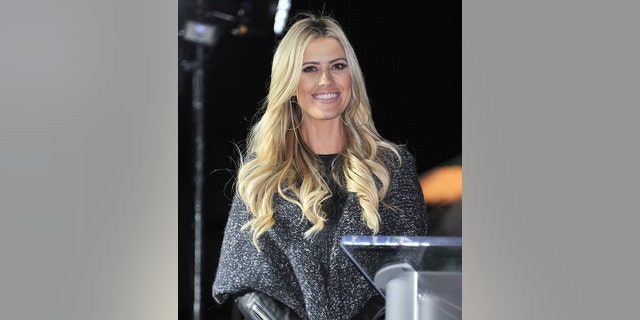 Christina Hall has multiple shows on HGTV including "Christina on the Coast."
(Allen Berezovsky)
CLICK HERE TO GET THE FOX NEWS APP
The almost 40-year-old reality star also has a new limited series "Christina in the Country," which is a spinoff of her show "Christina on the Coast."
"Christina in the Country" follows Hall's design career as she settles into her vacation home in Franklin, Tenn. She co-produced the show with her husband and it debuts on Jan. 12 on HGTV.