close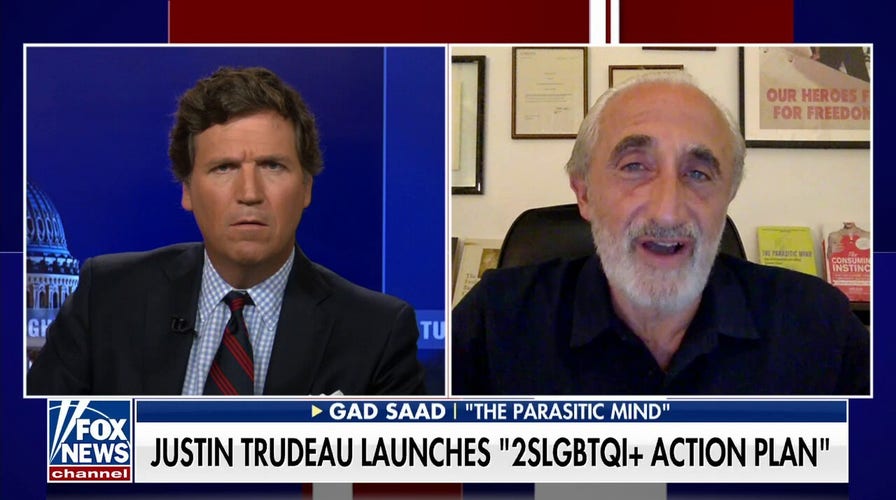 Video
Justin Trudeau launches plan to support 2SLGBT+ communities
'The Parasitic Mind' author Gad Saad discusses Canadian Prime Minister Justin Trudeau's $100 million plan for 2SLGBT communities on 'Tucker Carlson Tonight.'
A police report accusing a Christian man in Malta of illegally advertising "conversion therapy" by recounting how he left a homosexual lifestyle was reportedly filed by a top equality official in the European Union along with individuals with ties to a gay rights organization.
Silvan Agius, who serves as a cabinet expert for EU Commissioner for Equality Helena Dalli, confirmed that he was among three people who filed the report that landed 33-year-old Matthew Grech in court, according to Maltese outlet Lovin Malta.
Agius declined to further comment regarding the ongoing case to the Maltese outlet, and did not respond to Fox News Digital's request for comment by time of publication.
The other two people who filed the complaint were Christian Attard, a founding member of the Malta LGTBIQ Rights Movement, and Cynthia Chircop, who co-chairs the organization, the outlet reported. Attard has served on the European Commission on Sexual Orientation Law.
CHRISTIAN CHARITY WORKER FACES POTENTIAL JAIL TIME, FINE AFTER SPEAKING ABOUT LEAVING LGBT LIFESTYLE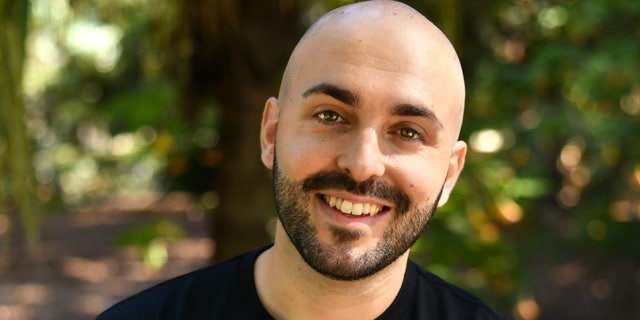 Matthew Grech, 33, faces potential fines and jail time for allegedly advertising "conversion practices" when he gave an interview about his life and how he left homosexuality. (Christian Concern)
Grech faces up to €5,000 in fines or up to five months in prison if convicted of violating Article 3 of Malta's Affirmation of Sexual Orientation, Gender and Gender Expression Act, which makes it "unlawful for any person" to "advertise conversion practices."
Grech explained to Fox News Digital in January that, during an interview with local outlet PMnews Malta in April 2022 about his life, at no point did he invite anyone to attend therapy to change their sexual orientation or gender identity.
He was critical of the Maltese law, however, and explained how he came to believe that homosexuality is not an identity but rather a practice incompatible with his faith. He was subsequently served with a prosecution order summoning him to court last month, and he faces another hearing June 9.
The police report was also filed against Mario Camilleri and Rita Bonnici, the journalists who conducted the interview. They face a separate legal battle they recently told Fox News Digital "goes against the fundamental right of speech."
TUCKER CARLSON: CENSORSHIP NOW DEFINES AMERICA'S PUBLIC CONVERSATION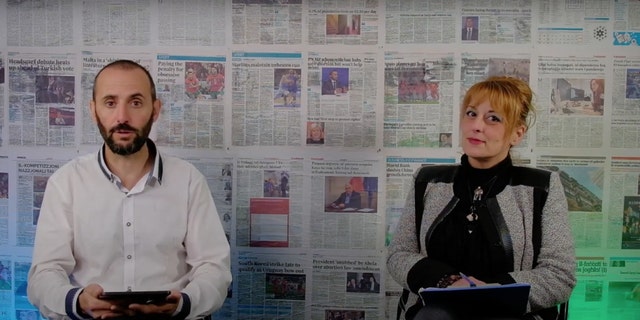 Journalists Mario Camilleri and Rita Bonnici are facing criminal charges after interviewing Matthew Grech about his life. (PMnews Malta)
Agius, who previously served as head of the Human Rights and Integration Directorate in Malta, was involved with the criminalization of conversion therapy in the country, which was the first in Europe to ban the practice in 2016.
Malta has recently strengthened its conversion therapy ban law by adding an amendment to redefine the advertising clause "to include the publishing, advertising, displaying, distributing, referral and circulation of any material promoting the practice," according to the Times of Malta.
When Grech made headlines in his country in 2018 for telling his story as a contestant on X Factor Malta, Agius — whose current responsibilities as cabinet expert under Dalli include "inclusion, equality and non-discrimination" — called Grech's comments "problematic."
THOUSANDS OF CHURCHES RAISE ALARM ABOUT SCOPE OF NEW CANADIAN 'CONVERSION THERAPY' BAN
A clip of Grech on X Factor Malta was reportedly pulled from Facebook and YouTube in the country, and the television program later issued an apology for airing his views.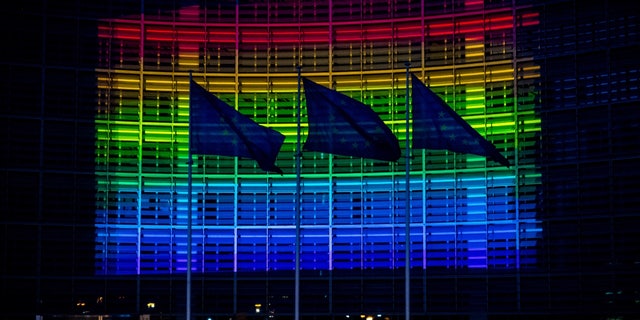 European Commission headquarters lit up in the colors of the rainbow flag to support International Day Against LGBT in Brussels, Belgium on May 16, 2020. Malta ranked first that year in the Rainbow Europe Country Ranking of most LGBT-friendly EU nations. (NurPhoto / Contributor via Getty Images)
In 2013, while he was serving as director of policy for the European region of the International Lesbian, Gay, Bisexual, Trans and Intersex Association (ILGA), Agius told the BBC that Germany's option for a third gender on birth certificates "doesn't go far enough."
Grech told Fox News Digital he believes conversion therapy bans prohibiting consenting adults from receiving treatment for unwanted sexual feelings are "barbaric," and that LGBT activists are using them as a foothold "to get into churches and to get the pastors and get the gospel ministers to shut up and conform."
CLICK HERE TO GET THE FOX NEWS APP
The Malta LGTBIQ Rights Movement did not respond to Fox News Digital's request for comment.
Jon Brown is a writer for Fox News Digital. Story tips can be sent to [email protected].