close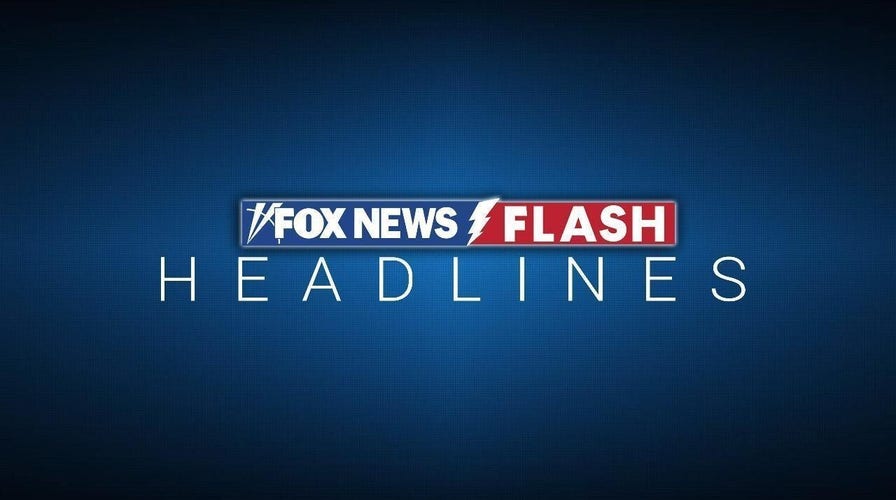 Video
Fox News Flash top headlines for February 8
Fox News Flash top headlines are here. Check out what's clicking on Foxnews.com.
The world should "calm down" about the possibility of new COVID-19 variants circulating in China, leading Chinese scientist George Gao said.
A paper by Gao and colleagues published in the Lancet medical journal on Wednesday showed that no new variants had emerged in the initial weeks of China's recent outbreak, after the end of its zero-COVID policy saw a huge wave of cases.
"The world should completely calm down from the fear that there are new variants or special variants circulating [in China]," Gao, professor at the Institute of Microbiology at the Chinese Academy of Sciences and former head of the Chinese Center for Disease Control and Prevention (CDC), told Reuters.
'NO EVIDENCE' CHINA SURVEILLANCE FLIGHTS WERE USED TO SPREAD COVID, SAYS HOUSE INTEL COMMITTEE MEMBER
The variants causing infections in China were the same Omicron sub-variants – BA.5.2 and BF.7 – seen elsewhere in the world, he said by email.
The study analysed 413 new COVID cases in Beijing from Nov. 14 to Dec. 20, 2022 and found all were likely caused by existing strains. It found that 90% of the majority-locally acquired infections were due to the above two sub-variants.
The findings are representative of the entire country, the authors said, citing the characteristics of Beijing's population and circulation of highly transmissible COVID strains.
A leading Chinese scientist has advised that the rest of the world should "calm down" over new variants of COVID-19 detected in his country. (REUTERS/Tingshu Wang)
China ended more than three years of a stringent zero-COVID policy involving city-wide lockdowns, mass testing and extensive quarantine in December, which was followed by a wave of infections across its 1.4 billion population.
A prominent government scientist said on Jan. 21 that 80% of people had been infected already and China's CDC has said repeatedly in the past month that continuous monitoring showed no new strains of COVID-19 have been found.
Many countries put in place COVID testing requirements for Chinese travellers in the wake of its large outbreak, citing concerns that new variants could emerge and a lack of data, though China has said the measures are not justified.
COVID OUTBREAK IN CHINA INFECTS 80% OF POPULATION
Gao said China was continuing widespread viral genomic sequencing, and would identify any new variants if they emerged.
He said cases were currently declining, but "a new wave is possible in the future."
The Chinese-funded study in the Lancet was conducted by researchers from the Beijing Center for Disease Prevention and Control, Chinese Academy of Sciences, CDC and University of Chinese Academy of Sciences.
CLICK HERE TO GET THE FOX NEWS APP
The authors said there were some limitations to the study, including China's decision to end large-scale mandatory testing.