close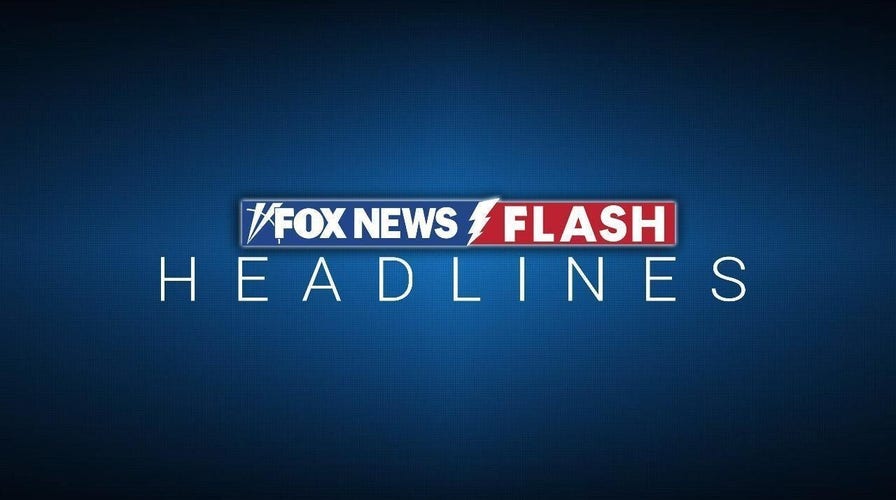 Video
Fox News Flash top headlines for April 7
Fox News Flash top headlines are here. Check out what's clicking on Foxnews.com.
A Chinese man on Friday was sentenced to nine years in prison for abusing and unlawfully detaining a woman who was shown chained in a viral video that sparked an outcry in China last year.
The abuse of the woman, "Xiaohuamei," or Little Plum Blossom, raised widespread concerns in China in February last year and at times overshadowed Beijing's Winter Olympics online. Her story appeared in Chinese social media despite digital and human censors and prompted commentators to exhort national media to highlight the scandal.
After the announcement of the sentencing on Friday, the case became one of the most searched topics on the Chinese social media platform Weibo, with many people complaining that nine years imprisonment for the man was too lenient of a punishment for what he did to her.
BIDEN GREEN ENERGY POLICY STRENGTHENING CHINA, ENDANGERING NATIONAL SECURITY, REPORT FINDS
The court in Xuzhou city that handed down the sentence said in a statement that Dong Zhimin and his late father bought Little Plum Blossom in the late 1990s for $727 and that he had abused her in recent years by chaining her around the neck and tying her body with pieces of cloth and ropes. She suffered from hunger and lived in a place without water or electricity, it said. That was despite him fathering eight children with her.
"Dong Zhimin's abuse has caused serious harm to Little Plum Blossom's health. After examination, Little Plum Blossom was diagnosed with schizophrenia," the statement said.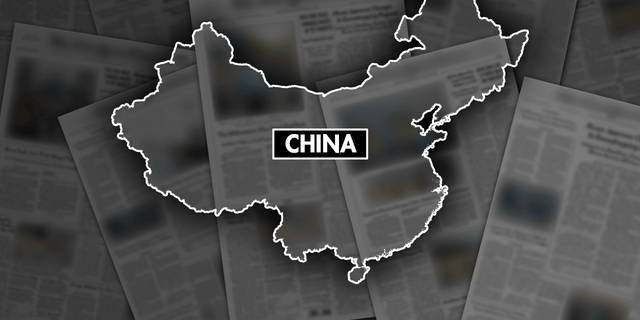 A man from China has been sentenced to nine years in prison for abusing and detaining a woman in a viral video.
The court also sentenced five others to prison for between eight and 13 years and fined them for trafficking her decades ago.
CHINA DENIES FUELING THE FENTANYL CRISIS: 'THE ROOT CAUSE LIES IN THE US ITSELF'
According to an investigation, Little Plum Blossom was first brought to Jiangsu province on China's eastern coast from southwestern Yunnan province after she was abducted by two of the five people in early 1998. They sold her to a farmer for $727.
After living with the farmer for a while, the woman went missing and was found by a couple in Henan province in central China in June 1998. The couple then sold her to two others for $436 and that pair subsequently sold her for $727 to the Dongs in Feng county in Jiangsu.
The wife of the couple was not charged because the impact of her role was considered relatively minor, the court said, but her husband and the pair who sold Little Plum Blossom to Dong were among the five who were charged and sentenced for trafficking her.
CLICK HERE TO GET THE FOX NEWS APP
The official Xinhua news agency quoted Little Plum Blossom's doctor in a report saying she was still being treated in a hospital. But her eldest son told the agency that his mother, who once could not identify him at times, can now recognize him and call him by his name.
On Weibo, many people expressed their anger over the case. "Only nine years? Nine years for ruining her life? Go to hell really," one user wrote.