close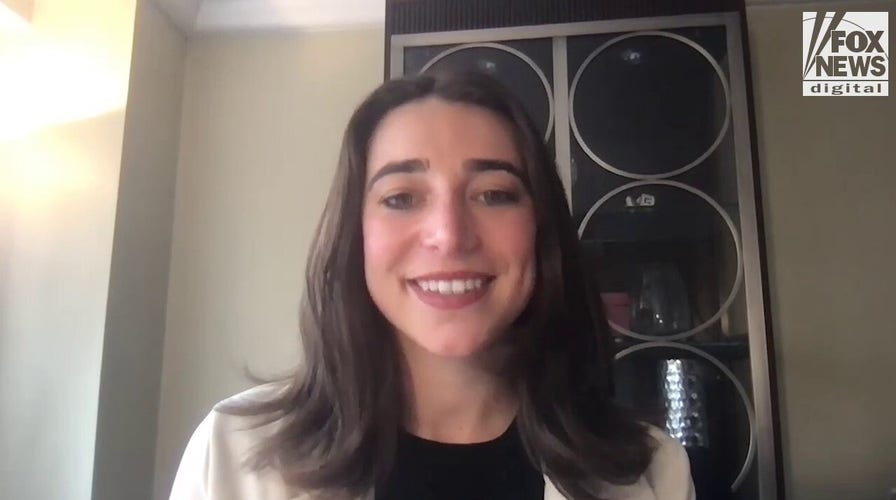 Video
Artificial intelligence won't ever be able to comprehend this one thing
Artificial Intelligence poses both risks and rewards, but developers should be weary of technologies that could threaten "scary" outcomes, AI technologist says.
China's cyberspace watchdog unveiled a draft proposal Tuesday for how to manage generative artificial intelligence services ahead of a public release, Reuters reported.
The Cyberspace Administration of China (CAC) said that content from generative AI services must align with the country's core socialist values. Generative AI's are bots that aim to create new things by consulting their existing body of data.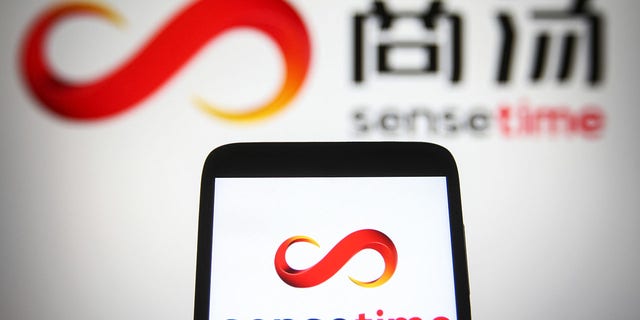 In this photo illustration, SenseTime logo is seen displayed on a smartphone and a PC screen.  (Pavlo Gonchar/SOPA Images/LightRocket via Getty Images, File)
Per the CAC, service providers will be compelled to require that users submit their real identities and related information. Providers must also prevent discrimination when designing algorithms and training data.
Service providers whose platforms generate questionable content will be required to update their technology within three months to prevent such things from happening again.
CHATGPT FALSELY ACCUSES JONATHAN TURLEY OF SEXUAL HARASSMENT, CONCOCTS FAKE WAPO STORY TO SUPPORT ALLEGATION
The public has until May 10 to comment on these proposals. The measures are expected to be implemented later this year.
The draft rules come as governments worldwide are scrambling to figure out a framework for AI, the popularity of which has exploded following the release of OpenAI's ChatGPT in November.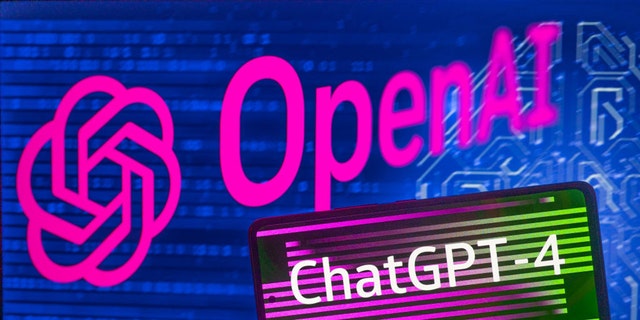 ChatGPT 4 displayed on smartphone with OpenAI logo seen on screen in the background.   (Jonathan Raa/NurPhoto via Getty Images, File)
A host of Chinese tech giants such as Baidu, SenseTime, and Alibaba, have showcased their AI models, which can power applications ranging from chatbots to image generators.
SenseTime was heralded Monday as a challenger to ChatGPT. Its CEO, Xu Li, introduced the new product by having the interactive AI tell a story about a cat and answer a series of questions about the story before later asking it to write code.
CLICK HERE TO GET THE FOX NEWS APP
Chinese state media, meanwhile, has sounded the alarm about what it calls a potential "A.I. bubble," arguing that investment has flown toward AI's like ChatGPT and may be benefiting from "excessive hype."
Fox News' Anders Hagstrom and Reuters contributed to this report.