close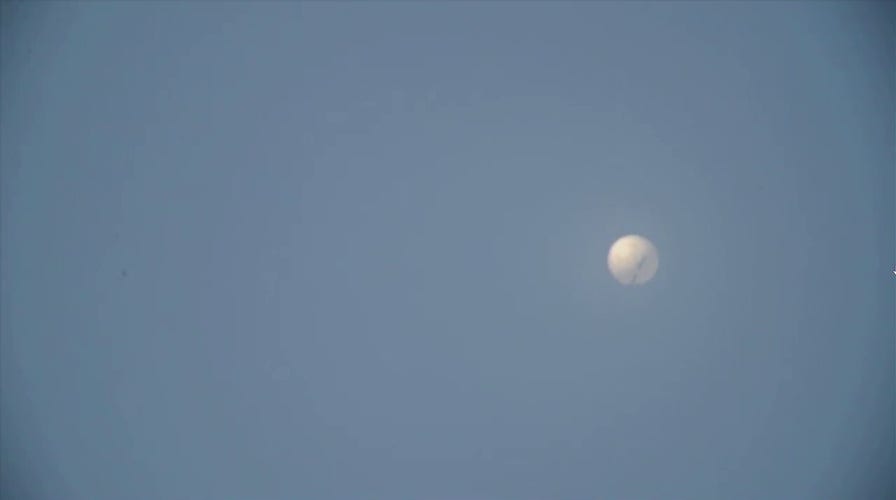 Video
Suspected spy balloon floats over Montana
Suspected Chinese spy balloon floats over Montana. China says it is investigating the reports.
The People's Republic of China confirmed Friday that the balloon craft floating over the northern United States is Chinese.
"The airship is from China. It is a civilian airship used for research, mainly meteorological, purposes," a Chinese Foreign Ministry spokesperson confirmed Friday. "Affected by the Westerlies and with limited self-steering capability, the airship deviated far from its planned course."
The spokesperson said China regrets the incident.
The statement continued, "The Chinese side regrets the unintended entry of the airship into US airspace due to force majeure. The Chinese side will continue communicating with the US side and properly handle this unexpected situation caused by force majeure."
This is a developing story. Check back for updates.
Timothy Nerozzi is a writer for Fox News Digital. You can follow him on Twitter @timothynerozzi and can email him at [email protected]