close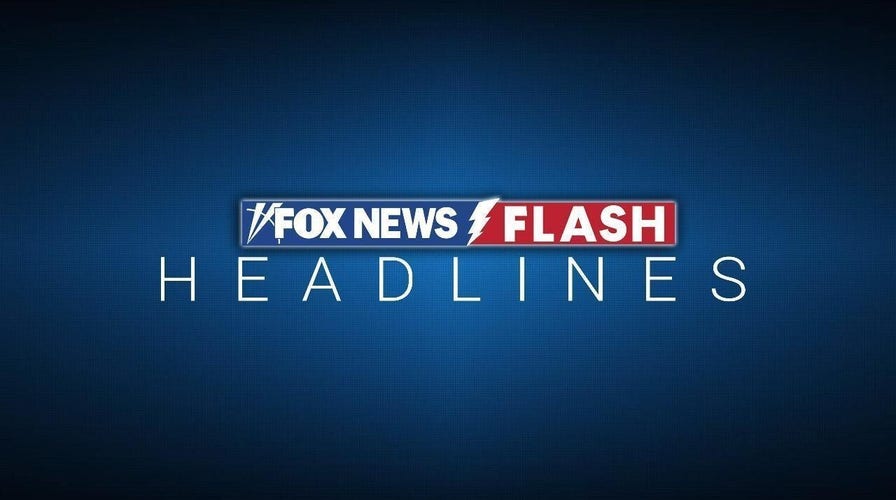 Video
Fox News Flash top headlines for March 21
Fox News Flash top headlines are here. Check out what's clicking on Foxnews.com.
Chilean authorities on Tuesday reported a new bird flu outbreak at an industrial facility in the Maule region in the southern part of the country.
"This finding was made after a complaint made to the Maule SAG (agrigulture and livestock agency) about an increase in mortality on the farm of around 70 birds and another 60 that were symptomatic of the virus," the Ministry of Agriculture said in a statement.
The statement said the birds, which were egg producers, in the industrial plant were sacrificed. The center had between 4,000 to 5,000 specimens.
The first bird flu outbreak in an industrial setting was detected in mid-March, forcing the country to suspend its certification as a country free of highly pathogenic avian influenza for 30 days.
CHILE CULLS WHOPPING 40,000 POULTRY AFTER DETECTING 1ST BIRD FLU CASE IN THE INDUSTRY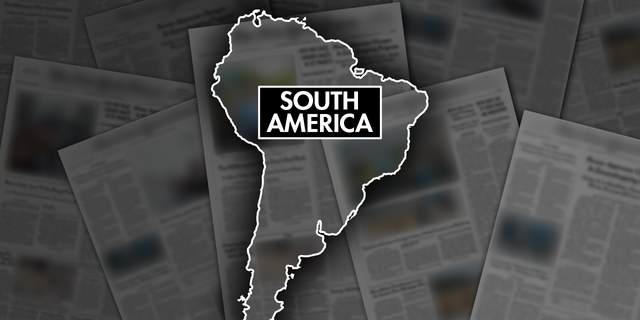 Chile has detected a new bird flu outbreak in an industrial facility that holds between 4,000 to 5,000 specimens. 
CLICK HERE TO GET THE FOX NEWS APP
Authorities later determined there was no spread of the first case and the plant culled 40,000 birds. Argentina also detected bird flu in an industrial setting while Brazil, the world's largest poultry exporter, remains free of contagion but has had to investigate several suspected cases.
The United Nations Agency for Food and Agriculture (FAO) is holding a meeting in Santiago with representatives from Latin American countries regarding an action plan to control the spread of the disease.
Outbreaks of the Highly Pathogenic Avian Influenza virus have been reported in 14 countries of the region.