close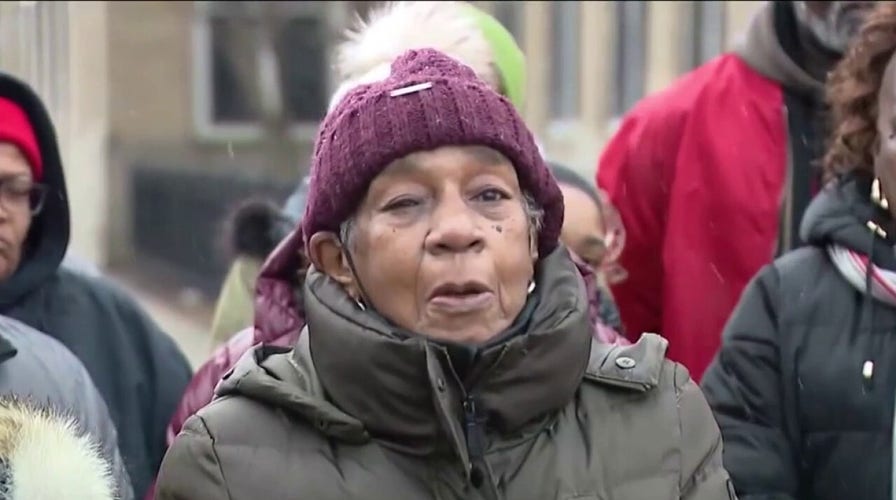 Video
Residents of Chicago's Woodlawn neighborhood protest shelter for migrants
A group of Woodlawn residents gathered Thursday morning to insist the community provide resources for locals in Chicago rather than the migrants.
Hundreds of Chicago teachers and school officials sexually groomed and assaulted students last school year, according to a report released this week.
The Chicago Public Schools Office of the Inspector General released its annual report Sunday, saying it substantiated more than 300 misconduct allegations out of more than 600 complaints for the 2021-22 school year.
An OIG investigation concluded one teacher groomed and sexually assaulted a 17-year-old student three times. That teacher was charged with multiple counts of sexual assault. After a November 2022 trial, the teacher was acquitted on all counts, the report said, despite evidence provided by the student and social media records.
Another investigation revealed a former JROTC staff member had sex with a high school girl over the course of a year when she was 16 to 17 years old, the report said. The girl was also given alcohol and marijuana and purchased marijuana for him, the OIG said.
VIRGINIA POLICE SAY 6-YEAR-OLD STUDENT SHOT TEACHER AT NEWPORT NEWS ELEMENTARY SCHOOL
An empty classroom. A report released this week by the Chicago Public Schools Office of the Inspector General said it substantiated hundreds of adult on student misconduct allegations for the 2021-22 school year.
(iStock)
The pair also exchanged hundreds of text messages and calls.
"I'm ready to f— right now … I'm not gonna be gentle either," one message read, the report said.
When the staff member became aware he might be under investigation, he allegedly threatened to kill the girl and her family. He was arrested and eventually sentenced to time served and four years probation after pleading guilty to sexual assault and criminal sexual abuse.
One high school teacher allegedly exchanged 4,000 text messages with a female student, including 400 in one day. The teacher said he was in an open marriage and was "attracted to other people."
Other incidents included a high school gym teacher exposing himself to a female student.
One charter school administrator took a high school junior to a Broadway play in downtown Chicago when he touched her leg during the performance, the report said. After the show, while driving the student home, he "slid his hand down inside of the front of the student's pants and touched his genitals."
The administrator also took the student on trips to Las Vegas, Los Angeles, London, Ibiza and the Bahamas, the OIG said. The administrator resigned after the OIG recommended he be terminated.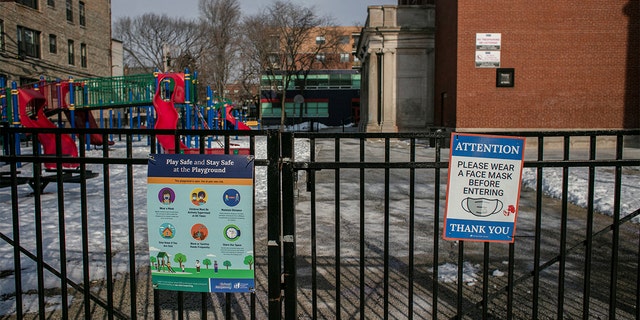 Darwin Elementary after Chicago Public Schools, the nation's third-largest school district, said it would cancel classes since the teachers' union voted in favor of a return to remote learning, in Chicago, Jan. 5, 2022. 
(REUTERS/Jim Vondruska)
CLICK HERE TO GET THE FOX NEWS APP
In a statement to Fox News Digital, Mary Fergus, executive director of media relations for the school district said education officials support the "work to investigate all issues of misconduct among our 40,000 team members."
"As a District, we take seriously our responsibility to serve our families with integrity and to address individuals who breach CPS policies and the public's trust and hold them accountable," she said. "CPS will continue to ensure our District policies and procedures support the highest ethical standards to ensure our valued team members act in the best interest of our students."
She noted that the district has taken action against those engaged in wrongdoing.
Louis Casiano is a reporter for Fox News Digital. Story tips can be sent to [email protected].