close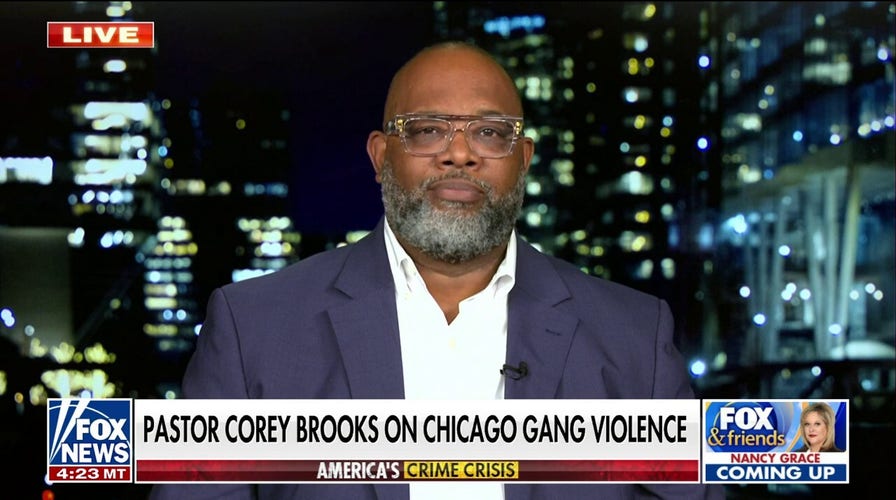 Video
Chicago's crime crisis is 'rapid and unharnessed': Corey Brooks
Project H.O.O.D. Executive Director Pastor Corey Brooks discusses Chicago's crime crisis as one advocacy group makes a push for gangs to stop shooting from 9 a.m. to 9 p.m. to protect kids. 
A 6-year-old Chicago boy was shot at a family gathering over Labor Day weekend as the Windy City saw over three dozen wounded and at least six murdered in gun violence, authorities said Tuesday.
Gunfire struck the 6-year-old's thigh around 5:30 p.m. while he was inside a residence on South Racine Avenue in the Washington Heights neighborhood, Chicago police said.
A family member rushed the boy a short distance before they were met by EMS, who took the child to Comer Children's Hospital. The boy was initially reported in good condition.
Hours later, gunfire struck a 13-year-old boy in the head while he was near a sidewalk on South Elizabeth Street in the Englewood neighborhood. The teen was rushed to Comer Children's Hospital in critical condition.
PHILADELPHIA POLICE COMMISSIONER RESIGNS AMID CRIME WAVE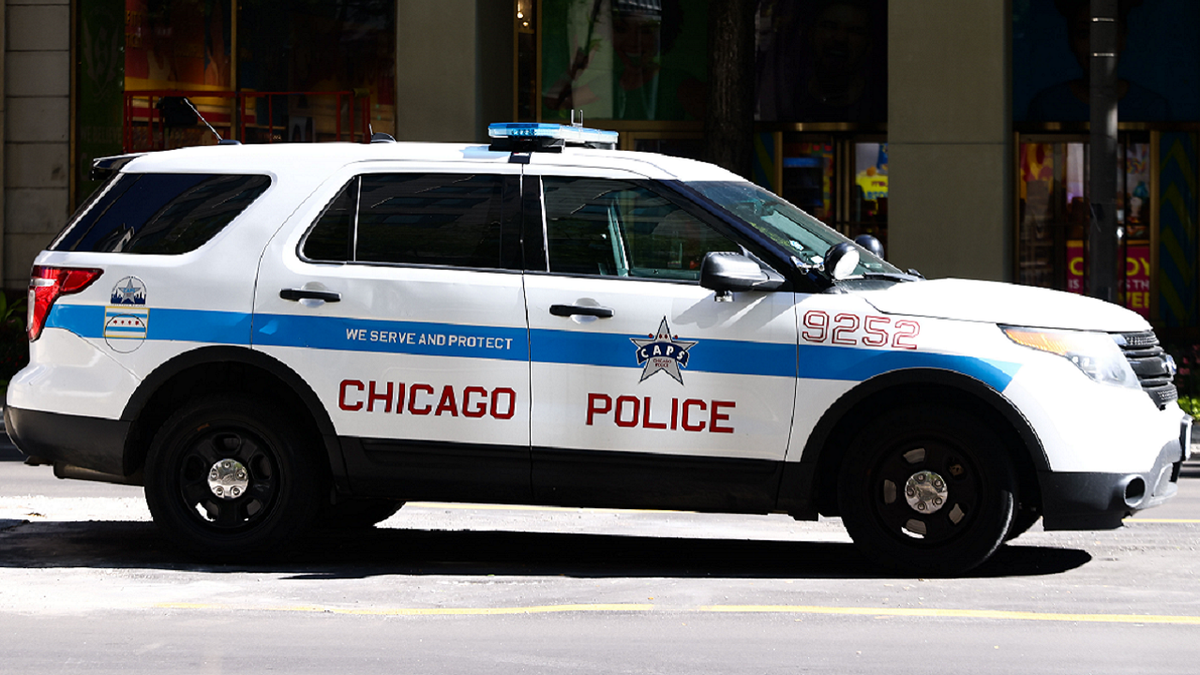 Chicago police said there were 33 reported shooting incidents and 39 reported shooting victims, fatal and nonfatal, over Labor Day weekend. (Beata Zawrzel/NurPhoto via Getty Images)
Chicago police statistics released Tuesday morning showed there were 33 reported shooting incidents and 39 reported shooting victims, fatal and nonfatal, from Friday evening to Monday night.
Fatal shootings accounted for six murders, while fatal blunt force trauma accounted for a seventh murder, police said.
Among the murder victims were two 15-year-old boys who were shot multiple times in separate incidents.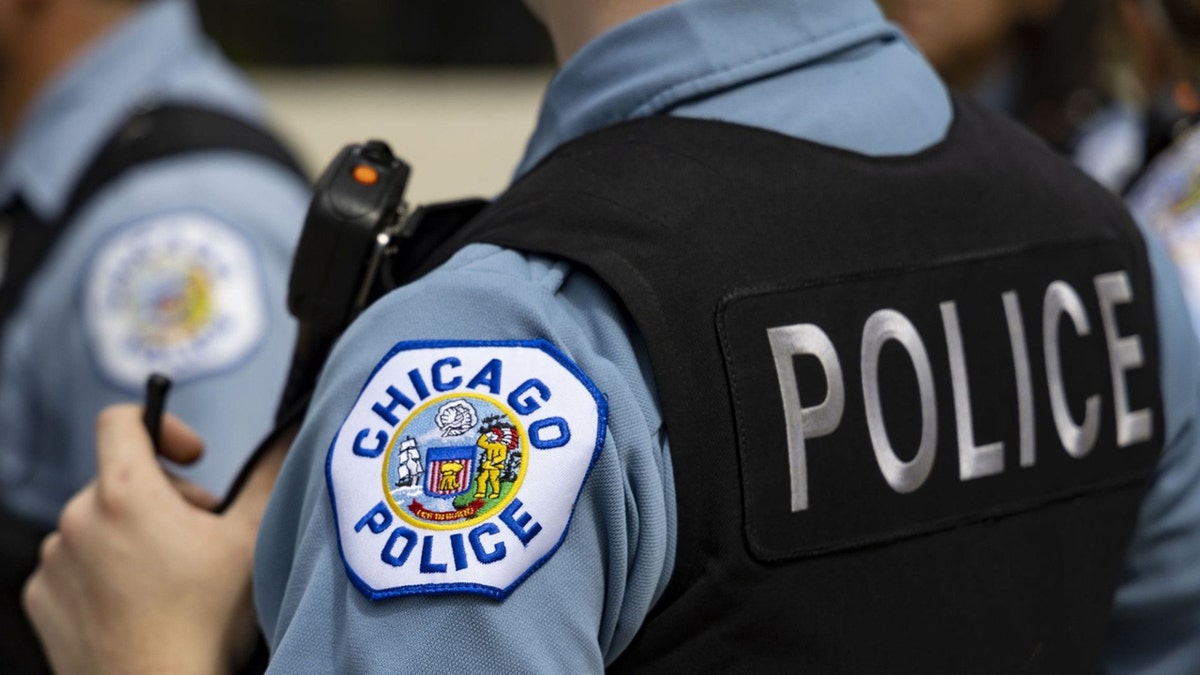 Chicago police detectives are investigating the shootings. (Brian Cassella/Chicago Tribune/Tribune News Service via Getty Images)
One 15-year-old boy died Sunday after being shot multiple times in the body while on West Walnut Street.
LOUISIANA SUSPECT ARRESTED IN HIGH SCHOOL FOOTBALL GAME SHOOTING AFTER TEEN KILLED
The second 15-year-old died Monday from multiple gunshot wounds after he was brought to South Shore Hospital from an unknown location.
No arrests have been made in these shootings as detectives continue to investigate.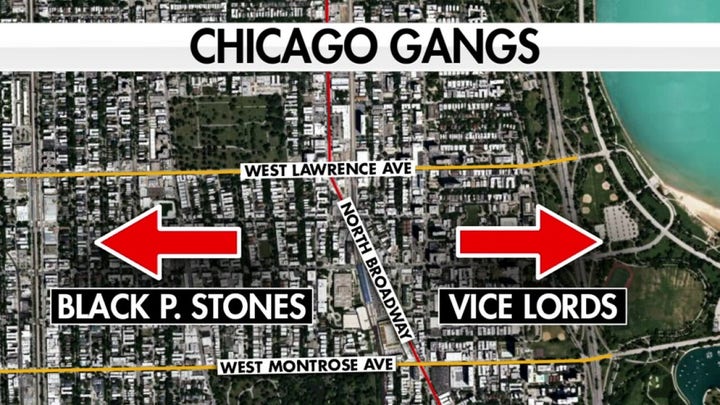 Video
As of Sunday, Chicago police statistics show citywide shooting incidents year-to-date have fallen 12% to 1,707. Murders have also seen a 9% drop year-to-date, according to the data, with 423 reported citywide murders compared to 467 reported during the same period last year.
CLICK TO GET THE FOX NEWS APP
Total crime complaints, however, have risen 32% year-to-date compared to the same period last year.