Charles Kimbrough, who starred alongside Candice Bergen on 10 seasons of "Murphy Brown," died on Jan. 11 in Culver City, California. He was 86.
His son, Jim Kimbrough, confirmed his death to the Associated Press.
Kimbrough earned television accolades for portraying news anchor Jim Dial for a decade on the CBS sitcom.
'CLOSE ENCOUNTERS OF THE THIRD KIND' AND 'A CHRISTMAS STORY' STAR MELINDA DILLON DIES AT 83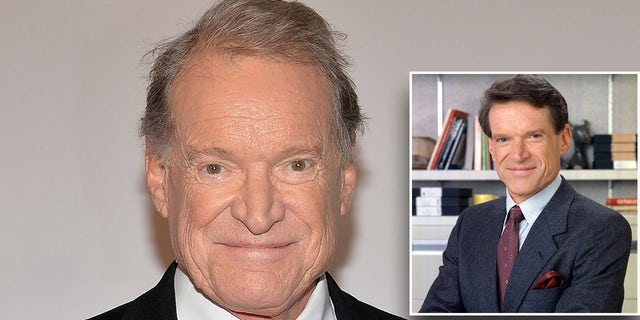 "Murphy Brown" star Charles Kimbrough died in January at the age of 86.
(Getty Images)
In 1990, Charles received an Emmy nomination for outstanding supporting actor in a comedy series. During the 2018 reboot, he reprised his role for three episodes.
Prior to making a name on TV, Kimbrough was also known throughout the theater community.
CANDICE BERGEN THANKS DONALD TRUMP FOR 'MURPHY BROWN' GOLDEN GLOBE NOD
He earned a Tony Award nomination in 1971 for best featured actor for his role as Harry in Stephen Sondheim's "Company."
Kimbrough later appeared in another Sondheim production, "Sunday in the Park with George."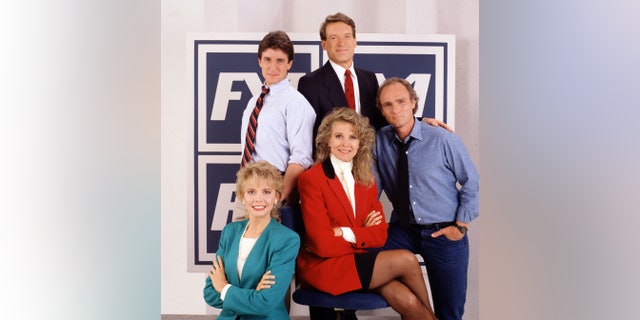 "Murphy Brown" cast including, Charles Kimbrough as Jim Dial, Joe Regalbuto as Frank Fontana, Candice Bergen as Murphy Brown, Faith Ford as Corky Sherwood and Grant Shaud as Miles Silverberg
(CBS)
The Minnesota native enjoyed all aspects of the business, and voiced the gargoyle Victor in the 1996 animated tale "The Hunchback of Notre Dame."
He used his talents as a voice actor for the 2002 sequel and also in several video games.
CLICK HERE TO SIGN UP FOR THE ENTERTAINMENT NEWSLETTER
Kimbrough's wife, actor Beth Howland who played diner server Vera on the 1970s and '80s CBS sitcom "Alice," died in 2016.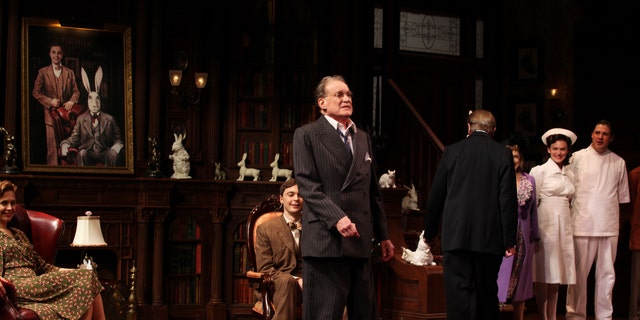 Charles Kimbrough, Jessica Hecht, Jim Parsons pictured at the Opening Night Curtain Call for the Roundabout Theatre Company's Broadway Production of Harvey at Studio 54.
(Walter McBride)
They married in 2002, more than a decade after his 1991 divorce from his first wife, Mary Jane (Wilson) Kimbrough, who died in 2007.
Kimbrough is survived by a sister, Linda Kimbrough, a son, John Kimbrough, and a stepdaughter, Holly Howland.
Charles' cause of death has not been confirmed.
CLICK HERE TO GET THE FOX NEWS APP
The Associated Press contributed to this report.