close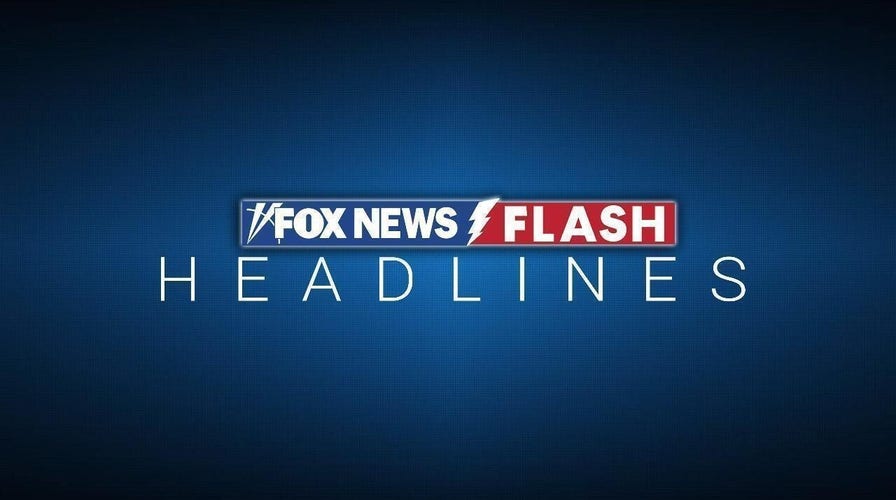 Video
Fox News Flash top headlines for October 24
Fox News Flash top headlines are here. Check out what's clicking on Foxnews.com.
A conservative member of parliament in Canada is warning its impending approval of assisted suicide for mental health patients is creating a "culture of death."
Conservative MP Ed Fast, who tried and failed to repeal "medical assistance in dying" (MAID) for those suffering exclusively mental afflictions, lamented the increased acceptance of assisted suicide.
"Conservatives will continue to fight for those who are left behind by this legislation, and we will not support the expansion of MAID to include mental illness," Fast said, according to the Toronto Star.
CANADIAN POLICE CHARGE MAN WITH 12 ADDITIONAL COUNTS OF AIDING SUICIDE FOR SELLING LETHAL SUBSTANCES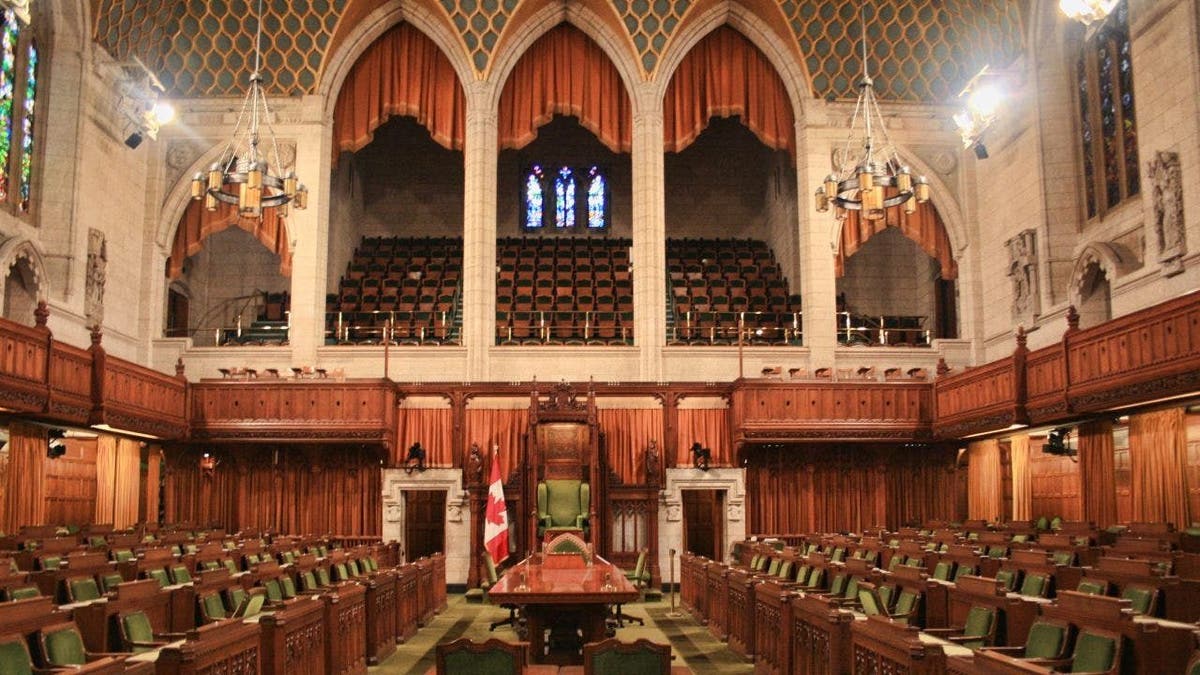 House of Commons in the Canadian Parliament building in Ottawa, Ontario.  (Creative Touch Imaging Ltd./NurPhoto via Getty Images)
"Have we gone too far and too fast with Canada's assisted suicide program?" Fast asked. "Will we evolve into a culture of death as the preferred option for those who suffer from mental illness or will we choose life?"
Medical assistance in dying has been legally available in Canada since 2016 for "legally eligible patients."
Eligible patients are 18 and older suffering from serious and incurable illness, disease or disability.
CANADA EXPANDING ASSISTED SUICIDE LAW TO INCLUDE THE MENTALLY ILL, POSSIBLE ENABLE 'MATURE MINORS'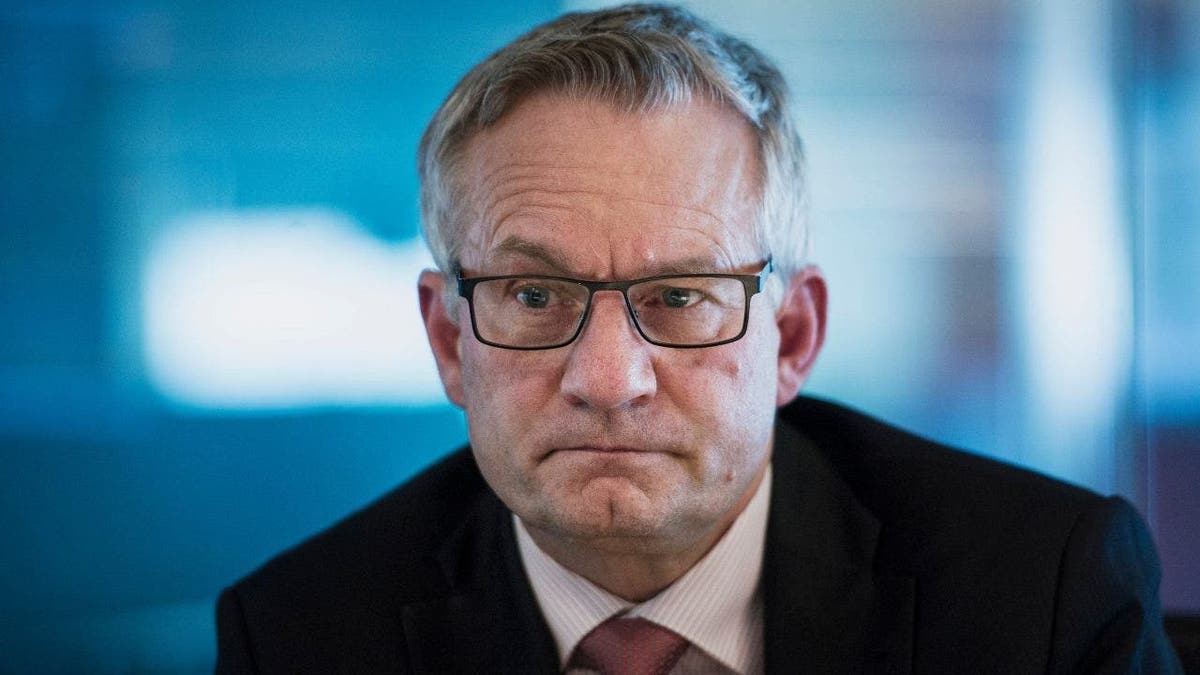 Ed Fast listens during an interview in Toronto, Canada. (Kevin Van Paassen/Bloomberg via Getty Images)
However, Canadians suffering only from mental illness are not yet eligible for the program.
Individuals with only a mental health condition are due to receive MAID access in March 2024, allowing them to seek life-ending procedures from government health care providers.
Fast put forward a bill to form a committee on the issue for further consideration but that proposal was shot down Tuesday by Liberal and Bloc Québécois members of parliament.
CLICK HERE TO GET THE FOX NEWS APP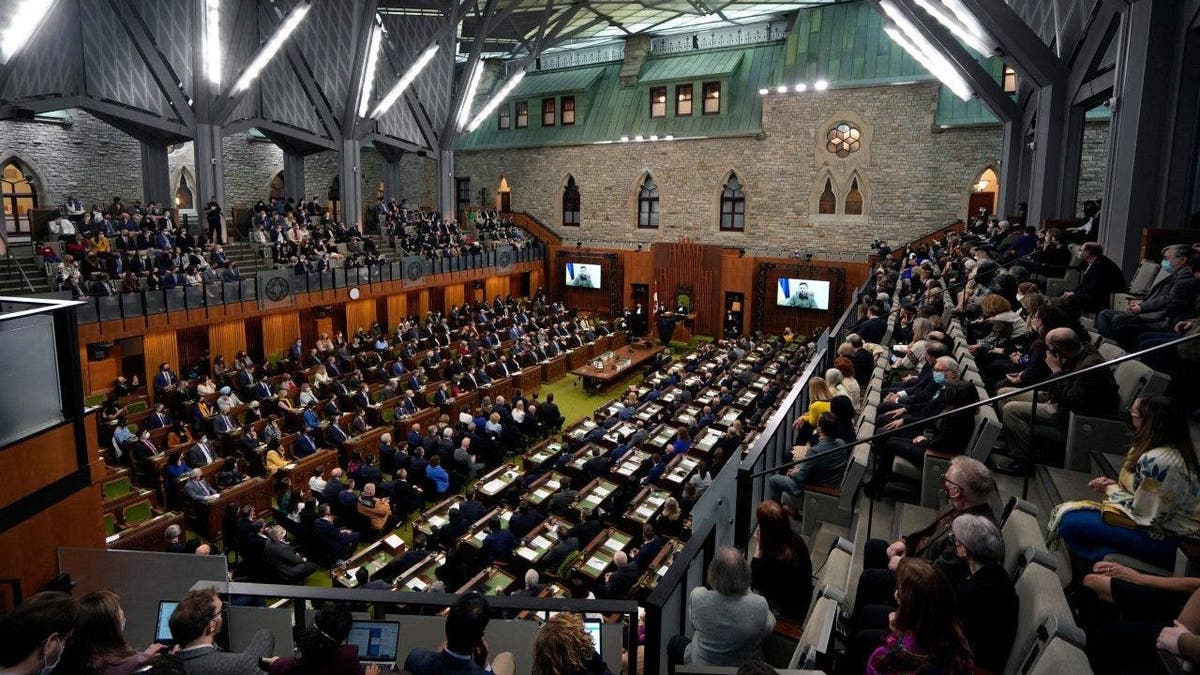 Members of the Canadian Parliament in the House of Commons listen to a virtual address by Ukrainian President Volodymyr Zelenskyy in Ottawa. (Justin Tang/Pool/AFP via Getty Images)
Beyond Canada, 10 U.S. states and the District of Columbia have made physician assisted suicide legal with 10 other states proposing similar laws in 2023.
The states include California, Montana, Vermont, Washington, New Jersey and Hawaii.
Fox News' Lindsay Kornick contributed to this report.
Timothy Nerozzi is a writer for Fox News Digital. You can follow him on Twitter @timothynerozzi and can email him at [email protected]